Lower School Class Pages
Meet the Lower/Middle school head
Dara Tucker, Head of the Lower and Middle School, received a B.S. in Psychology from Virginia Tech and holds a M.Ed. in Educational Leadership from Longwood. She is a National Board Certified Teacher in early and middle childhood literacy. She has been at Fuqua School since 2013.
Tucker resides in Keysville with her husband, Zach, and son, Dalton, who is a Fuqua School senior graduating in May 2023.

DECEMBER 2022
DECEMBER 1:
Toys Drive Ends
Dress Down Day for Toy Drive
DECEMBER 2:
School-Wide Dress Down Day for First Friday of the Month
DECEMBER 8:
LS Winter Showcase Concert (Grades PK-4)- 5:30 PM
Gilmer Gym (US Gym)
MS/US Opus (Grades 5-12)- 7 PM in
Gilmer Gym (US Gym)
DECEMBER 9:
Grades 2-5 to Local Field Trip (Field Trip Attire)
DECEMBER 16:
End of 1st Quarter/1st Semester
Noon Dismissal
Winter Break Begins
DECEMBER 19-JANUARY 3:
Winter Break (No Classes)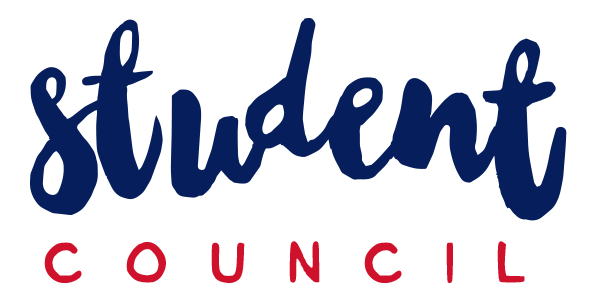 2022-2023 Lower/Middle School SCA Mentorship Program:
This year, our 4th and 5th grade students will be part of our SCA Mentorship Program, preparing them for the Middle School SCA experience.
4th and 5th grade classes will attend the SCA assembly held in September. One girl and one boy will then be elected as SCA homeroom representatives from each grade. Those elected will attend the Middle School SCA monthly meetings and bring the excitement back to the classroom. Middle School SCA members will serve as mentors to those upper elementary representatives.
Homeroom Representatives:
4th: Emerson Martin and Kinley Tucker
5th: Virginia McWIlliams and Juby Towler