Lower School Class Pages
Mrs. Dara Tucker
Phone Extension 242
Biography
Dara Tucker, Head of the Lower and Middle School, received a B.S. in Psychology from Virginia Tech and holds a M.Ed. in Educational Leadership from Longwood. She is also a National Board Certified Teacher in early and middle childhood literacy. She has been at Fuqua School since 2013.
Tucker resides in Keysville with her husband, Zach, and son, Dalton, who is in the 10th grade at Fuqua School.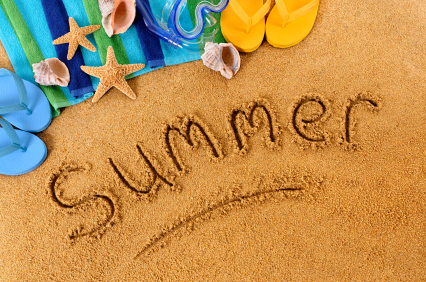 For information regarding the lower school's summer math and reading program, please click here.
All assignments are due the first day of school, August 12, 2021 for all enrolled students.
CORE VALUE OF THE MONTH:
2020-2021 Lower School SCA
President: Wyatt Tucker
Vice President: Page McWilliams
Secretary: Rocco Fortino
Treasurer: Reece Pembelton
Classroom Representatives:
Scott Aldrich
Clay Austin
Maddy Morris