The Bell Tower Newsletter: May 31, 2019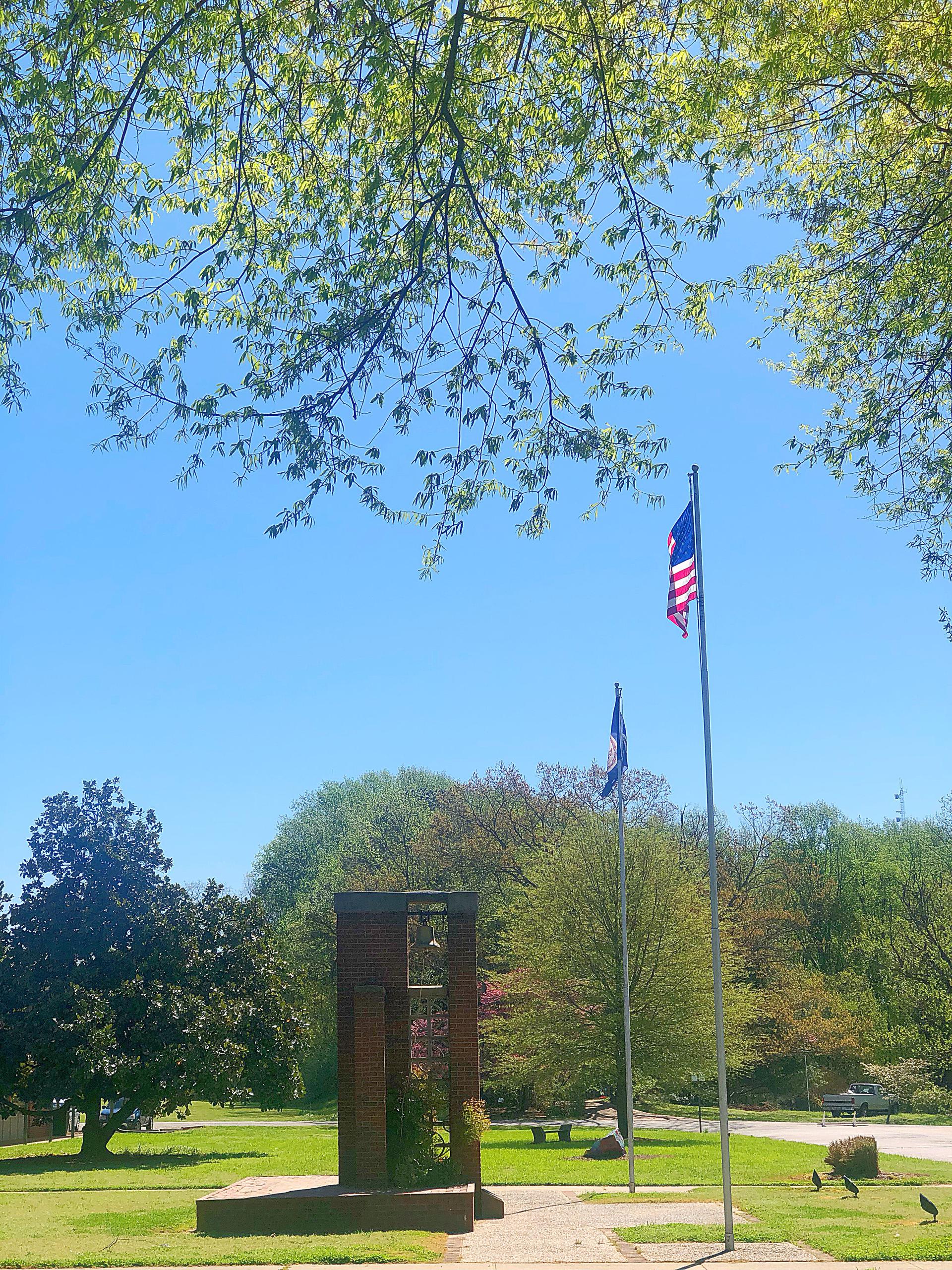 A Special Gift: Bell Tower Bricks
As Fuqua School has grown and changed, some things remain the same. It is, above all else, a community of parents and teachers whose common bond is total commitment to educating children for a life of scholarship, leadership and service in an atmosphere of caring and civility. The Bell Tower has been a centerpiece of the Prince Edward Academy/Fuqua School campus since its construction in 1974. As it stands today it remains a testimony to the steadfastness and unity of the school. The Bell Tower holds the memories of the past and the promise of the future. You can purchase an engravable brick in memory or honor of individuals. Bricks make great graduation gifts! 
For more information, click on the link below to order a brick, or contact Tammy Frank at
franktm@fuquaschool.com
or
434-392-4131 ext. 235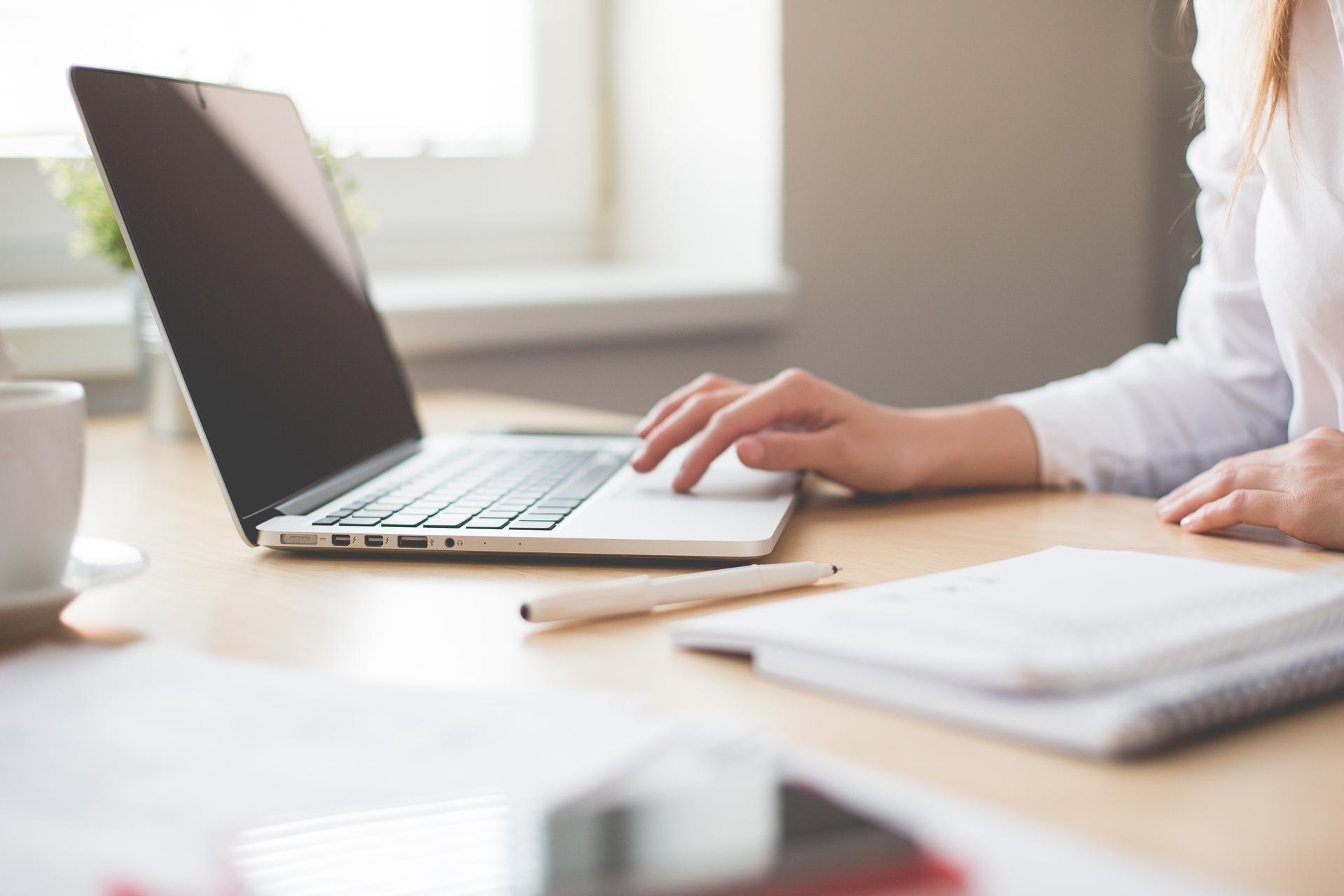 Alumni: Update Your Information
Please click here to fill out the form on updating your information so we can continue to stay in touch!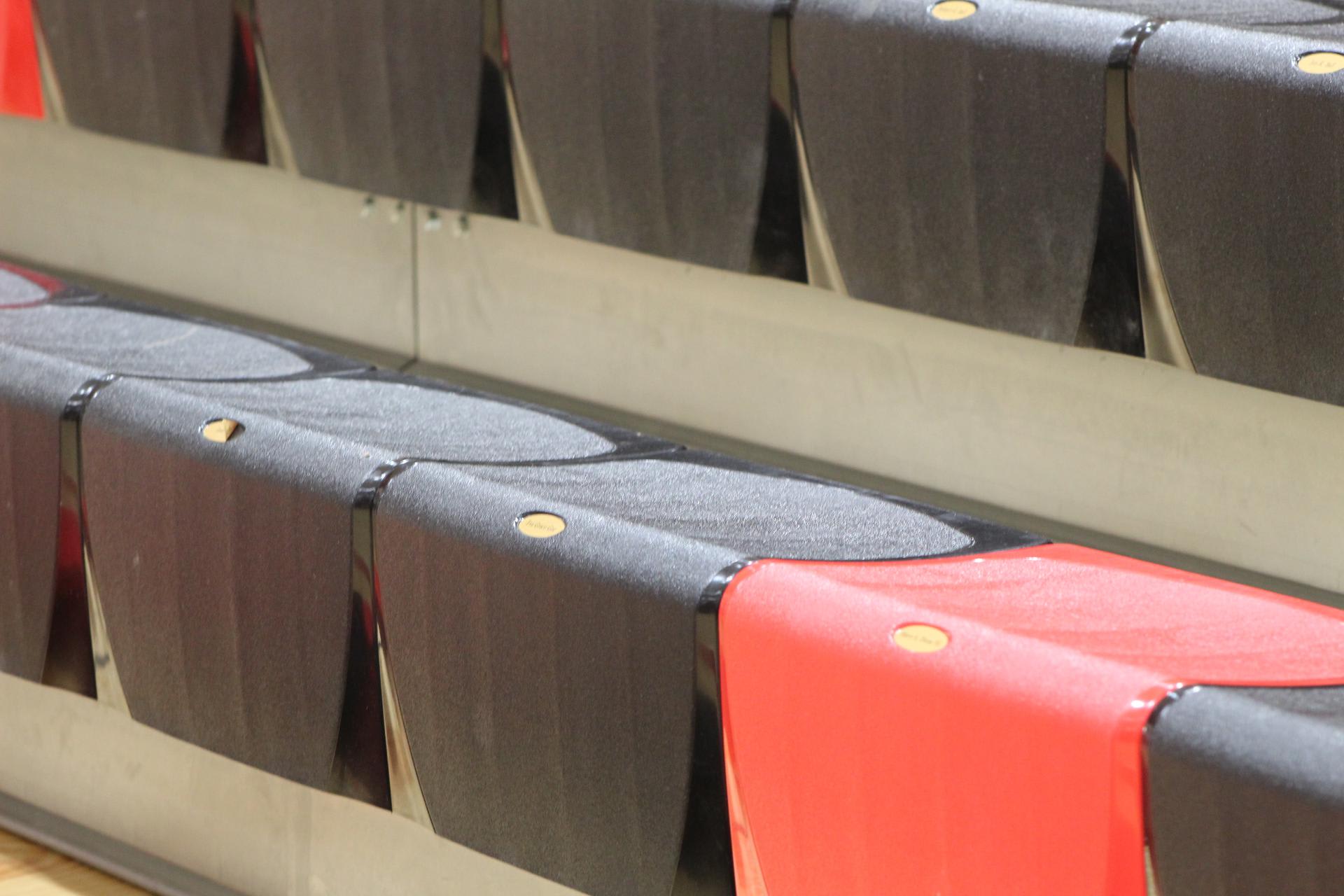 Bleacher Seats for Purchase
The bleacher dedication and ribbon cutting ceremony was held on Friday, January 25. We greatly appreciate the many donors and sponsors who contributed to this initiative.  It's not too late to get your name on a seat. Contributions of any amount are welcome, plus you can sponsor a seat and have a plaque placed on a seat to honor or memorialize an individual. Seats will be assigned at random. A seat sponsorship is $100.  Please contact Christy Murphy at murphycm@fuquaschool.com for more information.
Connect with Us on Social Media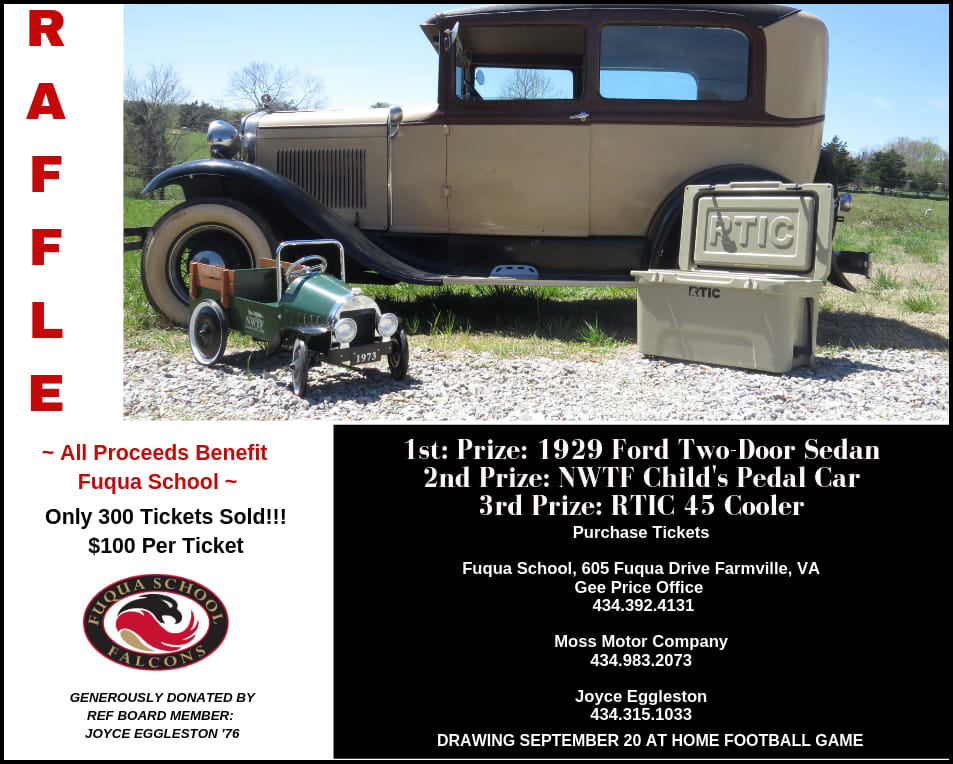 ONLY 300 TICKETS SOLD!!!
$100 Per Ticket
Drawing: September 20
Home Football Game
1st Prize: 1929 Ford Two-Door Sedan
2nd Prize: NWTF Child's Pedal Car
3rd Prize: RTIC 45 Cooler
_______________________________
Purchase Tickets:
Fuqua School
Gee Price Office
605 Fuqua Drive 
Farmville, VA
434.392.4131
_______________________________
Moss Motor Company
434.983.2073
_______________________________
Joyce Eggleston
434.315.1033
_______________________________
All Proceeds Benefit Fuqua School
From Your Director of Alumni Affairs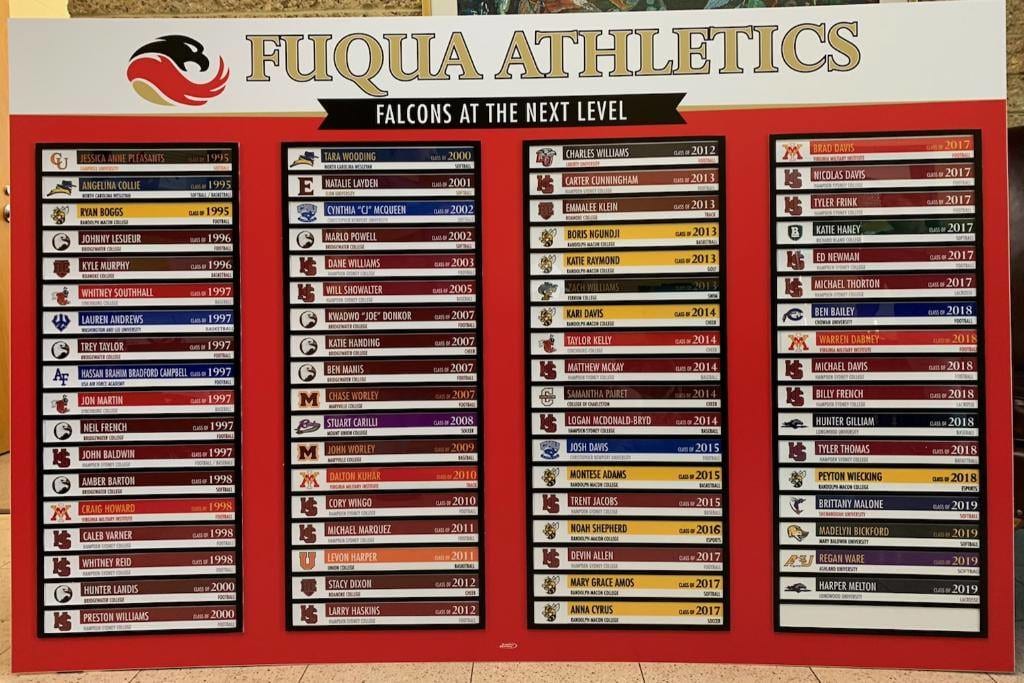 Dear Alumni Athletes,
Over the past three years, the Alumni Office has been working on a project for Gilmer Gym to highlight student athletes who played at the collegiate level. Until recently, there was no official  record of athletes that went on to play at the next level. So, with the help of former coaches and teachers, a list was composed. During this time the Alumni Office reached out to alumni, hearing back from many of you.
Last week we unveiled the "Next Level" board which recognizes Fuqua School Athletes who went on to play their sport at the collegiate level. Since the unveiling, a few alumni have reached out to share that they were not recognized on the board. It appears the list that we compiled was not complete, and we are working diligently to include those who were left out.
If you do not see your name on the attached list (click here), please call or email me with your information so I can place your name on the board.  Please include your full name, updated contact information, year of graduation, the sport you played in college, and the college you attended. 
With School Pride,
Tammy Frank
Director of Alumni Affairs
franktm@fuquaschool.com
434-392-4131 ext.235
"Skeeter" Fore Golf Tournament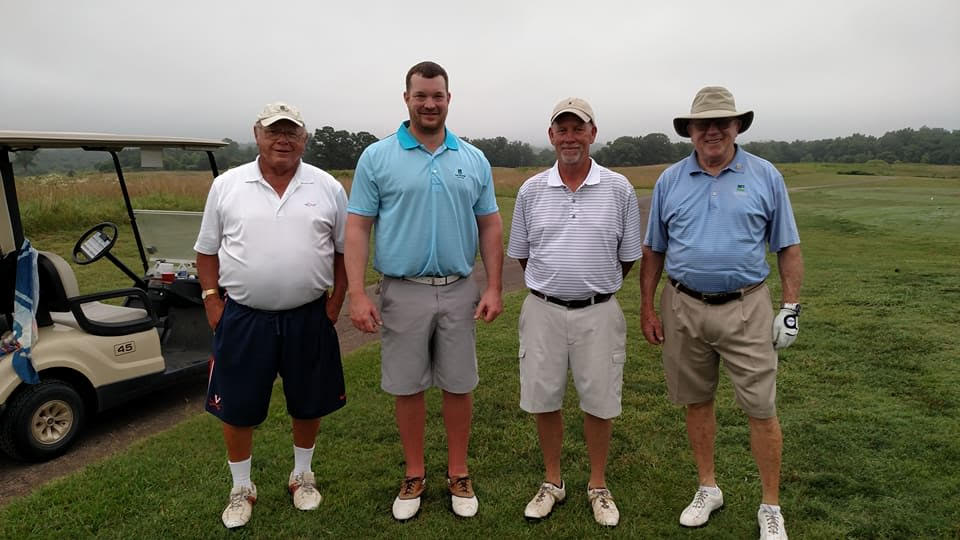 With the continued leadership of John "J" Fulton '80 and Scott Sprouse '00, the Alumni Office is gearing up for this year's exciting "Skeeter" Fore Golf Tournament! We encourage you all to help us achieve our goal by making plans to join us on Saturday, June 15, 2019. All alumni, friends and family are invited! Again, this year we will hold the tournament at The Manor Resort Golf Club. We appreciate the Manor hosting our event and look forward to playing on their beautiful course.
If you have never played in the "Skeeter" Fore Golf Tournament, this is the year to start. Our goal is to have 25 teams playing. This is a "Captain's Choice" tournament with an 8:30 AM shotgun start. Coach Fore's team holds last year's title and welcomes you to come out and challenge them for the title this year. Pull out those yearbooks, find three friends, dig out the clubs, and make a day of it! The entry fee includes: 18 holes of golf, cart service, lunch, and great prizes. Teams must register in advance, so start putting together your team and register early to take advantage of the Early Specials. Register by clicking the link below, online at www.fuquaschool.com under Alumni or you can contact Tammy at 434-392-4131 ext. 235 or franktm@fuquaschool.com.
Athletic Hall of Fame: Honoring Mrs. Beth Fore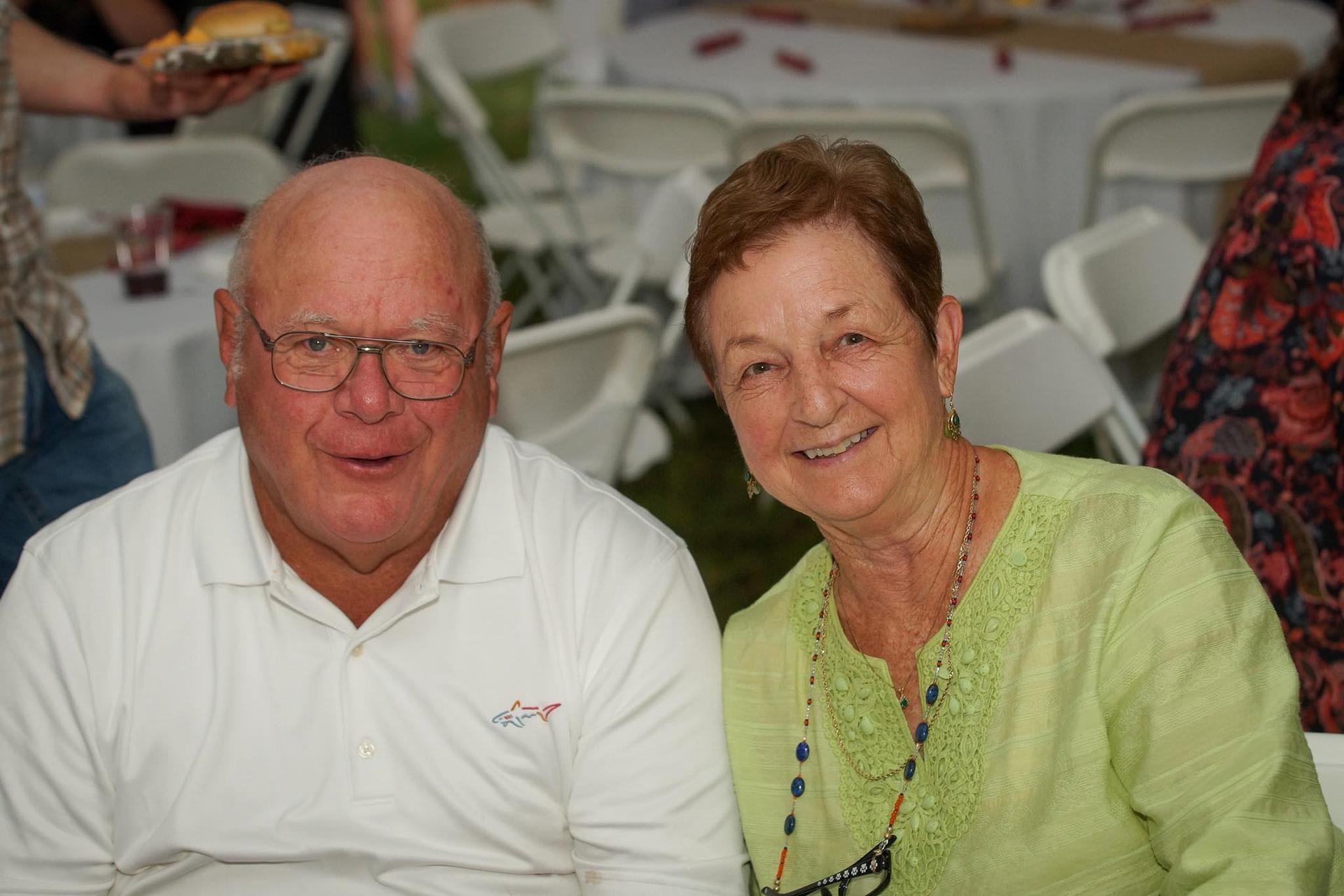 Alumni, Family, and Friends
The Prince Edward Academy/Fuqua School Athletics Hall of Fame has been an exciting tradition at our school since 2000, inducting more than 80 former athletes, as well as several special people who have given generously of their time and talents to support our athletics program. It is with great pleasure that I announce the 2019 Prince Edward Academy/Fuqua School Athletics Hall of Fame will posthumously honor Coach Beth Fore. Since its inception, Mrs. Fore was a member of the nominating committee and would always say "this way they can't nominate me."   Now it is our turn to celebrate her amazing accomplishments, generous spirit, positive influence, and the lessons she taught both on the field and in life.
Please mark your calendars so you can join us Friday, September 20 for this special event.
Complete details on the evening and other weekend activities coming soon.
Tammy Frank
Director of Alumni Relations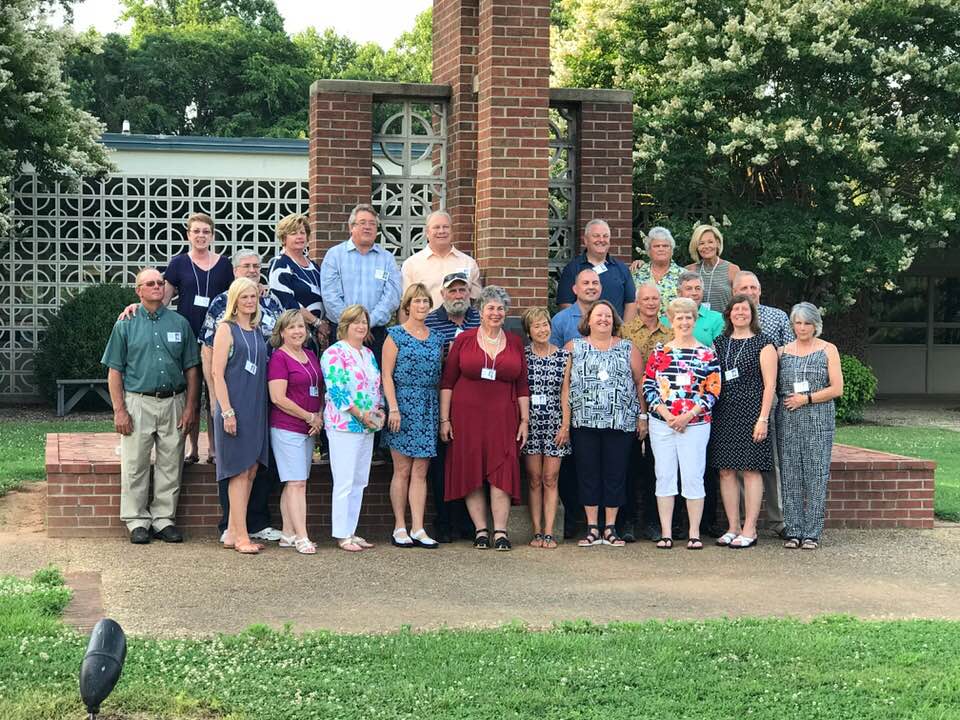 CALLING ALL ALUMNI CLASSES '64, '69, '74, '79, '84, '89, '94, '99, '04, '09, '14
Wolverine or Falcon  Let's Talk Reunion!
The 2019 reunion festivities kick off June 15th with the Skeeter Fore Alumni Golf Tournament with class reunions centered around Homecoming weekend Oct. 25th and 26th.
The Office of Alumni Affairs wants to reminisce with all of you, hear your stories, and celebrate your coming together after all these years.  Each year the Alumni Office holds Reunion activities throughout the year to celebrate all alumni and recognize classes holding big five or ten year reunions. Wolverine or Falcon '64, '69, '74, '79, '84, '89, '94, '99, '04, '09, '14, this is a big year for you - whether it's your 50th class reunion or your 5th. Here's where you come in.
Please contact me with updated classmate information or just to find out what's happening on campus.
My goal is to help make your class reunion one to remember. I look forward to hearing you soon!