Fuqua School Falcon Flyer - 04/15/2020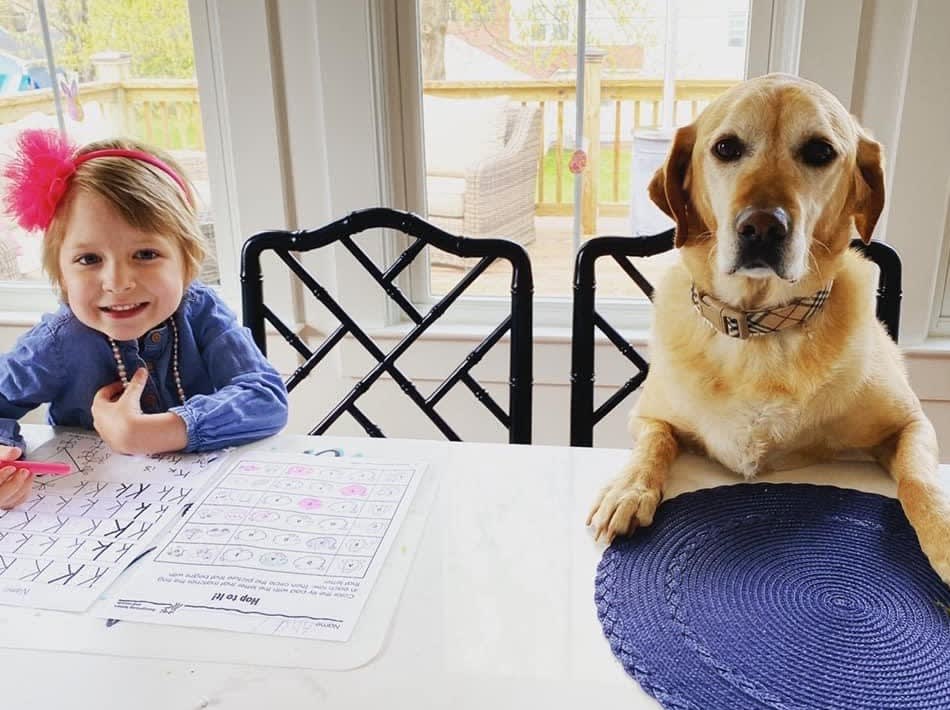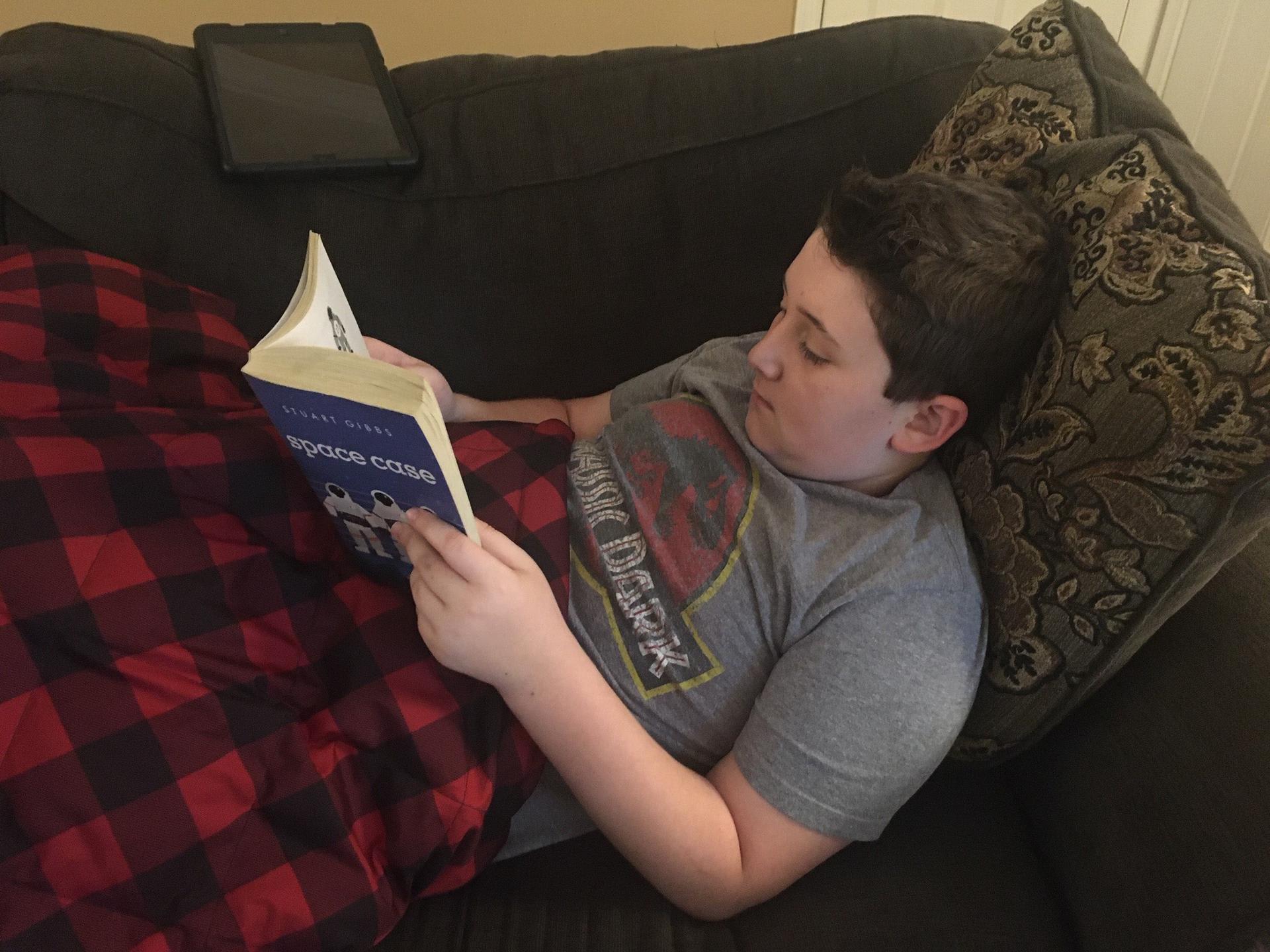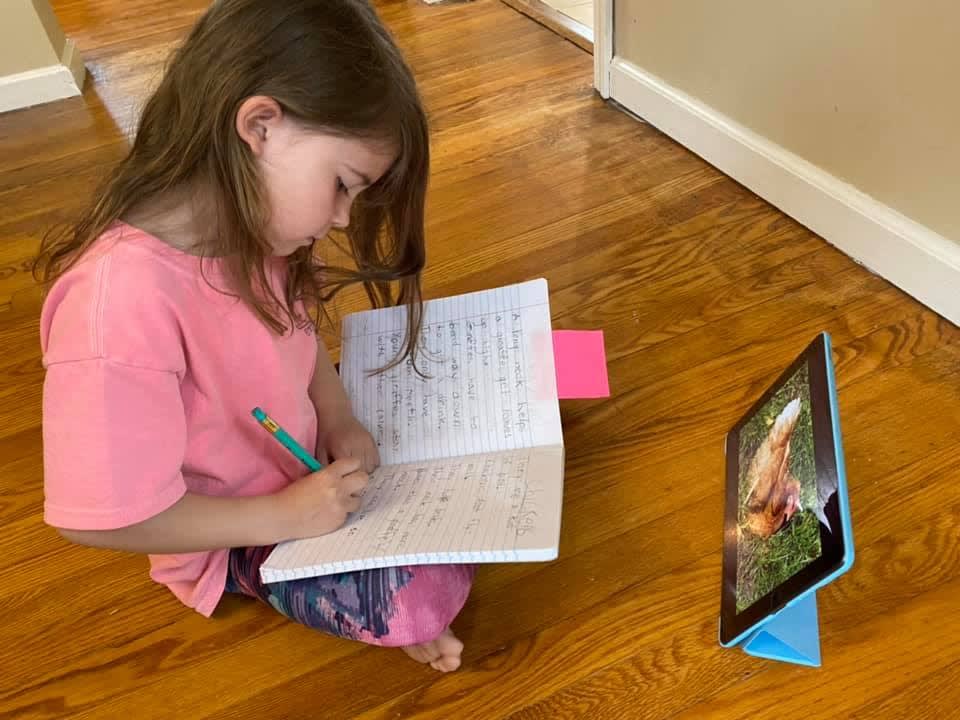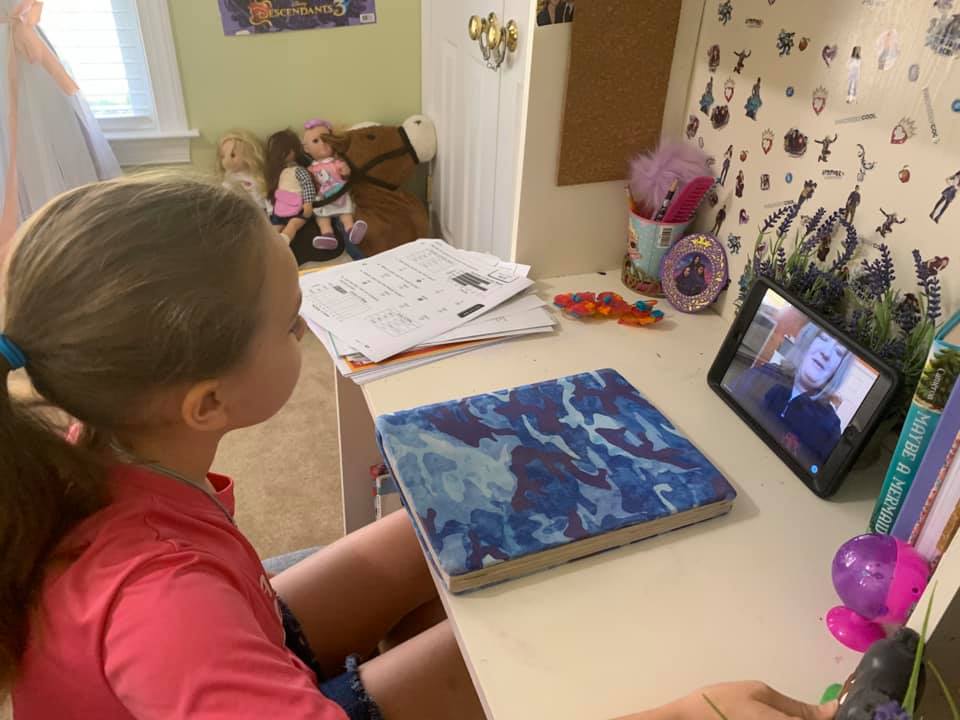 Dear Fuqua Family,
This edition of the Falcon Flyer is brimming with examples of how our Fuqua School faculty and staff are approaching distance learning in new and creative ways and reaching out to support and partner with the broader community. As we approach the midpoint of the 4th quarter, I am filled with gratitude for the tremendous effort all of our stakeholders have put forth to continue learning and support the school – thank you!
As a way of checking in with our families, we will be holding a Virtual Community Meeting at 7pm on Monday, April 20. You will receive an email from me later this week with an invitation to this Zoom meeting. In the meeting, I will make some brief remarks about the state of the school as we navigate this strange new-normal that has been thrust upon us. However, most of our time together will be reserved to respond to your questions and hear your feedback and ideas. Please do your best to attend this meeting. Also, know that you can reach out to me at any time by phone or email.
Virginia Public Television has begun offering classroom-like instruction via their network on weekdays from 1-3pm. Please follow the link above to learn more about this initiative and how it might be a good resource for your family.
Finally, we have just released a virtual campus tour as a means of communicating the value of a Fuqua School education with prospective families at a time when we are unable to host them on campus. Please "share" the Facebook post of this video so we can get the word out! We will also be hosting Facebook Live open houses at 7:00pm on Wednesday, April 22 and Wednesday, May 6.
Stay well,
John Melton
Head of School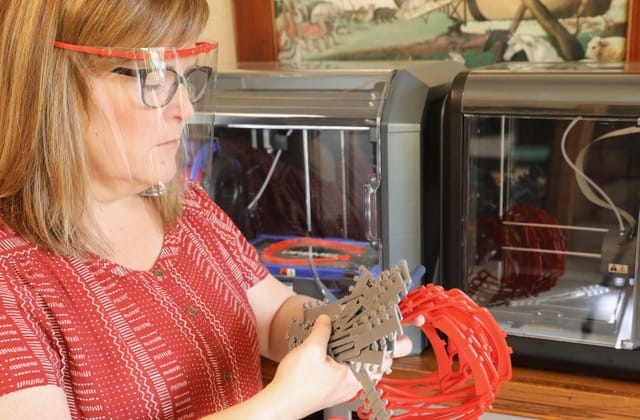 3D Printing Helping the Front Lines
Local 3D printing enthusiasts are working together to create face shield masks for emergency responders and face mask adjusters for local health care professionals. Face shields are just an added layer of protection to keep police and other emergency responders safe when they may not be able to adhere to proper social distancing standards. The face mask extenders are in high demand by those wearing face masks in order to keep ears from getting rubbed raw.
Fuqua School is donating the printers, filament, and expertise to fabricate the shields and extenders. The face shield takes about 50 minutes to print and the mask extender takes about 20 minutes. Due to the size of the print bed, only one print can be run at a time. Kathryn Jefferson, Fuqua School STEAM teacher uses the 3D printers to teach 3D printing in class and plans to run a 3D printing camp this summer.
Head of School, John Melton, commented, "I was so grateful for Mrs. Jefferson's suggestion that we begin using our technology for the benefit of first responders in our community. Her kindness, creativity, and genuine concern for others are indicative of our Fuqua School Core Values - the same values found in so many organizations in our community and that make Farmville a special place to live, learn, work, and raise a family!"
Mrs. Jefferson is pictured wearing a face shield prototype made with a 2-Liter bottle. This project is similar to many of the engineering and design based projects she teaches in the STEAM Lab at Fuqua School.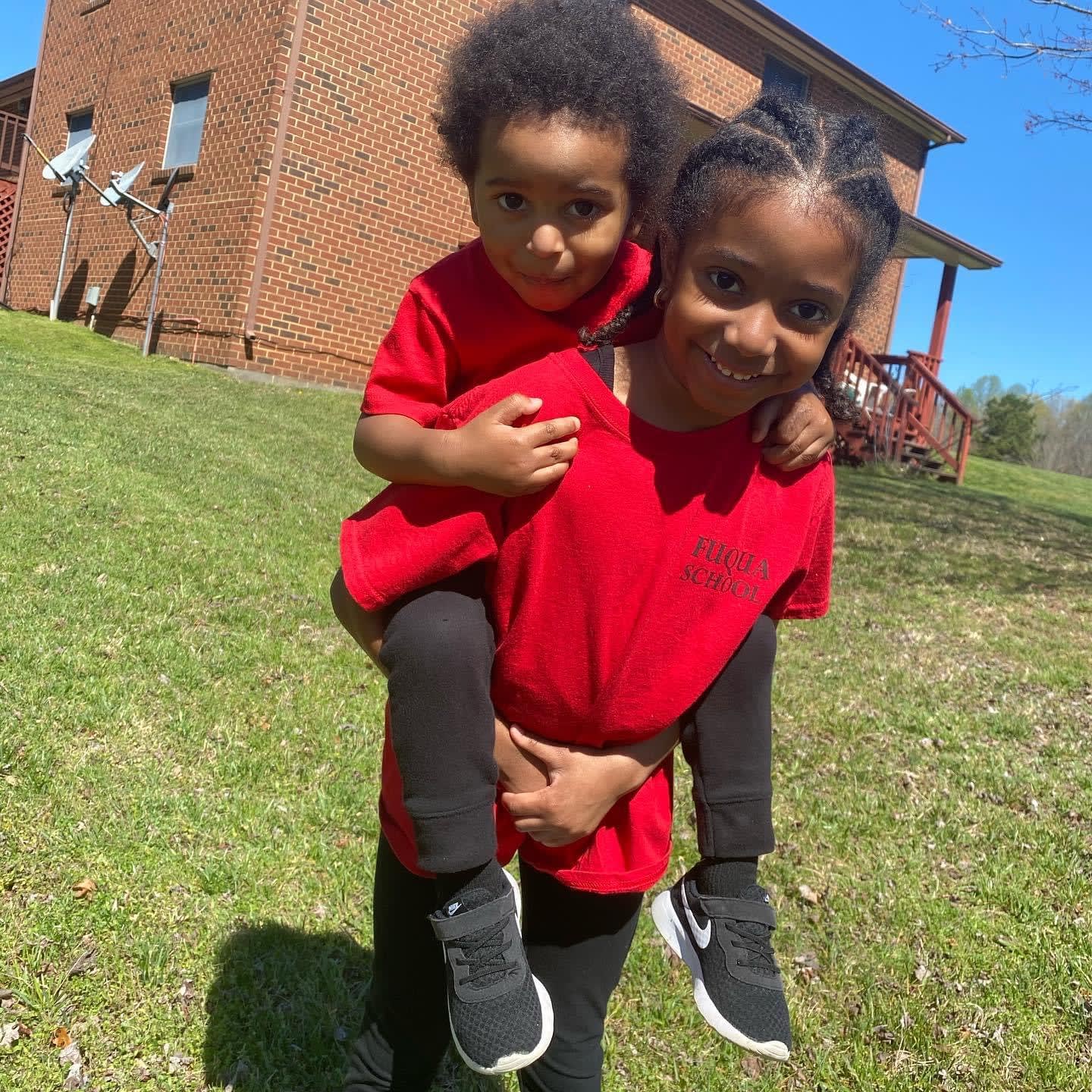 Go Red! Go Black! Go Falcons!
During the week of March 30, Fuqua School hosted their first ever virtual spirit week. Students were encouraged to post pictures on social media wearing their pajamas accented with crazy hair for Manic Monday, doing something outside on Take it Outside Tuesday, with their favorite four-legged friends for wag Wednesday, of someone or something they were thankful for on Thankful Thursday, and rocking the red and black for Fuqua Friday. Students and parents, alike, enjoyed connecting in this fun way.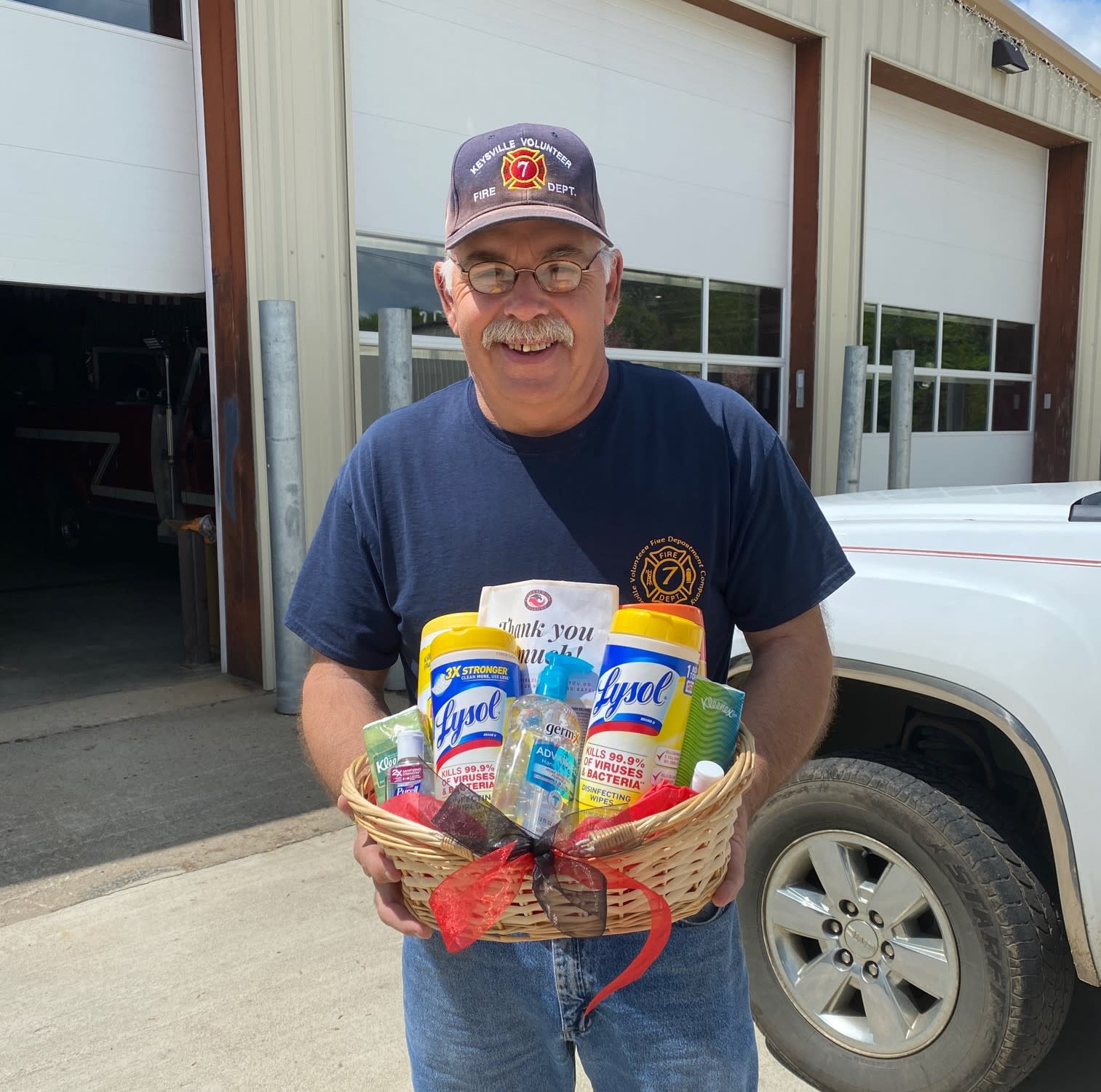 FS Donates to First Responders
In February, the outbreak of the flu virus caused many local schools, including Fuqua School, to close to deep clean the classrooms and buildings in an effort to help eliminate the spread. Upon reopening, Fuqua School parents donated many products to help us continue the efforts of keeping our students healthy and our classrooms germ-free.
When Virginia schools closed for the year due to the COVID19 pandemic, our classrooms remained full of these donated supplies that were now not going to be used. And, with this new pandemic, these supplies are no longer lining the shelves of our grocery stores and are sold out online. Teachers and administrators at Fuqua gathered these items and created baskets to donate to local essential emergency services such as rescue squads, fire departments and police stations. This is just one way Fuqua School wants to give back and say thank you to our community members that work hard to keep us healthy and safe.
Pictured is Lynn Duffey, Keysville Fire Department Chief.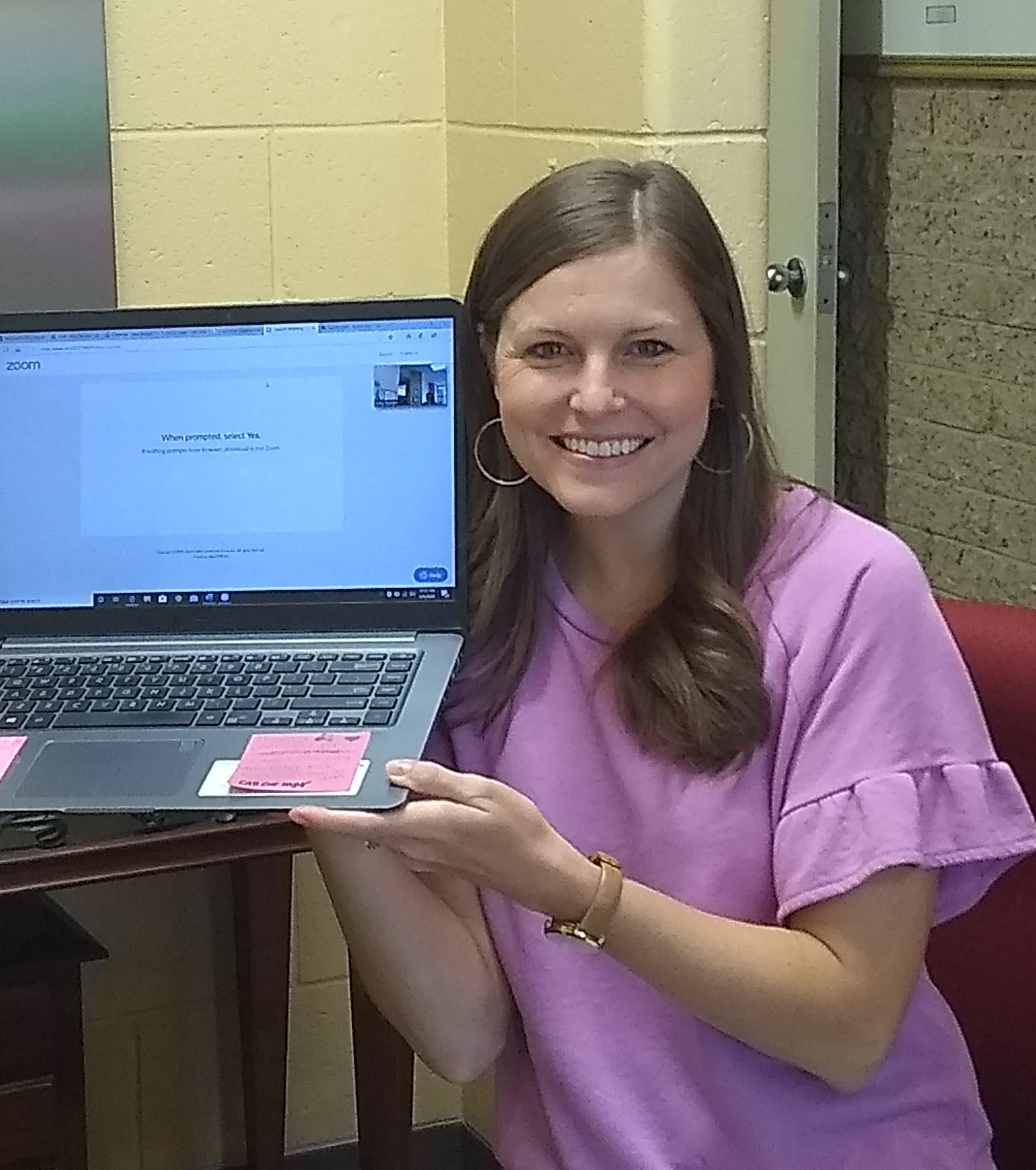 Friday afternoons have brought much joy to LS/MS School Counselor, Amy Rostan, during her Friday "lunch bunches" with groups of students. Facilitated through Zoom, Mrs. Rostan started "lunch bunches" after learning of the idea from another school counselor at an independent school. Each week, Mrs. Rostan invites groups of students to join her for a "virtual lunch". During their Zoom lunches, students have shared the highs and lows of school at home, suggestions of ways to improve the facilitation of online learning, and just generally enjoyed each other's company. As Mrs. Rostan shared, "While it is not the same as seeing them in person each day at school, seeing their faces and hearing their ideas is such a joy."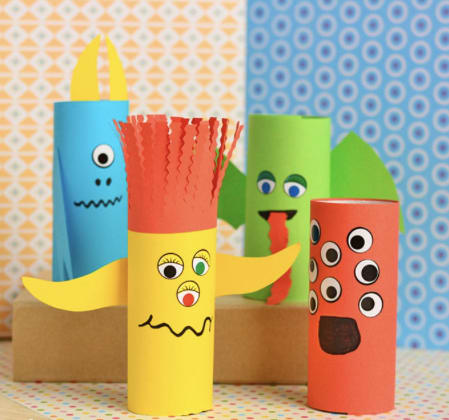 Specials Teachers Join in the Distance Learning
Fuqua School specials and elective teachers have created a section on the main lower and middle school class pages for students and parents to explore. This "we provide, you decide" model gives families a bank of active and hands-on educational activities that are accessible to them to participate in whenever they choose. These are not required but rather fun extra ideas that families can do together during this time.

These teachers will continue to add activities to these pages weekly, so families will always have fresh, new ideas! Please visit the lower school's main class page and the middle school's main class page to experience the fun!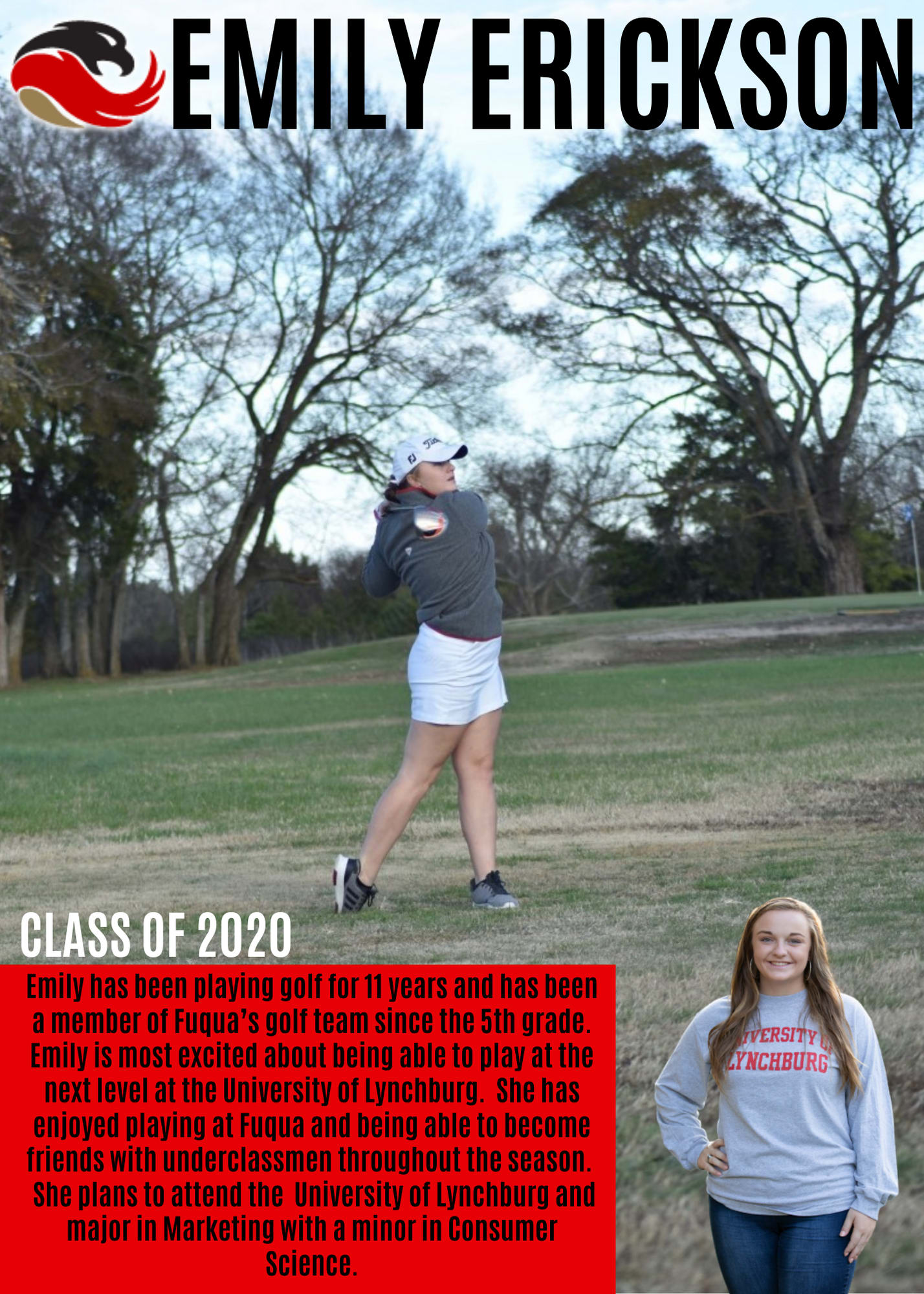 Senior Spring Athlete Recognition
While Fuqua School's spring sports season may not have "played" out the way we had hoped, we do want to recognize our spring sports seniors for their hard work and dedication throughout their time as a Falcon.
These tributes will take place on the original date of their scheduled senior game and will be posted to our social media outlets, website, and in the Falcon Flyer. Please be on the lookout for these recognitions.
Congratulations to Fuqua School golfer, Emily Erickson!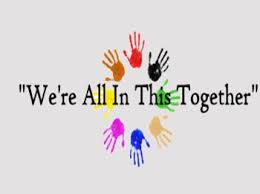 In the most recent email correspondence from Fuqua, our Head of School, John Melton, shared an article entitled "That Discomfort You're Feeling is Grief," written by Scott Berinato, senior editor at Harvard Business Review. The message shared in his article is one of supportive understanding, filled with easy and useful techniques to help us all move through the grief we are feeling during this time of uncertainty. Berinato notes two types of grief in his writing, and one of them is called anticipatory grief. As I read about anticipatory grief and his suggestions on how to get through it, the words solidarity and connection kept coming to mind. We are all in this together. Not one of us has escaped the hardships we are going through, both collectively and individually. I, like most of you, am missing the connection that comes from seeing other people face to face. I am missing the mental and emotional break that comes from getting out of the house and being around other people. Not only have I grieved those things for the past 4-5 weeks, but I am already grieving them for the next 2 - 4 weeks. I have been wrestling with this - how am I already grieving something I have not yet experienced? This is what Berinato explains anticipatory grief to be in his article. It is more important than ever to focus on the present and focus on what we can control, he notes. However, in somewhat of a contradictory point near the end, he brings up the idea that "emotions need motion." What Berinato means by this is we must find a way to acknowledge our emotions and what we are feeling. I have friends and family who are sad, mad, frustrated, exhausted, emotionally and mentally empty, and even jealous of those who have better situations in which to shelter in place. I also have friends and family who have shared how happy and content they are with relieved pressures of all the going and doing. What I would like to encourage everyone to do, just as Berinato does in his article, is to allow yourself to feel that emotion. Acknowledge it, process it (name it to tame it), and accept it. Remind yourself that feelings aren't forever. A really bad morning doesn't have to lead to a really bad afternoon. My hope for us all is that we are able to give ourselves grace every day, remembering that we are all figuring this out together. Stay connected with friends, family, co-workers, teachers and coaches who support, encourage and listen...and when you can, do the same for others.
Mindy Osborn
Upper School Counselor