The Bell Tower Newsletter: February 28, 2020
A publication of the PEA/FS Alumni Association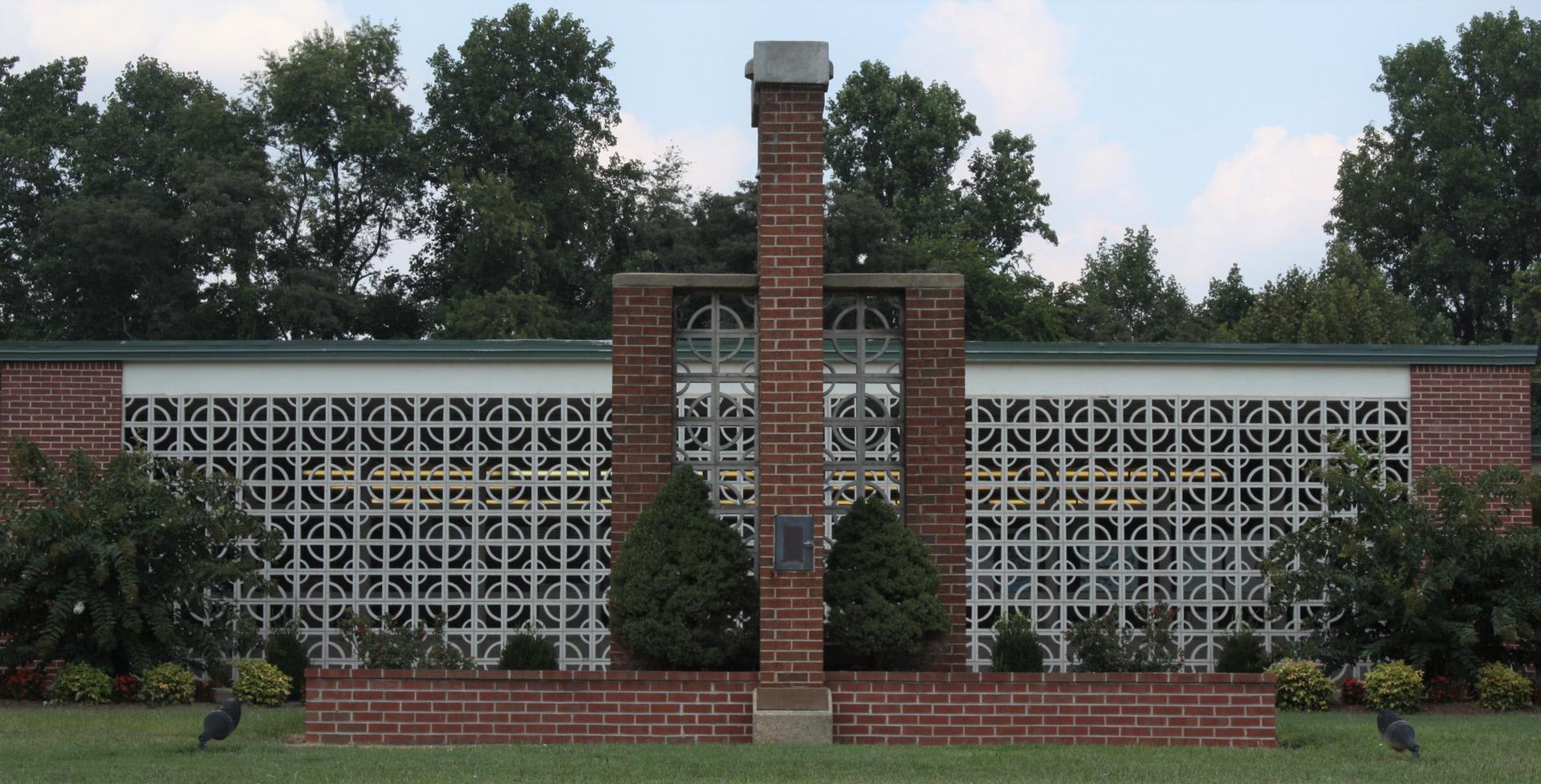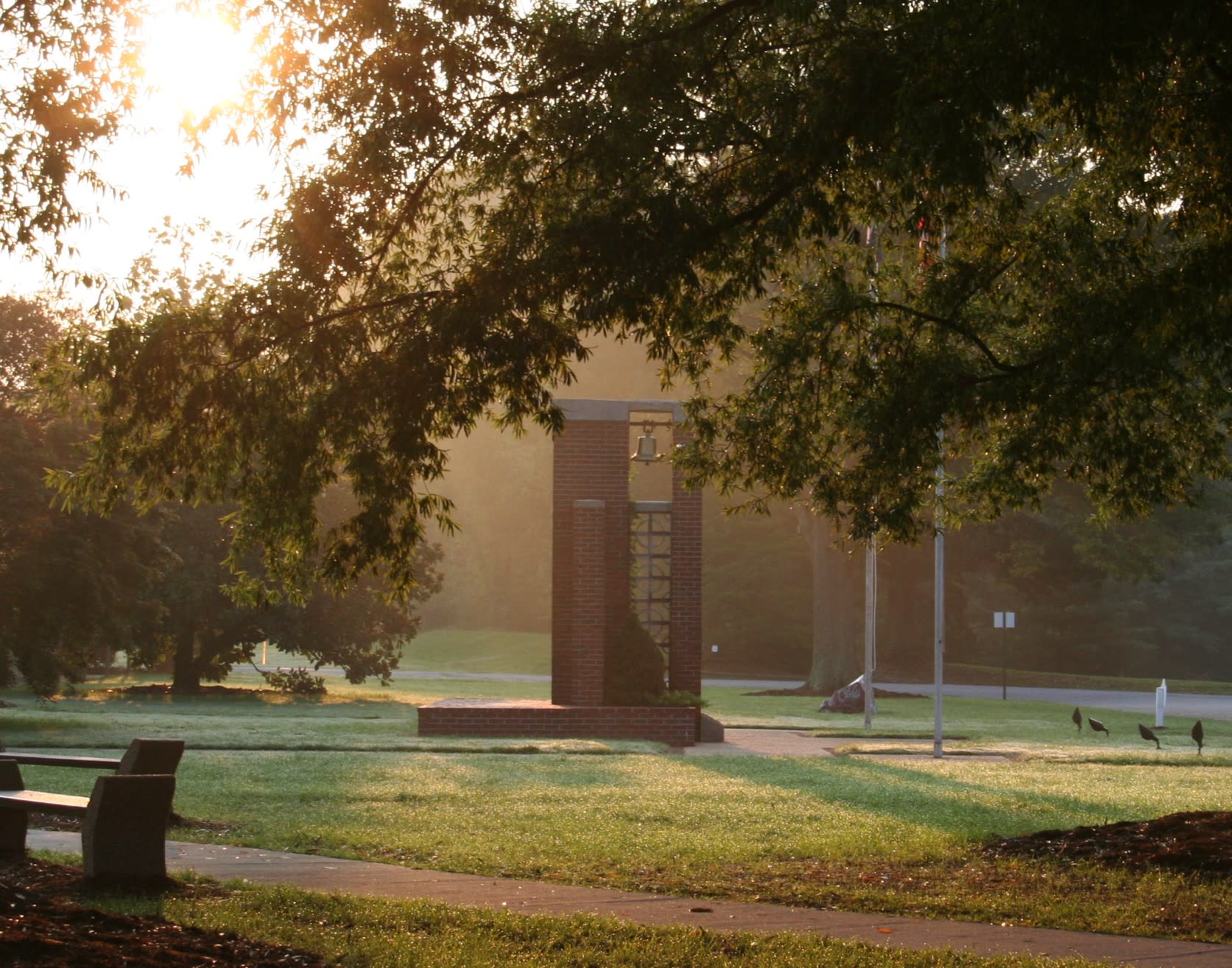 A Special Gift: Bell Tower Bricks
As Fuqua School has grown and changed, some things remain the same. It is, above all else, a community of parents and teachers whose common bond is total commitment to educating children for a life of scholarship, leadership and service in an atmosphere of caring and civility. The Bell Tower has been a centerpiece of the Prince Edward Academy/Fuqua School campus since its construction in 1974. As it stands today it remains a testimony to the steadfastness and unity of the school. The Bell Tower holds the memories of the past and the promise of the future. You can purchase an engraveable brick in memory or honor of individuals. Bricks make great graduation gifts!
For more information, click on the link below to order a brick, or contact Tammy Frank at franktm@fuquaschool.com
or 434-392-4131 ext. 235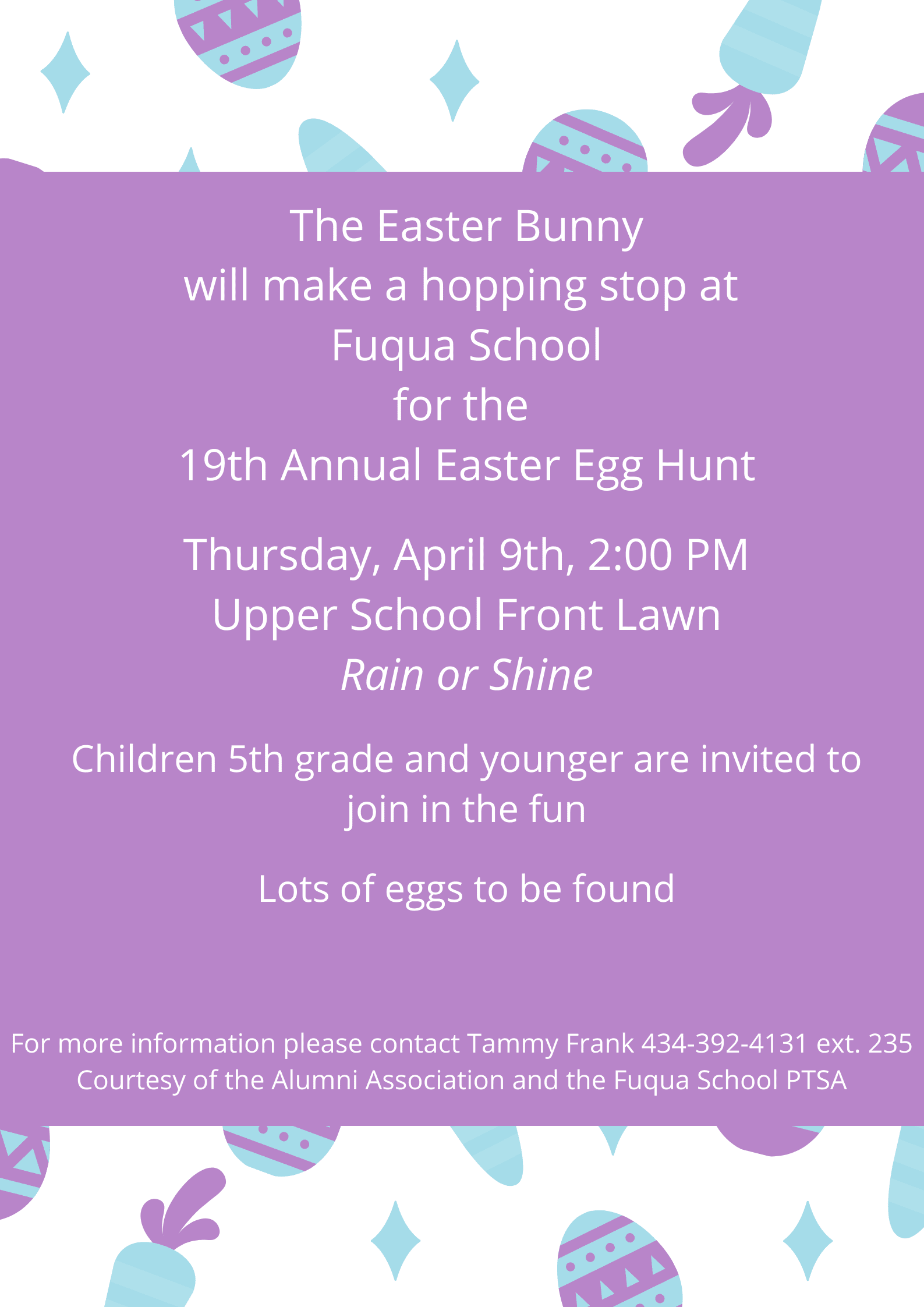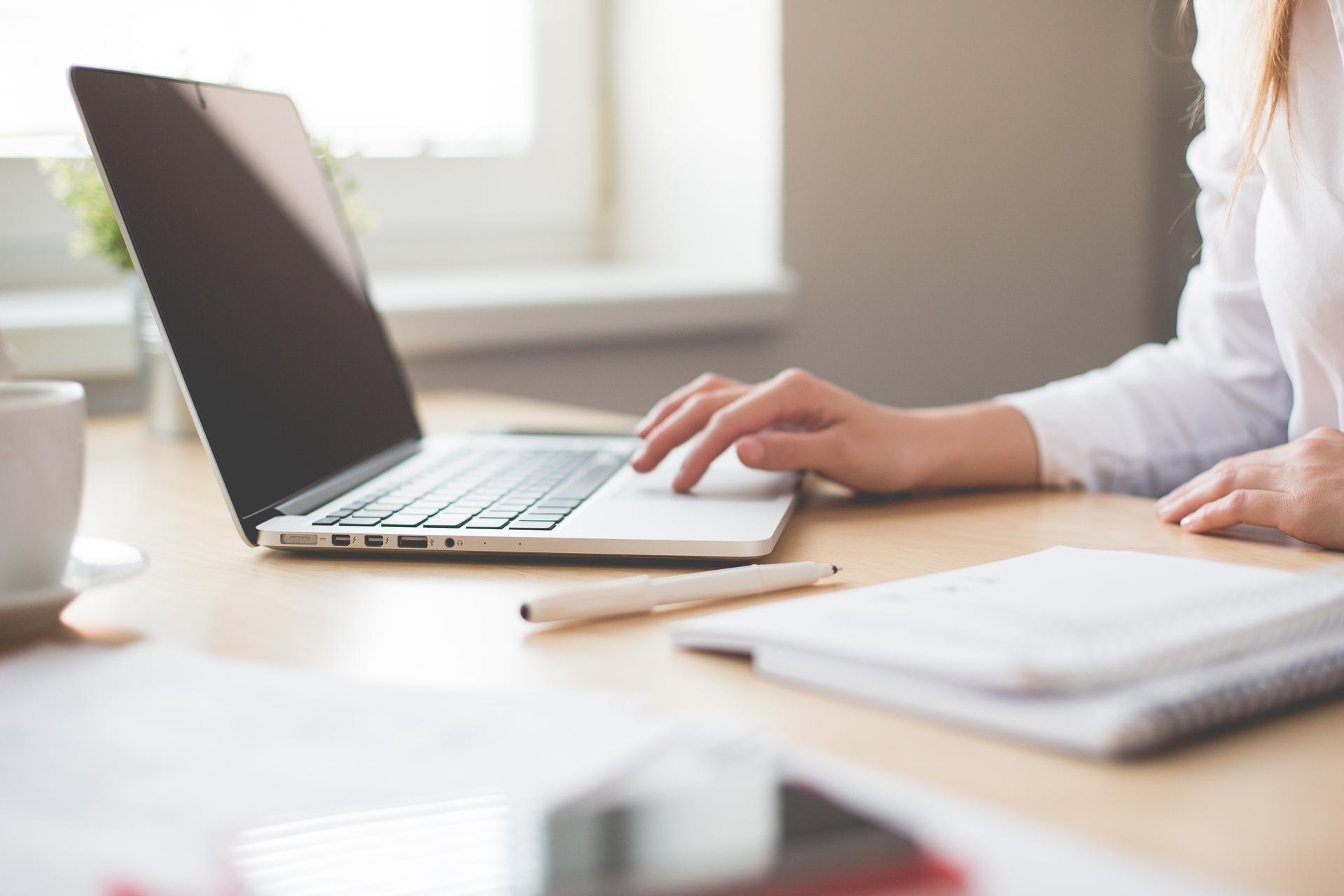 Alumni: Update Your Information
Please click here to fill out the form on updating your information so we can continue to stay in touch!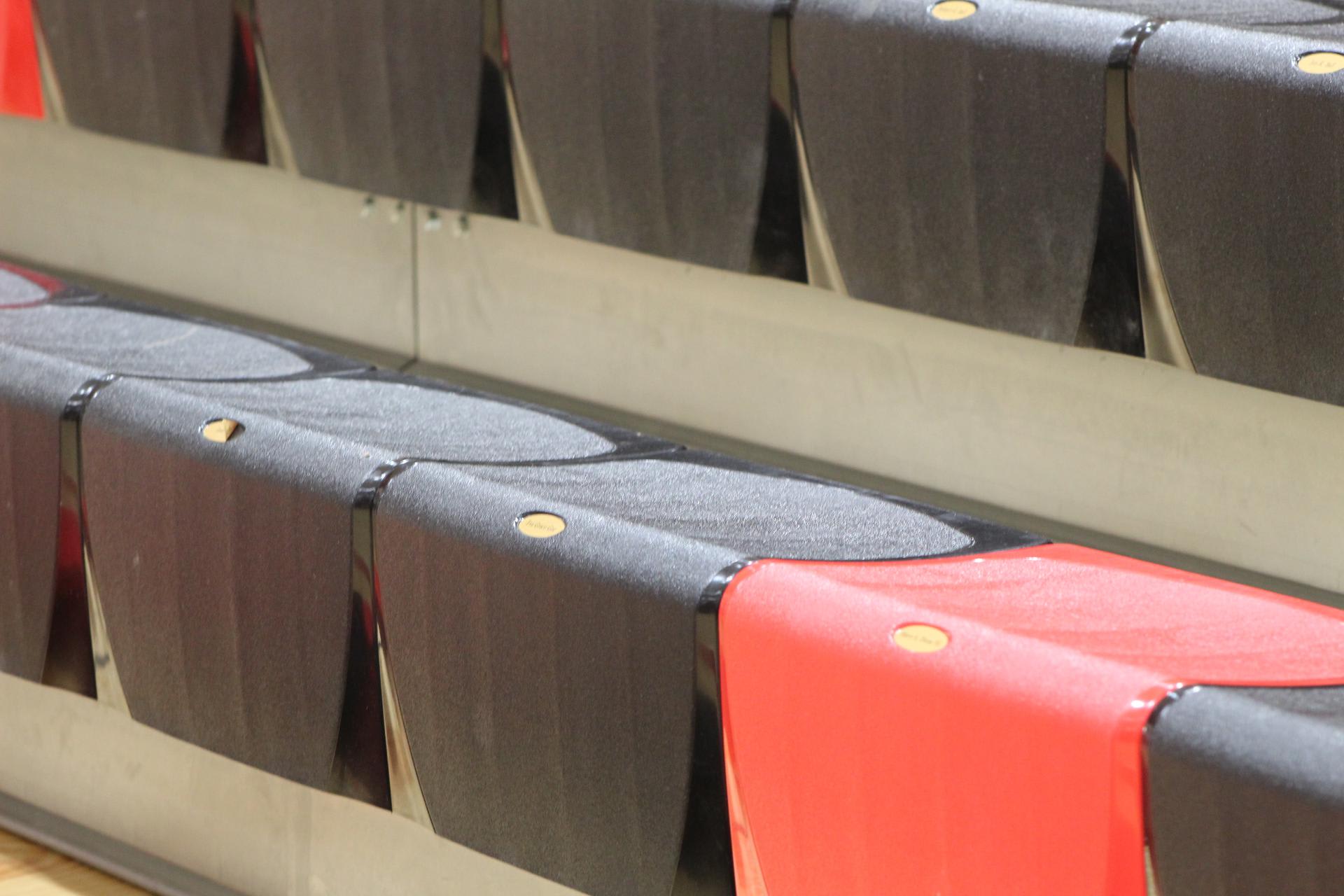 Bleacher Seats for Purchase
We greatly appreciate the many donors and sponsors who contributed to our bleacher initiative. It's not too late to get your name on a seat. Contributions of any amount are welcome, plus you can sponsor a seat and have a plaque placed on a seat to honor or memorialize an individual. Seats will be assigned at random. A seat sponsorship is $100.
Please contact Christy Murphy at murphycm@fuquaschool.com for more information.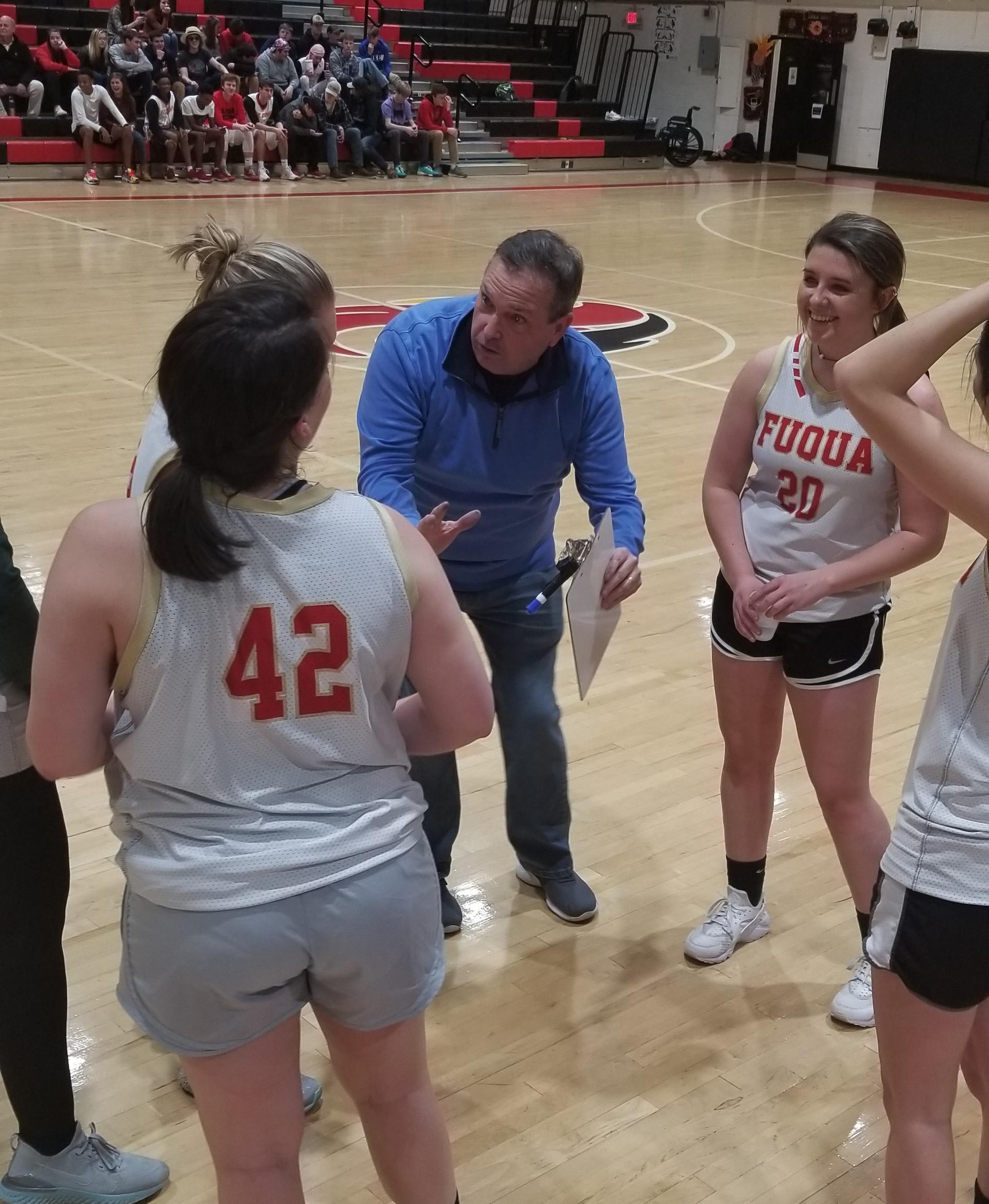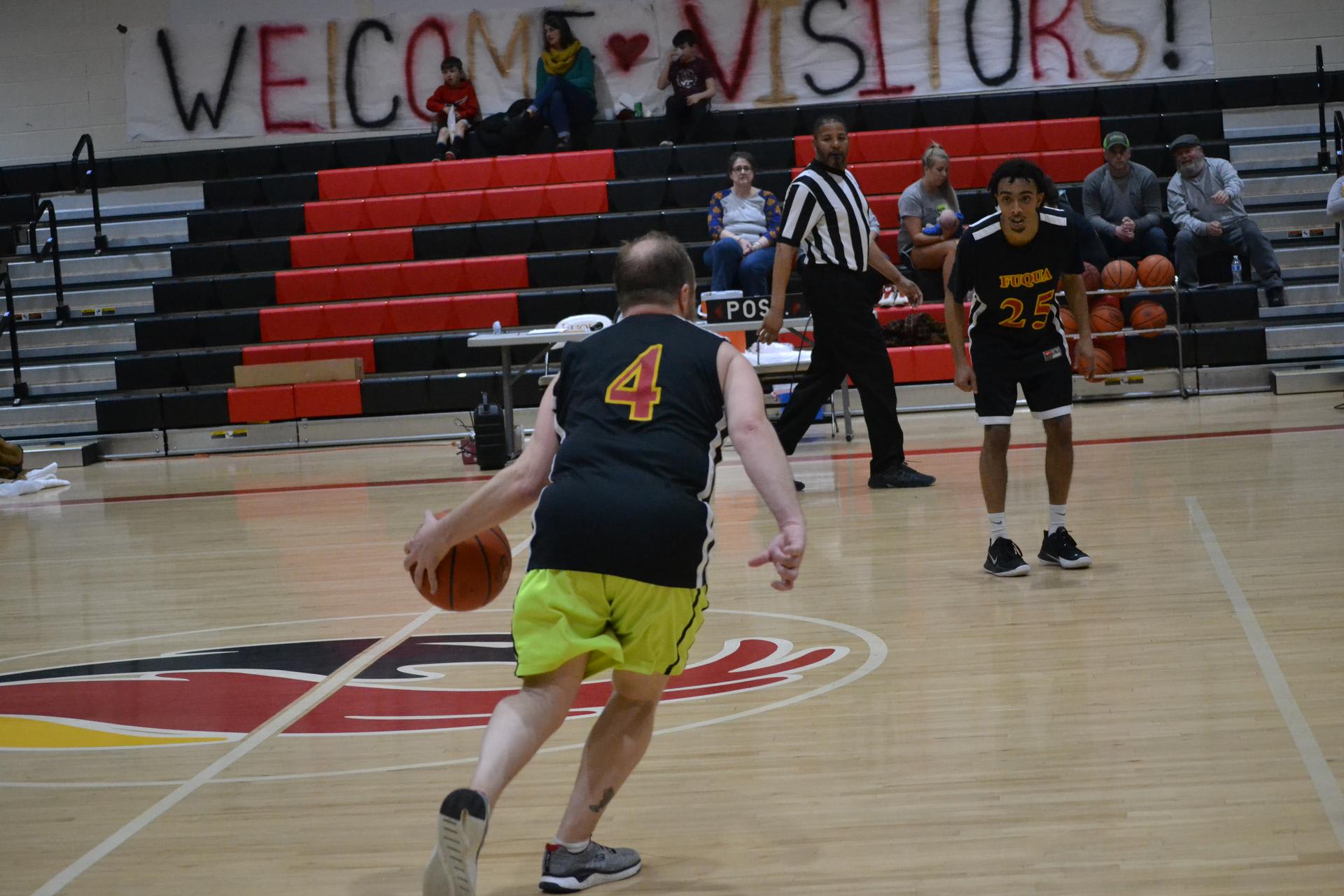 Connect with Us on Social Media
Greetings alumni and friends! Please enjoy this edition of The Bell Tower newsletter, featuring news from campus as well as information about alumni programming.
Spring is upon us! We are excited warm weather is on the way —and that spring sports are in full swing! We invite you on campus to cheer our Falcons on to victory! There's plenty to see - baseball, softball, golf, and boys and girls lacrosse. If you can't make it to campus, check out our sports schedule online and join us when we are in your neighborhood.
Don't forget to update your information to continue receiving news. We want to hear from you!

On Friday, February 21st, alumni from across the years returned to Gilmer Gym to join in what is fast becoming a new Fuqua School tradition--Winter Sports Night for Seniors and Alumni. The celebration for boys and girls basketball, cheerleading, and swim changed significantly a year ago. In 2019, Senior Night for basketball and cheerleading was almost cancelled when the opponents did not come. Instead, alumni, along with faculty and staff, came to challenge the basketball team and cheerleaders, and the positive energy of that event was impressive.

This year's event was planned and was surely one for the record books. Students and alumni alike played as if they were winning a gold medal with the Falcons past and present cheering them on. Senior Michael Corrigan said that he really enjoyed just having fun with his teammates. His sentiments were echoed by senior Charlotte Haney who added that it was "great to see people who had graduated that I hadn't seen in years." Whatever brought folks to Gilmer Gym that Friday allowed them to take part in another amazing Fuqua School memory. If you did not get a chance to take part this year, keep an eye out! We will do it again next February.
"Skeeter" Fore Golf Tournament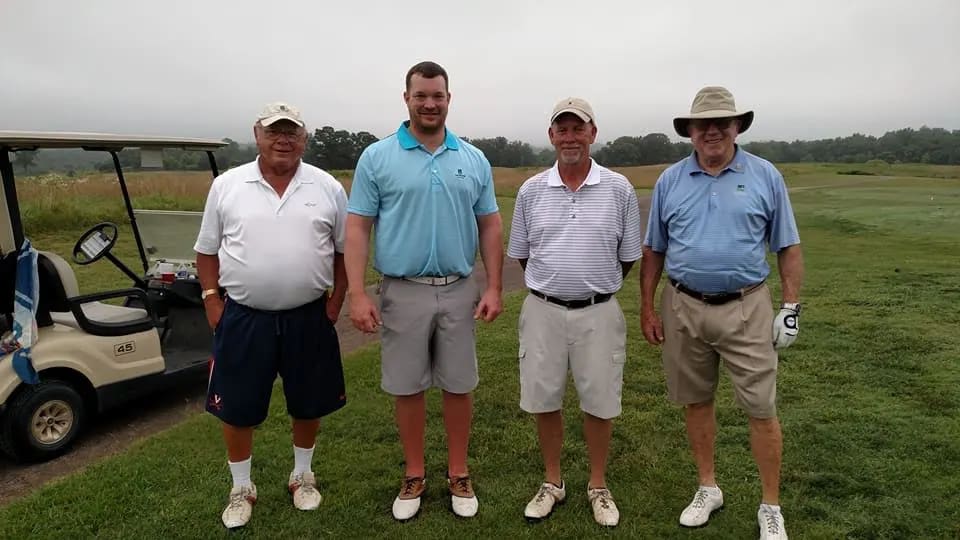 With the continued leadership of John "J" Fulton '80 and Scott Sprouse '00, the Alumni Office is gearing up for this year's exciting "Skeeter" Fore Golf Tournament! We encourage you all to help us achieve our goal by making plans to join us on Saturday, June 20, 2020. All alumni, friends and family are invited! Again, this year we will hold the tournament at The Manor Resort Golf Club. We appreciate The Manor hosting our event and look forward to playing on their beautiful course.
If you have never played in the "Skeeter" Fore Golf Tournament, this is the year to start. Our goal is to have 25 teams playing. This is a "Captain's Choice" tournament with an 8:30 AM shotgun start. Coach Fore's team holds last year's title and welcomes you to come out and challenge them for the title this year. Pull out those yearbooks, find three friends, dig out the clubs, and make a day of it! The entry fee includes: 18 holes of golf, cart service, lunch, and great prizes. Teams must register in advance, so start putting together your team and register early to take advantage of the Early Specials. Register by clicking the link below, online at www.fuquaschool.com under Alumni or you can contact Tammy at 434-392-4131 ext. 235 or franktm@fuquaschool.com.
Wolverine or Falcon Let's Talk Reunion!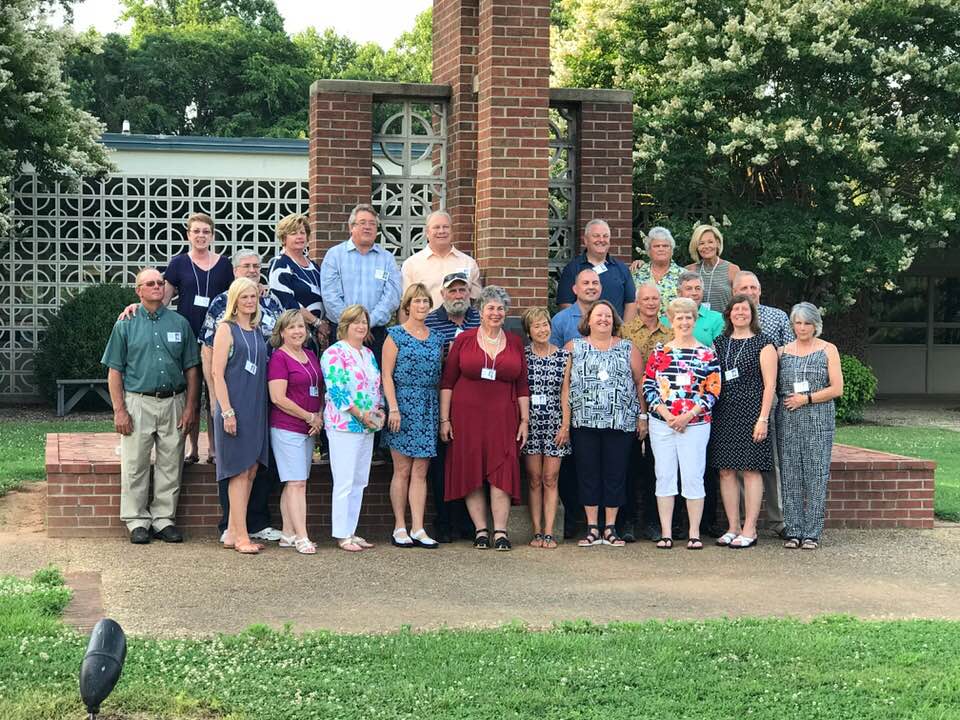 CALLING ALL ALUMNI CLASSES '60, '65,'70, '75, '80, '85, '90, '95, '00, '05, '10, '15! The 2020 reunion festivities kick off June 20th with the "Skeeter" Fore Alumni Golf Tournament with class reunions centered around Homecoming weekend October 2-3, 2020.
The Office of Alumni Affairs wants to reminisce with all of you, hear your stories, and celebrate your class returning "home". The Office of Alumni Affairs holds reunion activities throughout the year to celebrate all alumni and recognize classes holding 5 or 10 year reunions. No matter if you're a Wolverine or Falcon Class of '60, '65, '70, '75, '80, '85, '90, '95, '00, '05, '10, '15, this is a big year for you - regardless if it's your 50th class reunion or your 5th.
To share updated classmate information for any class year, or to just find out what's happening on campus, please contact Tammy Frank at franktm@fuquaschool.com. We want to help you make your class reunion one to remember.
Sporting Clays Fun Shoot - March 21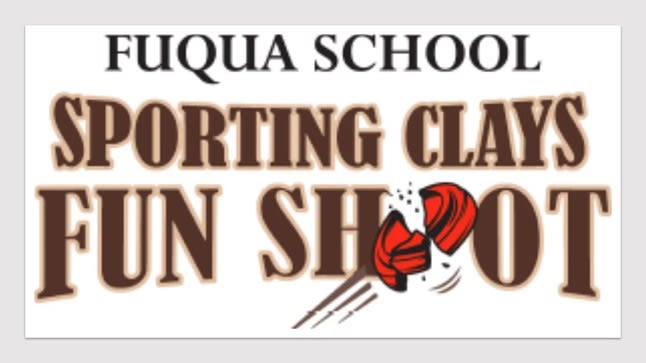 Saturday, March 21
9 AM - 2 PM
Rain or Shine
Central Virginia Sporting Clays, Palmyra, VA
Click here to register for Sporting Clays Shoot.