The Bell Tower Newsletter: September 2021
A publication of the Alumni Association for our PEA/FS Family.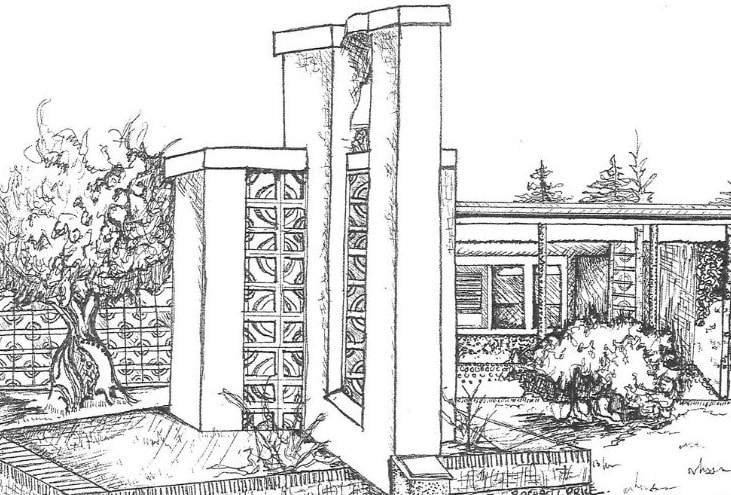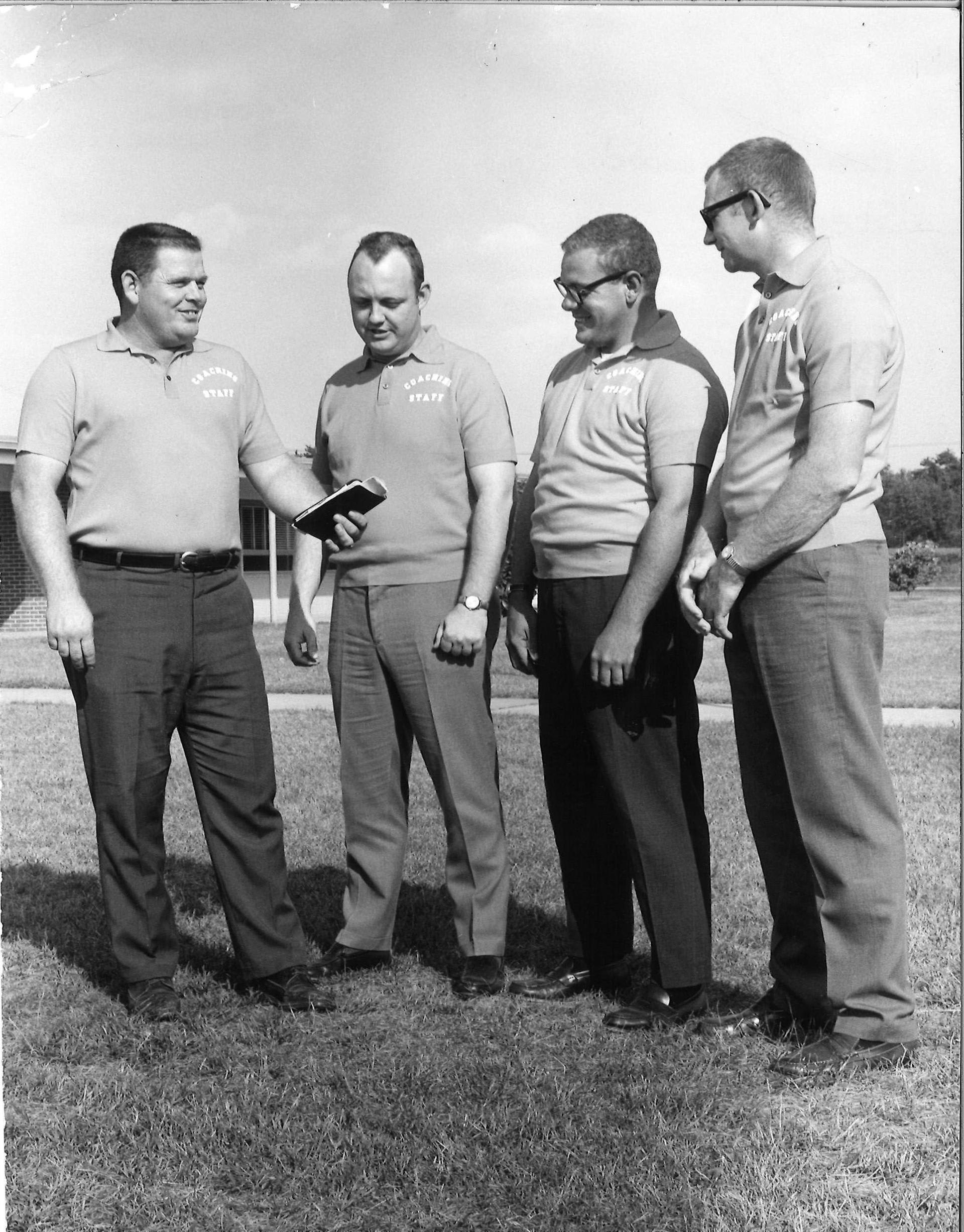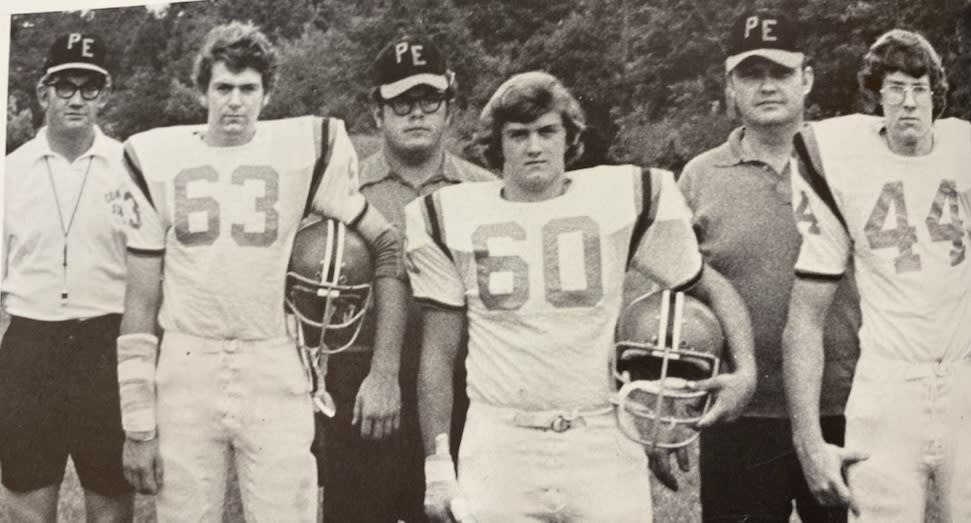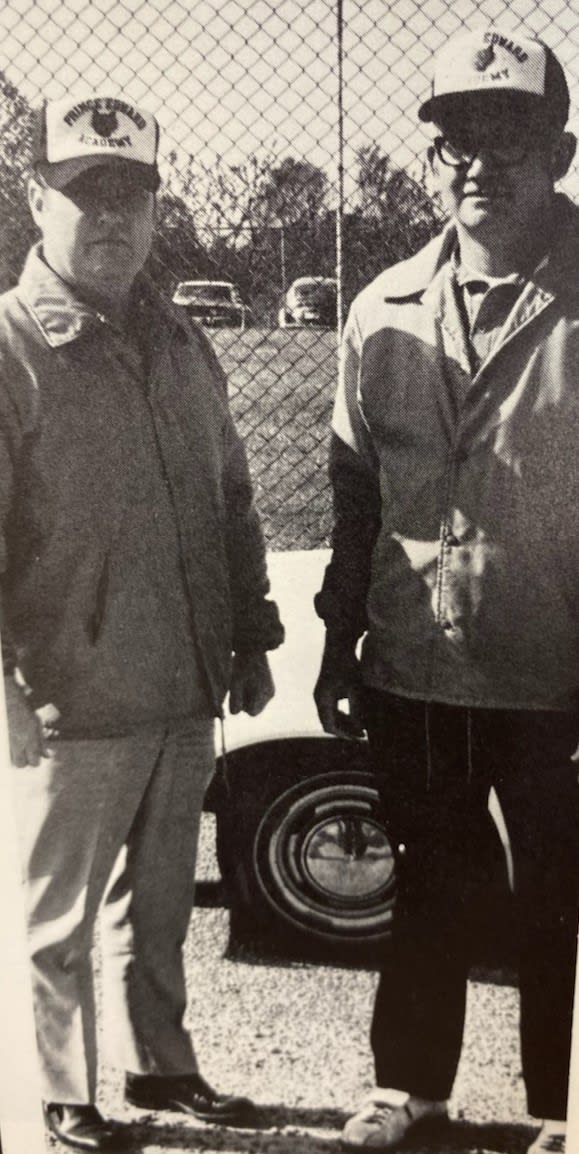 The other day, I happened to be looking over the many athletic accolades found in the trophy cases of Gilmer Gym when I noticed a still image that continues to reverberate across our campus to this day.
In this framed photo, Coach Bob Hazelwood, Coach Walter "Bozo" Addleman, and Coach Lewis "Skeeter" Fore are recognized for their great leadership and dedication and for being most deserving of the love and respect that comes with being called "Coach".
The recognition goes on to mention the dynastic run these three gentlemen had as our football coaches from 1968-1992, with an overall winning percentage of .725, 8 conference championships, and an overall record of 148 wins, 56 losses, and 2 ties. And yet, it is not the wins and losses, the conference championships, or the overall winning percentage that makes these men so special to us all.
In coaching our defense throughout those decades, Coach Hazelwood was teaching so much more than how to tackle properly and penetrate the line. He was teaching perseverance. In calling plays for our offense, Coach Addleman was teaching so much more than strategy and balanced attacks. He was teaching responsibility. In serving as our Head Coach, Coach Fore was teaching so much more than to put "we" before "me" and to win with class. He was teaching respect; all core values that remain at the heart of a Fuqua School education and can be seen in our students today.
On September 10th, it is our great honor to be able to dedicate a new football scoreboard just before kickoff that evening against Roanoke Catholic, and we hope that all of you, our alumni, will be able to attend. Not only to help us in recognizing this incredible achievement, but even more so, to be able to come together once again on a football Friday night at Gilmer Field and share stories about our three "Legends of the Fall" and how much their time on the sidelines, and in our lives, mean to us all.
It is, and always will be, great to be a Fuqua Falcon!
Paul "Chance" Reynolds, M.P.A., Ed.S.
Head of School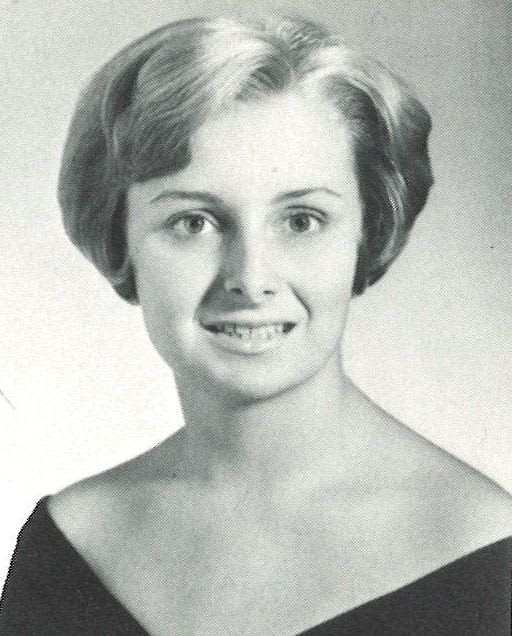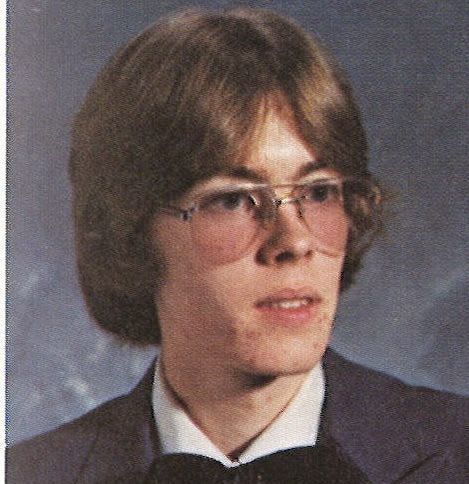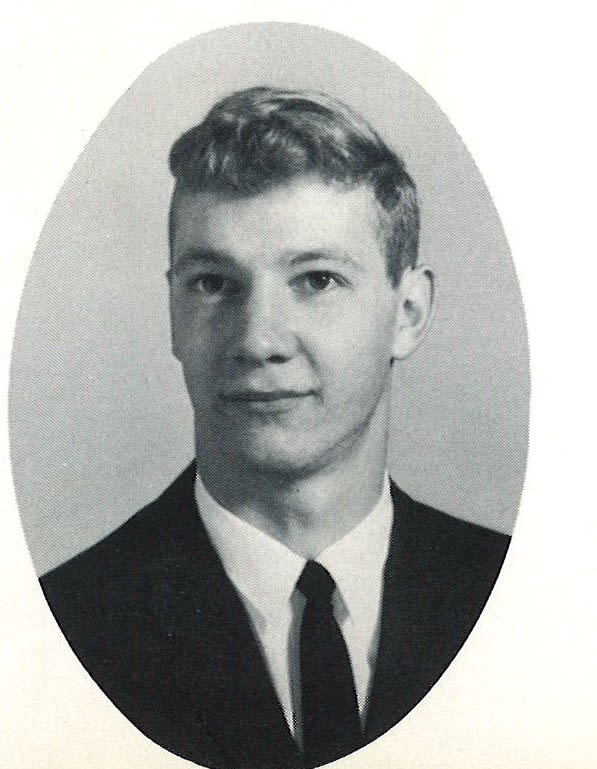 Fuqua School is built on the ideals of providing a challenging academic program, engaging students in a wide array of extracurricular activities, and creating a sense of family and camaraderie. This year's senior class is comprised of ten students who have rich family ties to Fuqua School. They are legacy families, and we are honored to celebrate them this academic year. Please join us as we recognize these seniors and express our gratitude for their family's devotion to Fuqua School.
The following seniors are generational family members at Fuqua School:
Christian Cannady (brother Sebastian Cannady '21)
Erica Chapman (father Brad Chapman '83)
Jordan Johns (father Ryan Johns '92, brother Jared Johns '19)
Macon Landis (brother Kohen Landis '13)
George Magnotti (brother Alex Magnotti '14)
James Minix (grandfather, the late Danny Andrews '67, grandmother Kathy Hargrove Andrews '68, mother Annie Andrews Minix '94)
Hadley Puckett (grandmother Penny Hartig Puckett '69, father Dayton Puckett '90)
Meredith Schmidt (grandfather Bobby Schmidt '61, grandmother Barbara Dowdy Schmidt '62, father David Schmidt '92, sister Hannah-Gray Schmidt '19)
Trey Stimpson (grandfather, the late Wade Stimpson '65, father Wade Stimpson, Jr. '92, sister Lauren Stimpson '17)
Camden Wood (sister Lauren Lowe Felton '12)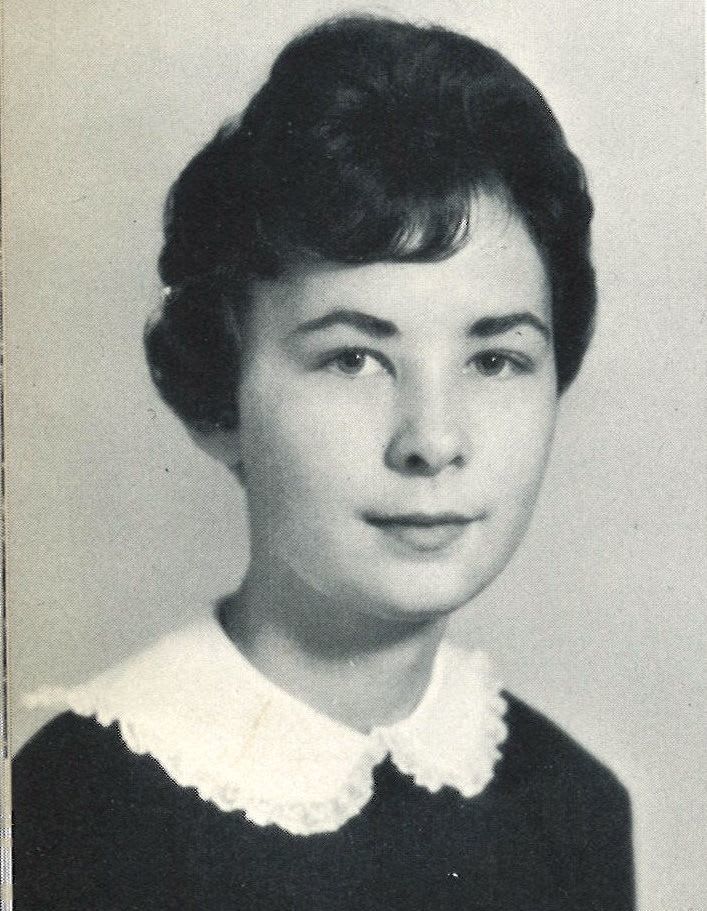 Barbara Dowdy Schmidt '62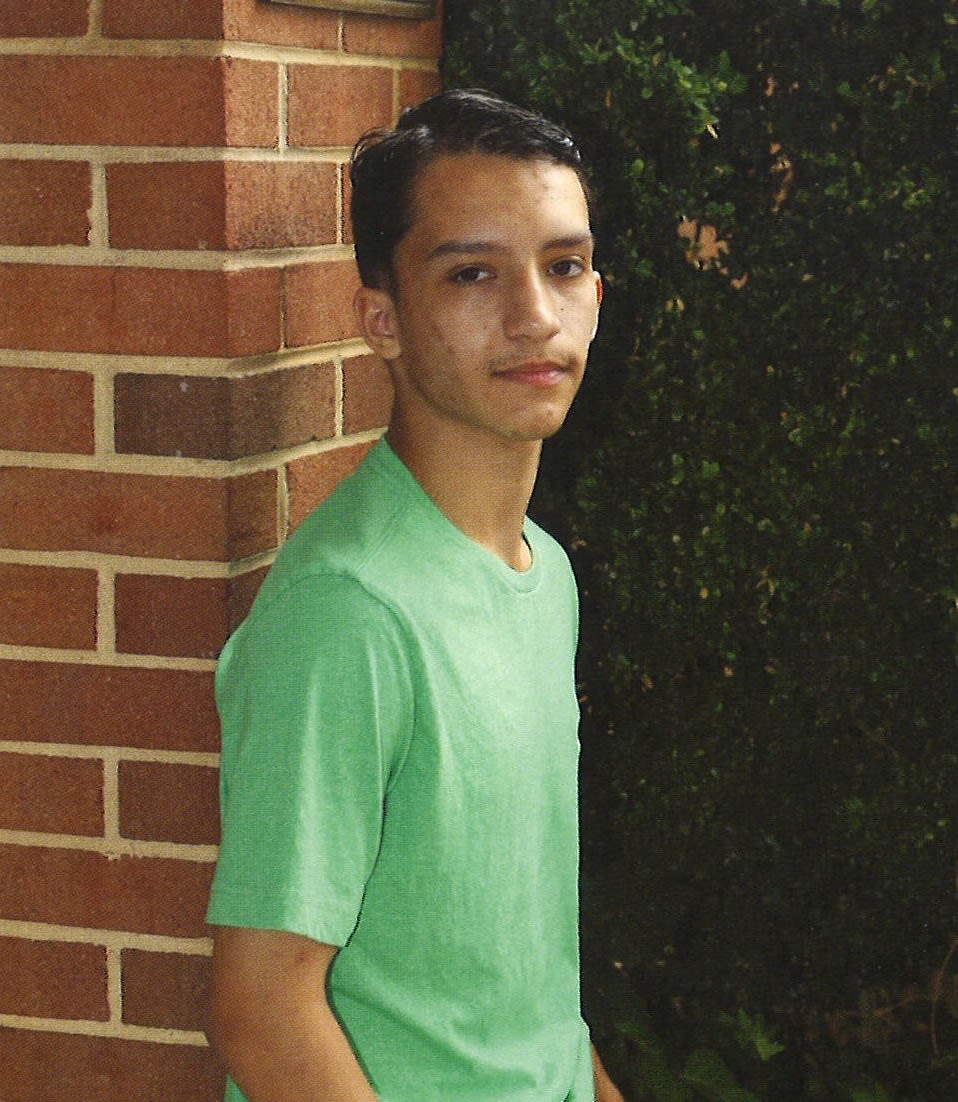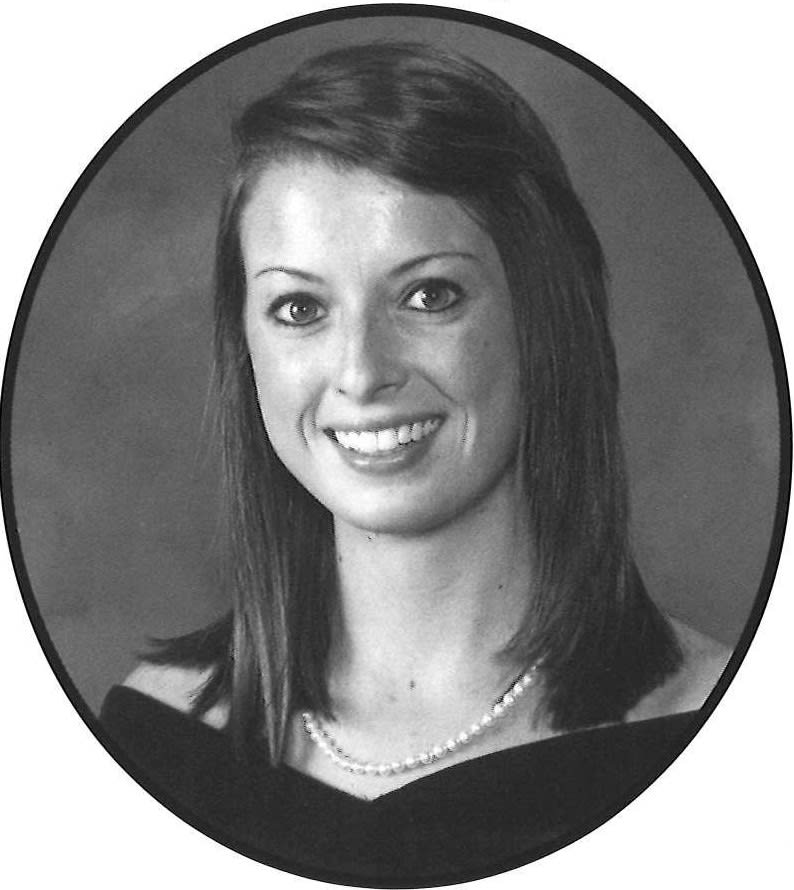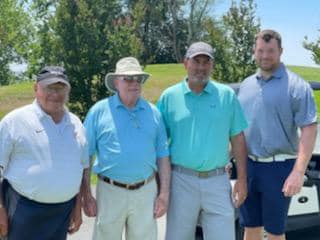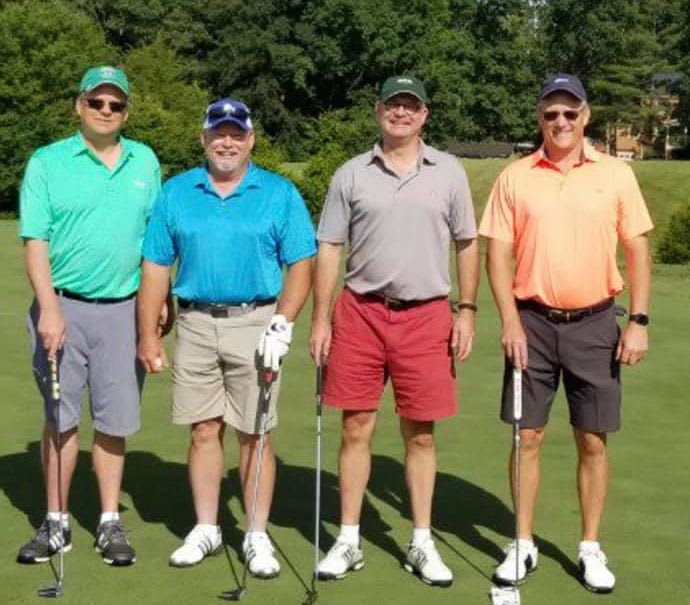 "Skeeter" Fore Golf Tournament a Success
The Skeeter Fore Alumni Golf Tournament was held at The Manor Golf Club in Farmville on June 19, 2021. Seventy-eight alumni, family and friends joined Coach Fore in the 18 hole Captain's Choice Golf Tournament. Congratulations to this year's winning team- Morgan Anderson'83, Tim Redman '85, Monty Mason '85, and Peyton Anderson '85.
Thank you to everyone that came out to play. We look forward to next year!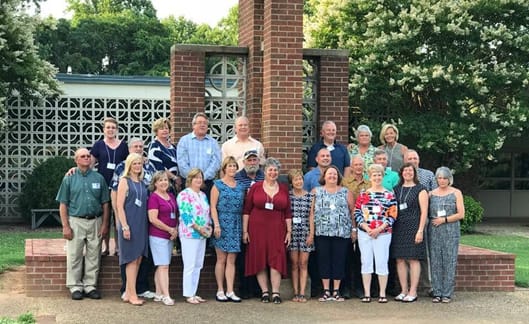 Calling All Wolverines and Falcons!
Wolverine or Falcon - Let's Talk Reunion!
Not being able to celebrate with you for the past 2 years has been hard on us. So, we are bringing back Reunion Weekend! On June 17th & 18th, 2022, we will be showcasing classes ending in 0,1,2,5,6 & 7.
The Office of Alumni Affairs wants to reminisce with you, hear your stories, and celebrate coming together since your graduation. Each year the Alumni Office holds reunion activities throughout the year to celebrate all alumni and recognize classes holding five or ten year reunions. Please reach out if you are willing to help us plan exciting events for your reunion weekend. My goal is to help make your class reunion one to remember.
Also, please contact me with updated classmate information or just to find out what's happening on campus.
I look forward to hearing from you soon!
Tammy Frank
Director of Alumni Affairs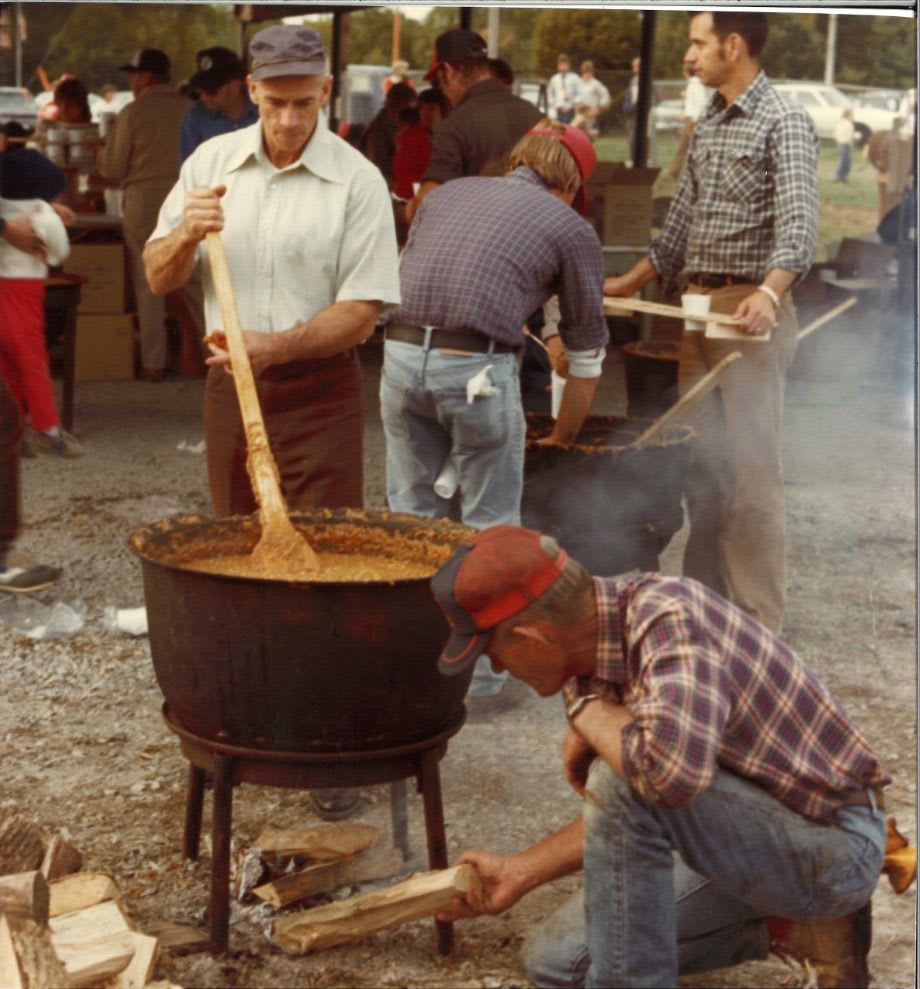 Homecoming 2021 Festivities
Join us for our 2021 Homecoming celebration!
Wednesday, October 13, 2021
Homecoming Bonfire/Pep Rally on the Al Smith Softball Field at 7:00 PM
Friday, October 15, 2021
Ruritan Stew starting at 4:00 PM (be on the lookout for pre-order information)
Alumni Pre-game Tailgate at the Bell Tower 5:00- 7:00 PM
Homecoming Football Game kick off 7:00 PM
Presentation of the Homecoming Court at halftime
We love you all and are thankful to you for carrying on the Fuqua Family tradition!
The Burruss family. Pictured are George, Sandy East Burruss '99, Michael (PK4) and Maggie. Alumni grandparents are Wayne '74 and Lynn Hamlett East '74.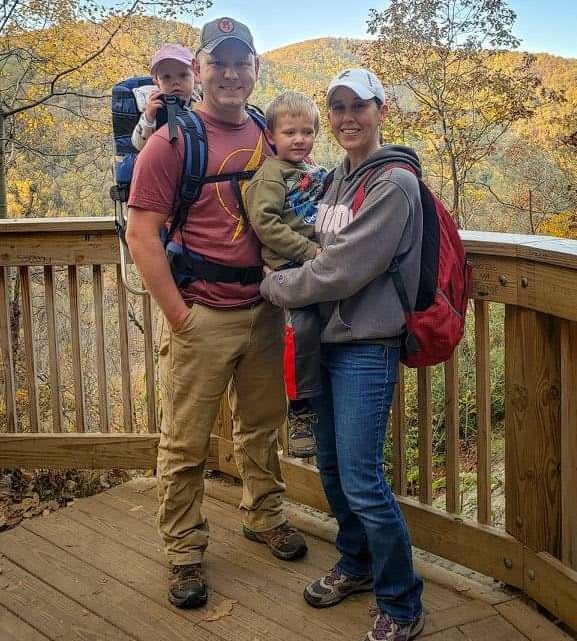 The Stokes family. Pictured are Collin '98, Lindsey Ingle Stokes '05, Waverly, and Brooke (PK4). Alumni grandparents are Cary '70 and Sarah Evans Stokes '70.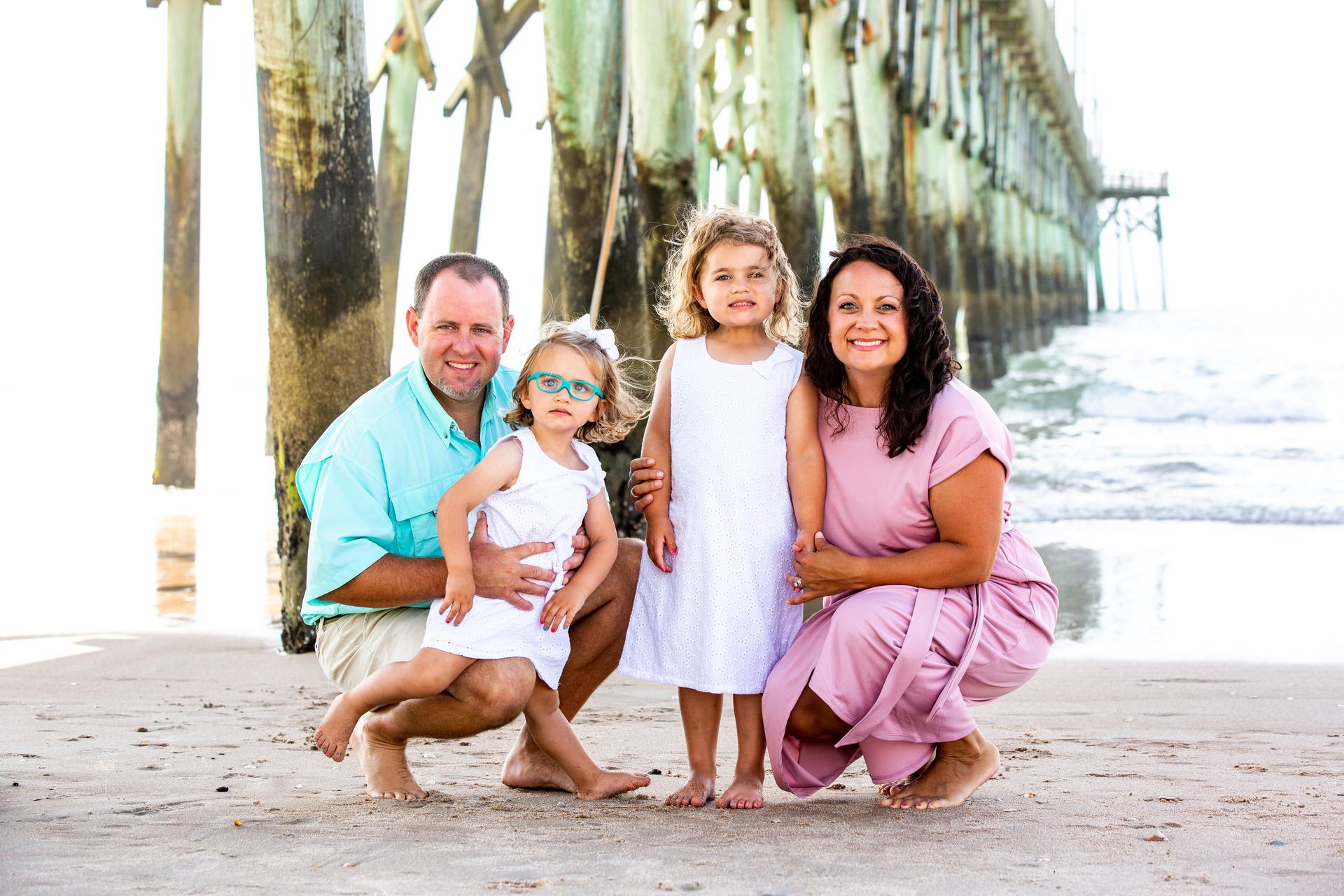 The Kott family. Pictured is Audrey Kott, granddaughter of Justine Young, '82.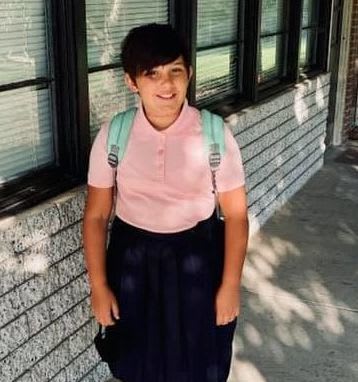 The Albee family. Pictured are Maggie, Ben, and Thomas (1st grade). Grandparents are Molly and Parker Terry '67.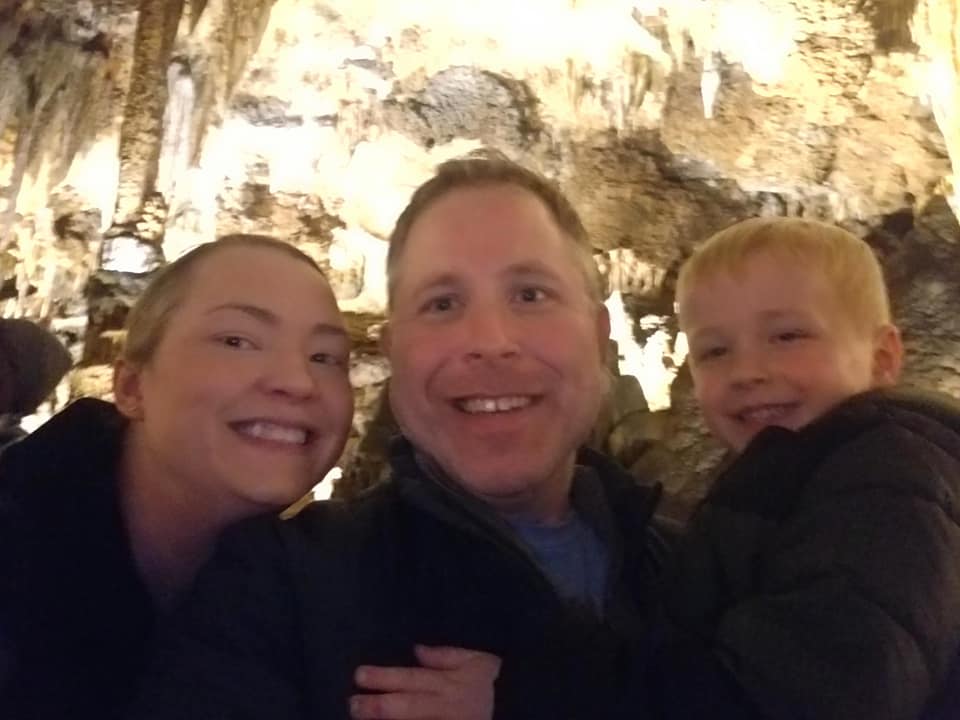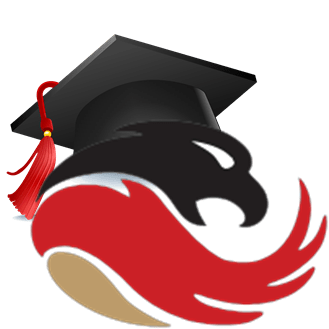 The Garnett family. Pictured are Taylor, Charles '10, Waverly, and Bowen (K). Proud alumni grandfather is Jimmy Garnett '68.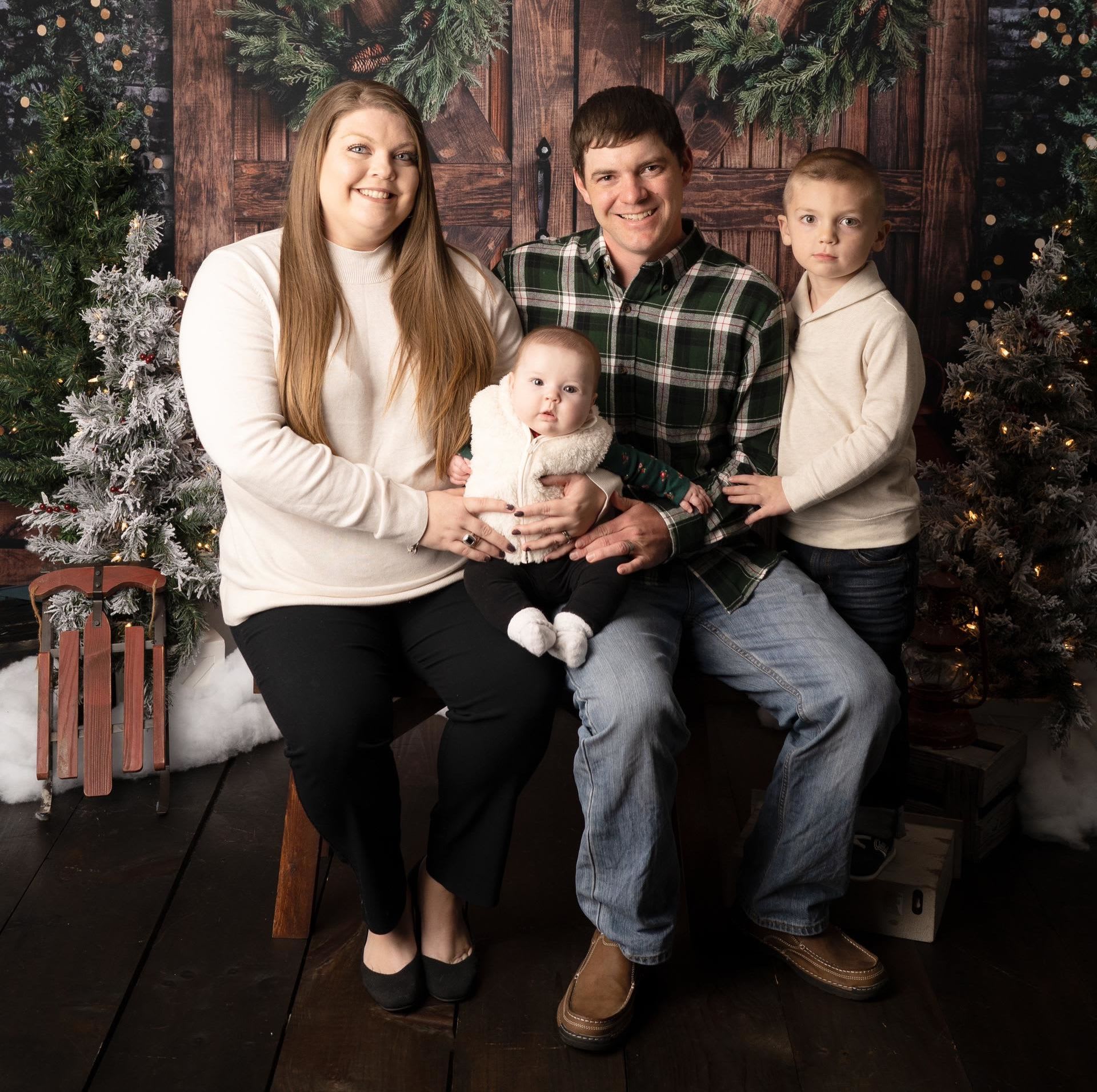 The Amos family. Pictured are Alex, Jenna, Briggs (K), and Baylor. Alumni grandparents are Ginger Gordon Amos '76 and W. D. Amos '78.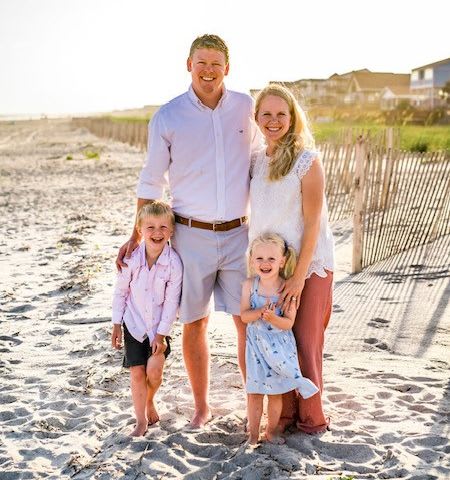 Welcome to the Mottley family. Adelyn Mottley (K) granddaughter of Kirby Reed Mottley '79.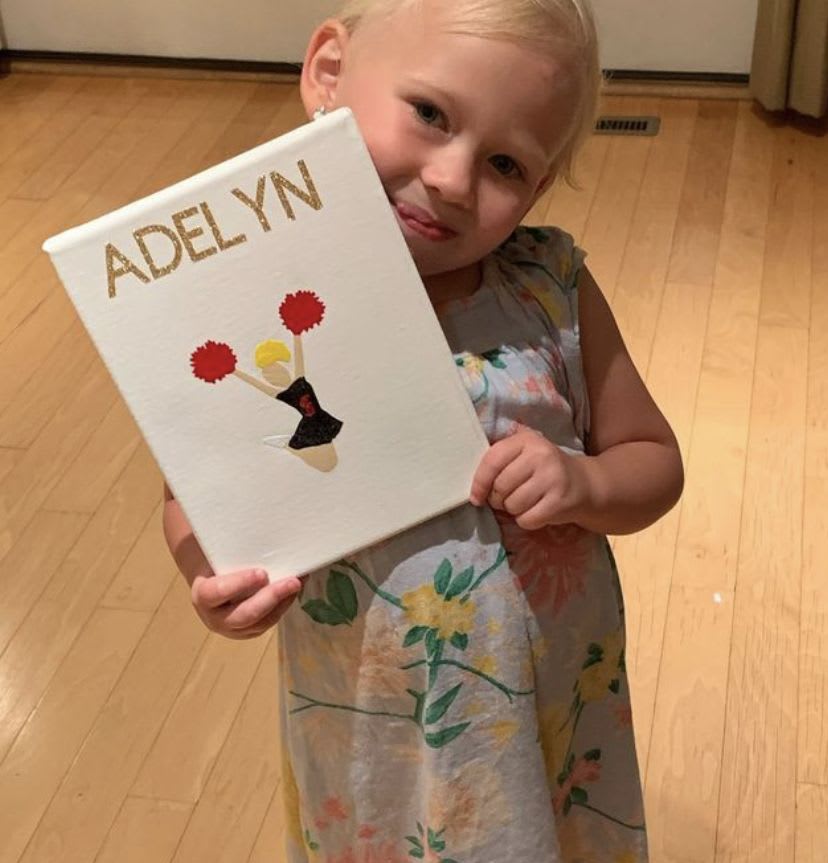 The Freitag family. Pictured are Adam, Amanda '04, Charlotte (K) , Henry (PK3), and Griffin. Proud alumni grandmother is Carol Woodson Chandler '68.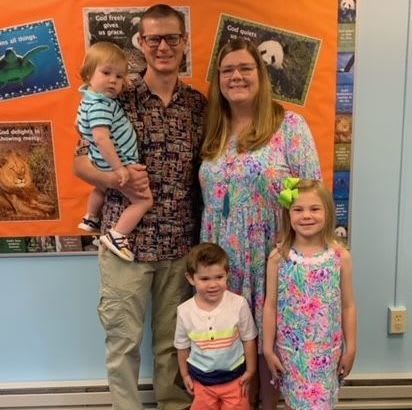 The Cook family. Pictured are Drew '05, Katlyn, Samuel (K) and Abigail (PK3). Proud alumni grandfather is Fred Cook '79.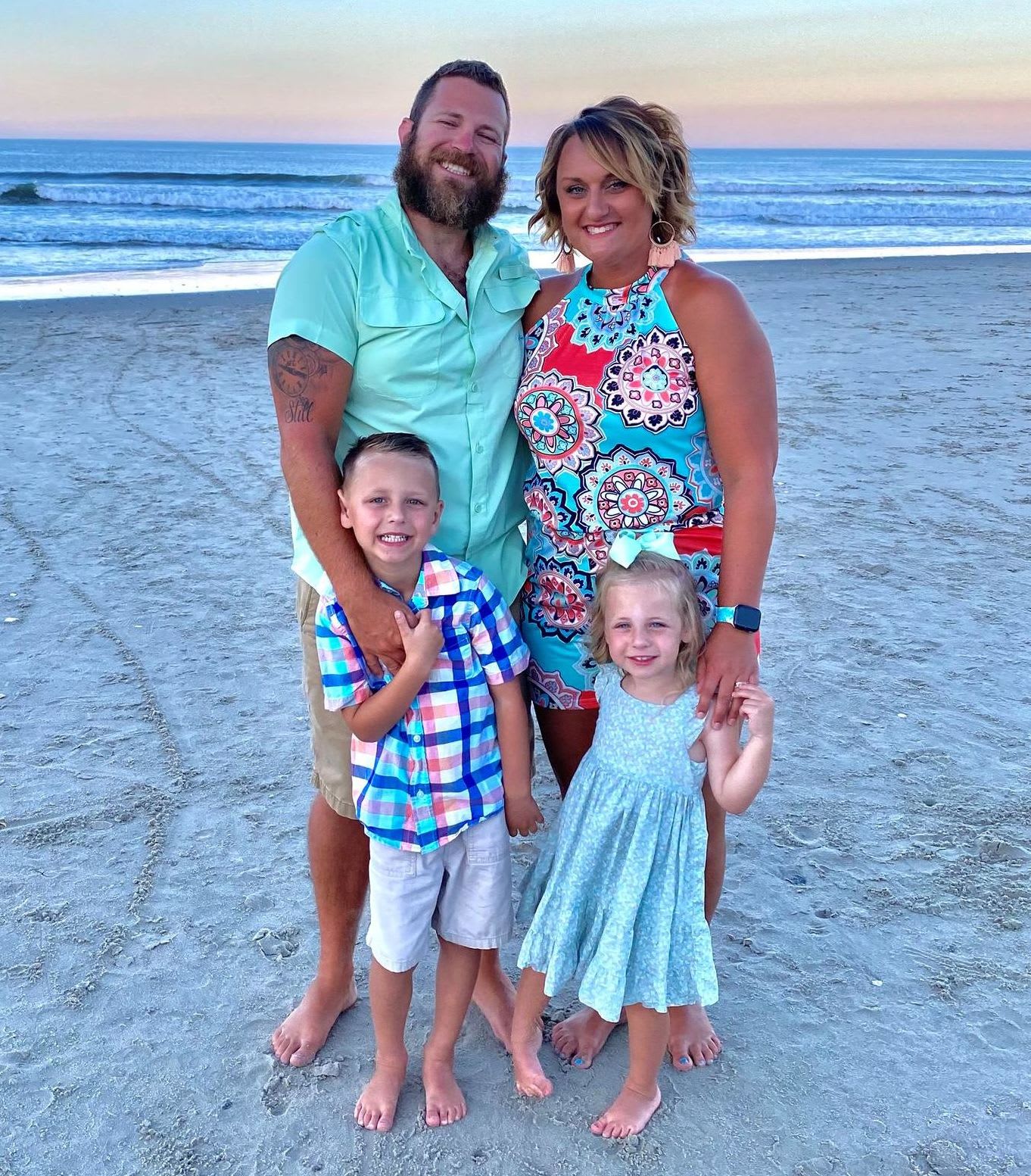 The Hilton family. Pictured are John, Martha Carter Hilton '07, Robbi (K), and Crew. Proud alumni grandfather is Earl Carter '66.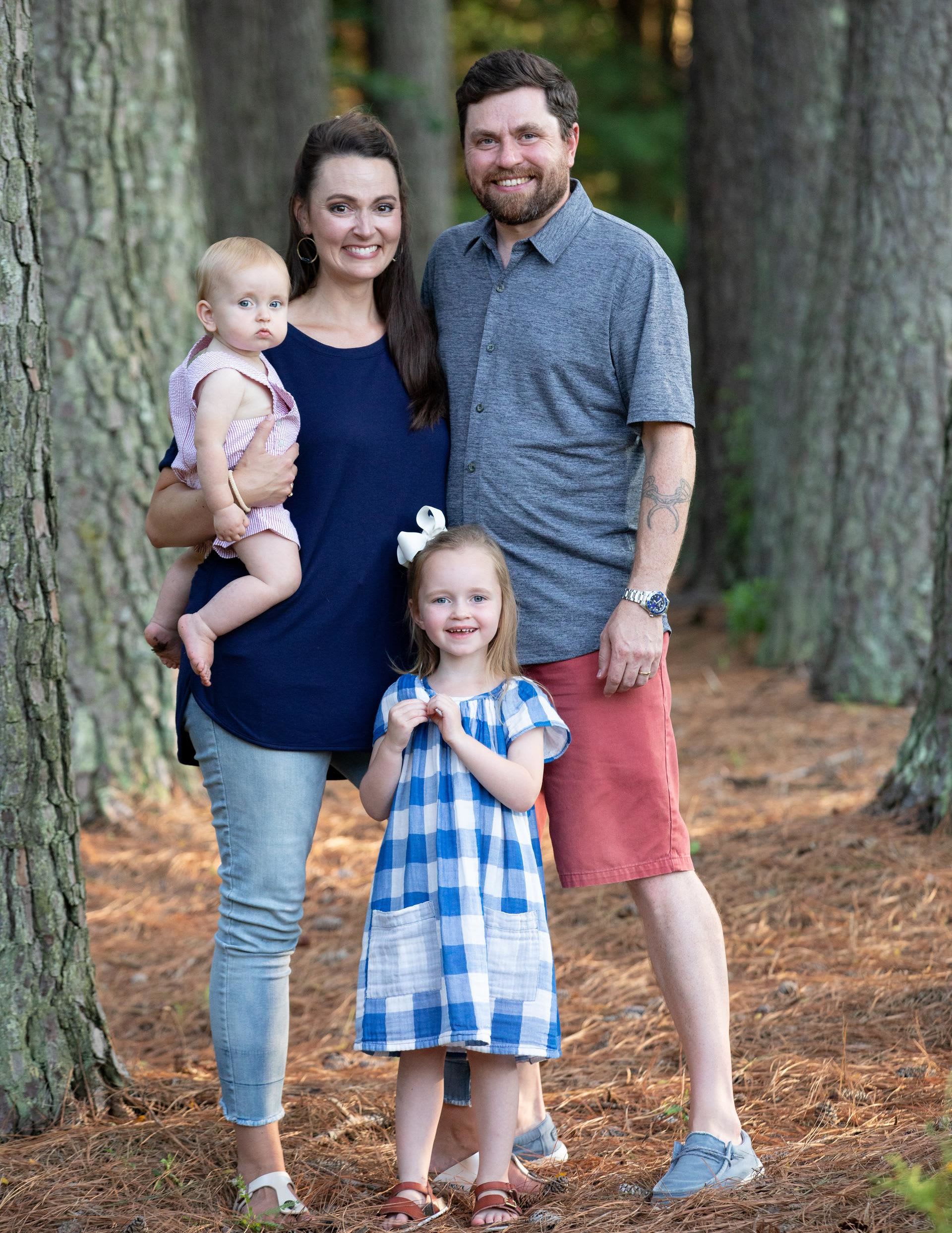 The Borum family. Pictured are Morgan, Emily, Grayson (PK3), and Ella. Alumni grandparents are Ginger Gordon Amos '76 and W. D. Amos '78.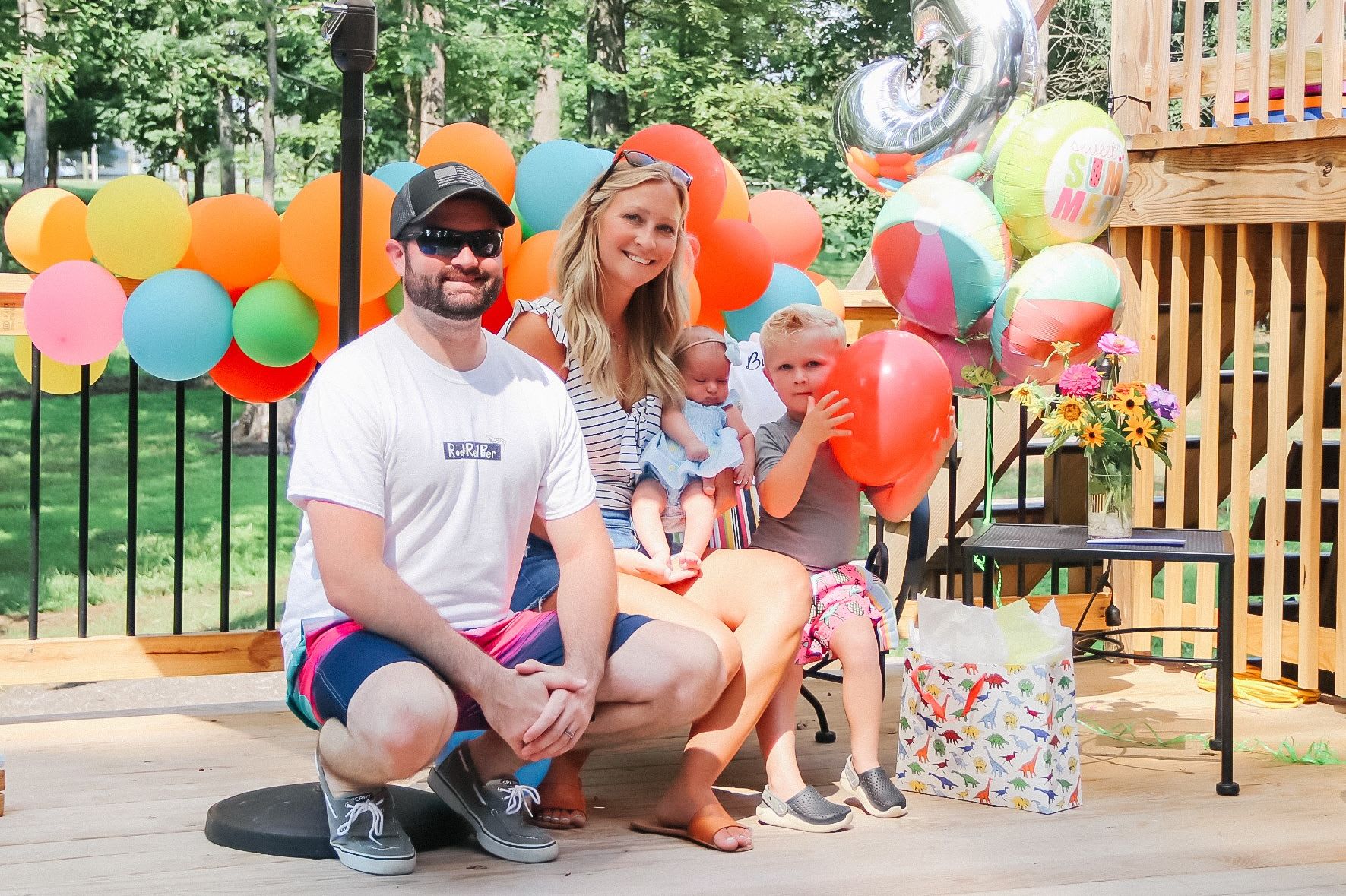 The Osborn family. Pictured are Nash, Mindy, Hayes (1st grade), and Kemper (1st grade). Proud alumni grandfather is Shorty Osborn '66.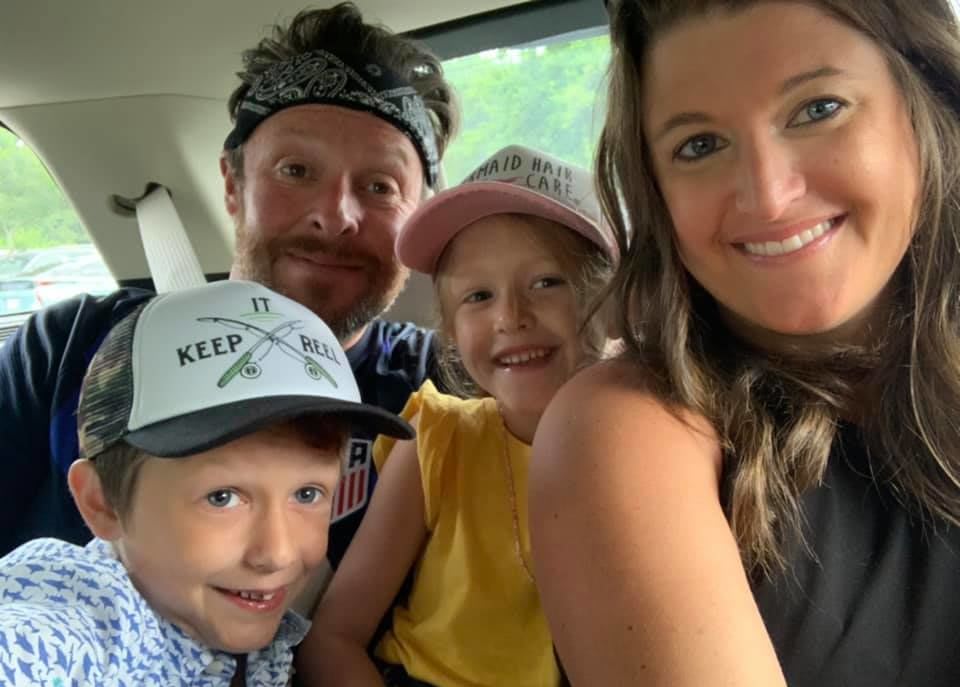 Alumni News Reported
Have News?
Every effort is made to communicate with our alumni through special mailings, emails, and social media, though often our information is outdated. Please take a minute to update your information at https://www.fuquaschool.com/alumni-portal/alumni-information-updates or contact Tammy Frank at franktm@fuquaschool.com or 434-392-4131 ext.235. Keep us updated on the latest accomplishments in your life! Graduations, weddings, births, adventures, careers and accompanying photos are all of great interest to fellow alumni and the school community! We would love to share your excitement with you.
Cody Meadows '08 & Heather Alderman Meadows '08 along with big sister Laurel Kate welcomed baby girl Becklynn Dean to the family on June 5th.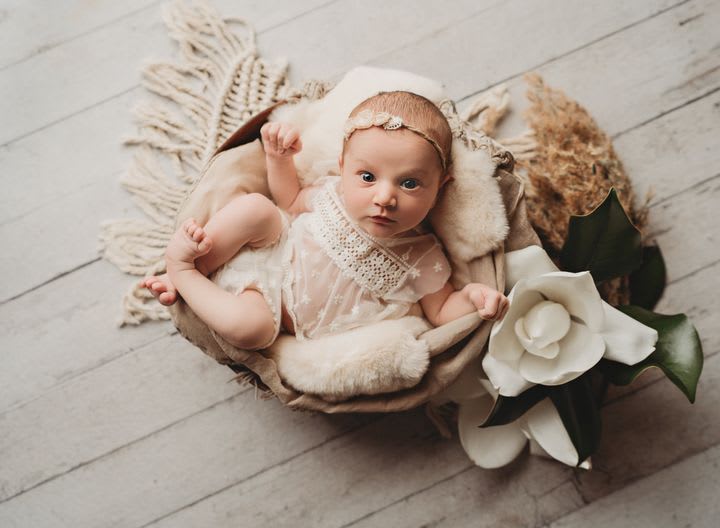 Keaton Cunningham Riddle '10 and husband Scott welcomed their first child James "Rhett" Riddle on July 15th. Proud grandparents are Ted '77 and Dianne Ward Cunningham '80.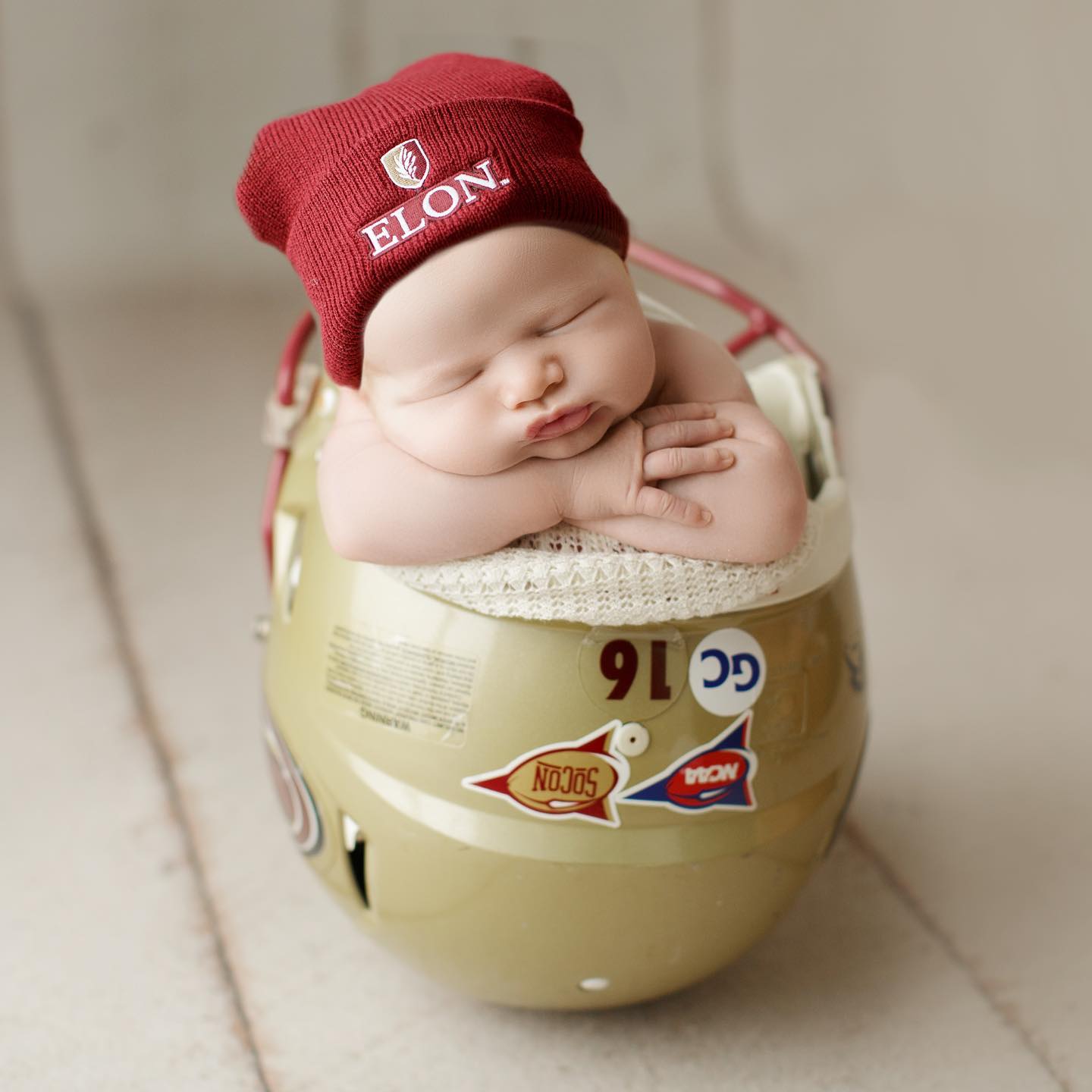 Monday, August 30th Julianna Ferrell Reeves '09 and husband Tom welcomed their first child, Clay Hunington Reeves.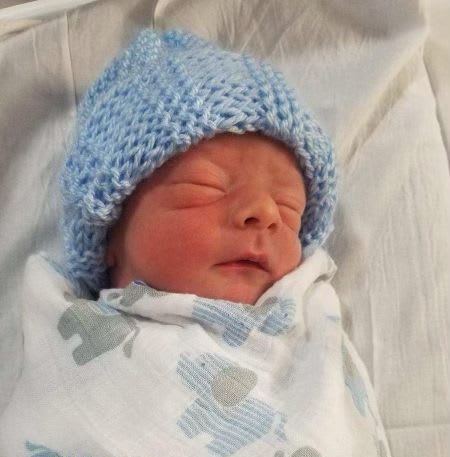 Matt & Katie Tucker Biggers '05, along with their two sons, Tucker and Rivers, welcomed baby Charlotte Byrd on July 26th.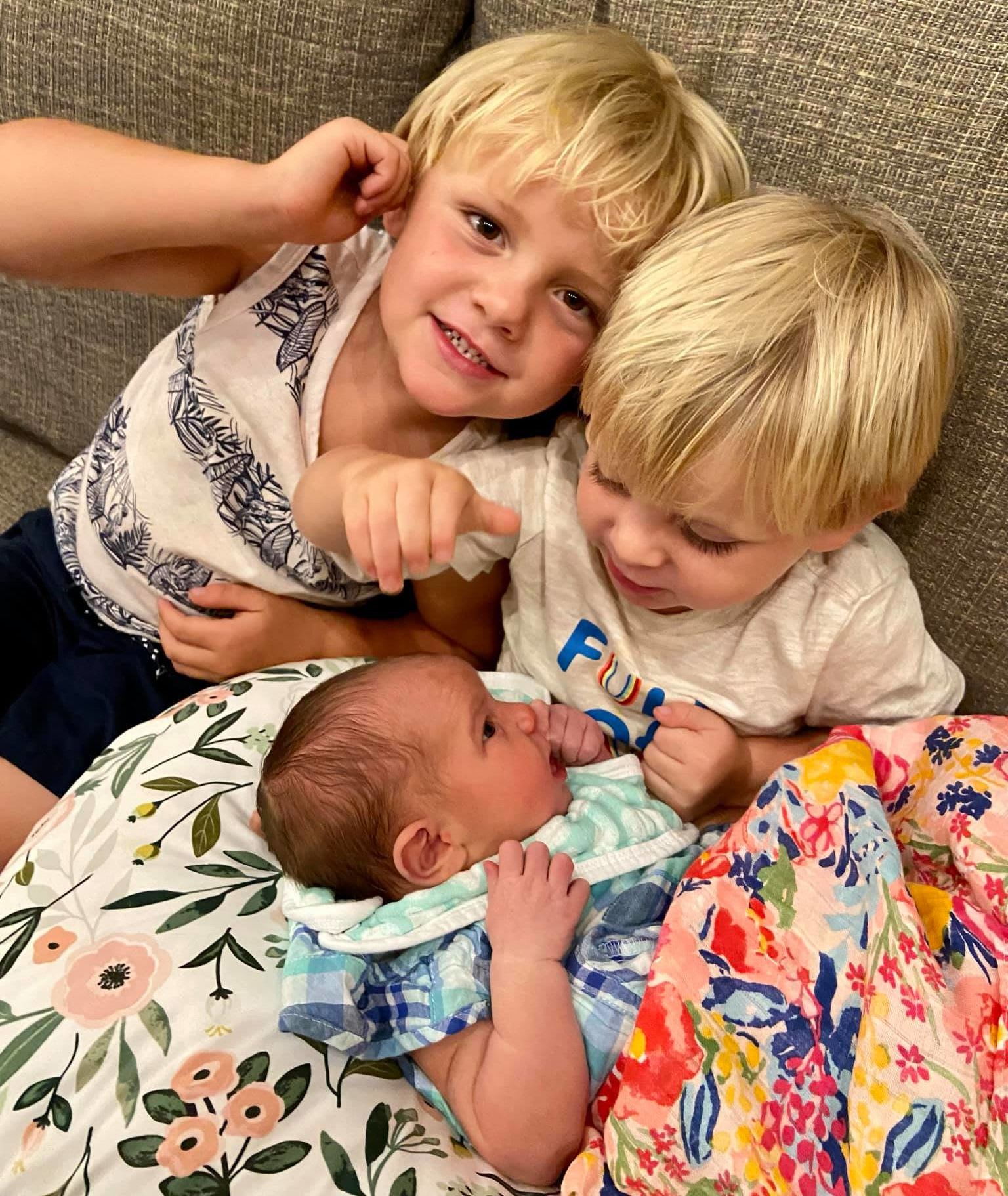 Allison Newman Dunn '10, husband Anthony and son Brantley welcomed baby girl Saylor Lane to the family on August 17th.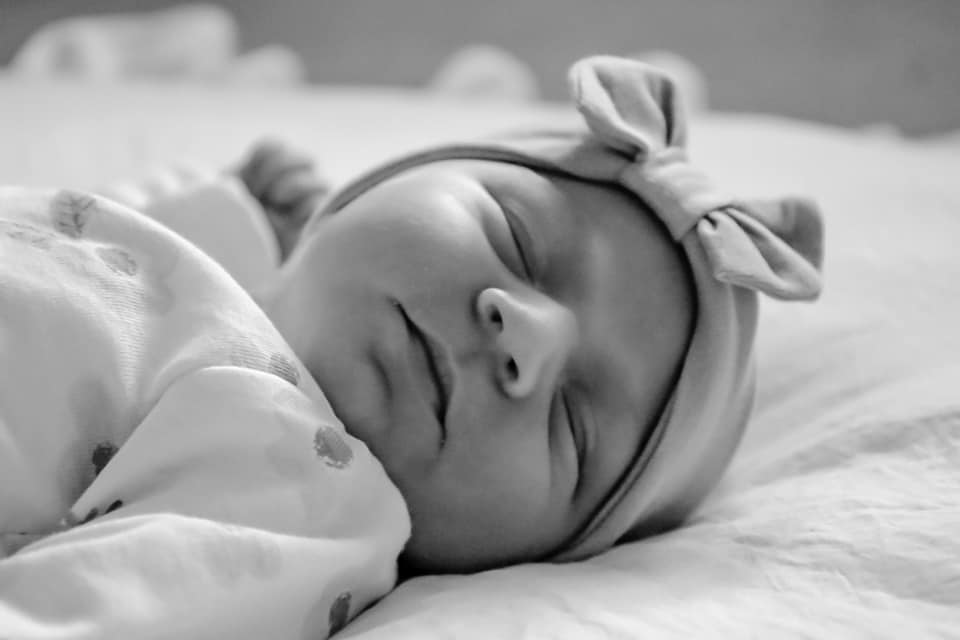 Congratulations to Paul McCarty '11 on receiving his white coat during a ceremony on August 21 at the University of Lynchburg School of PA Medicine.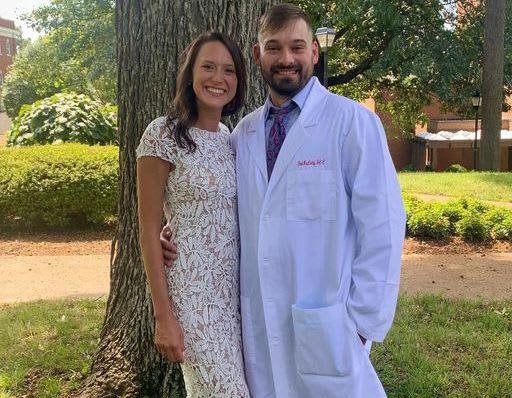 Emily Pembelton '17 and Jonathan Moore were married on June 26th.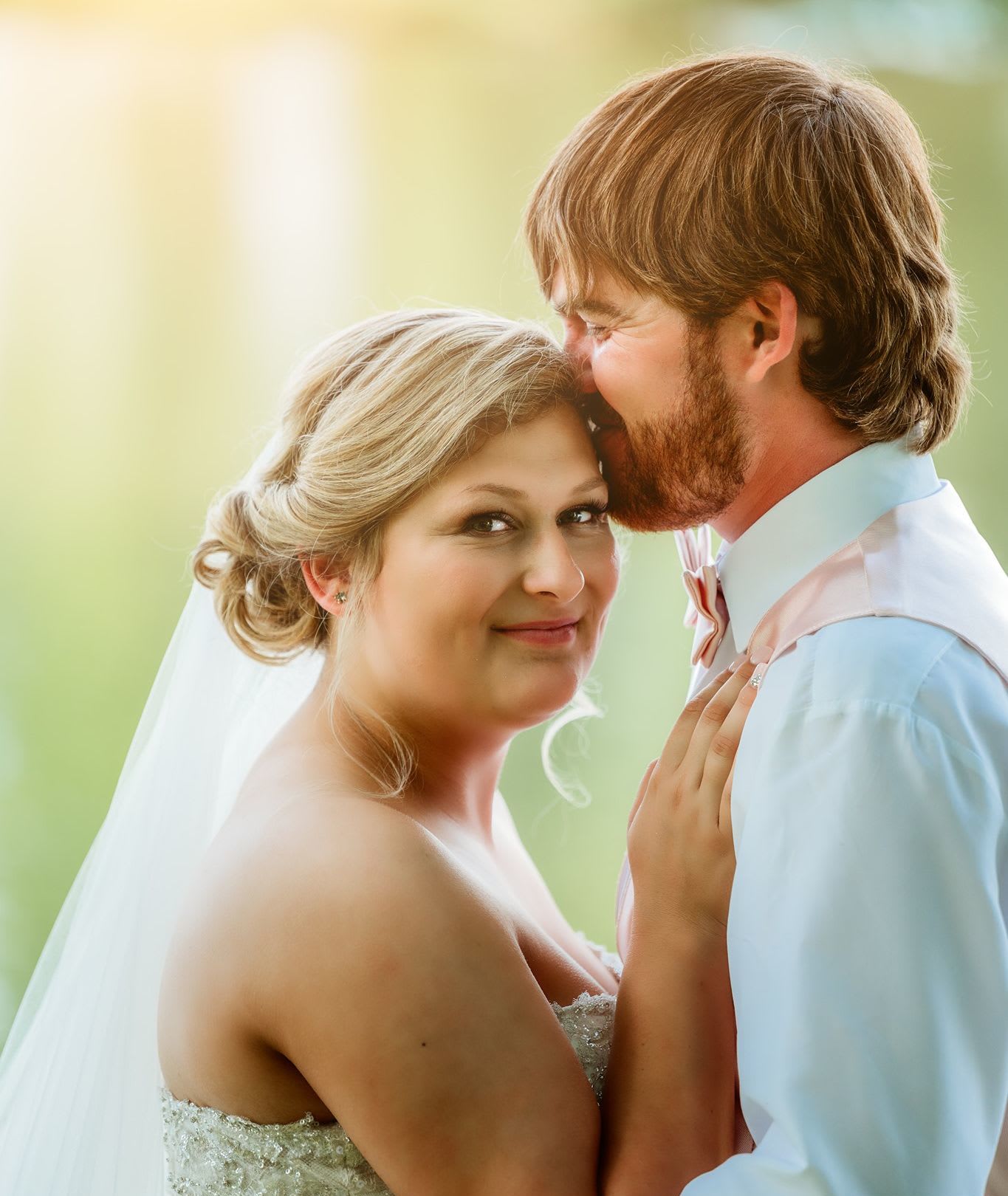 Carter Gantt Moore '13 and Morgan Moore were married August 7th in Virginia Beach. Carter is the daughter of Lisa and Jimmy Gantt, '78.