Fuqua School Falcon Flyer - 09/15/2021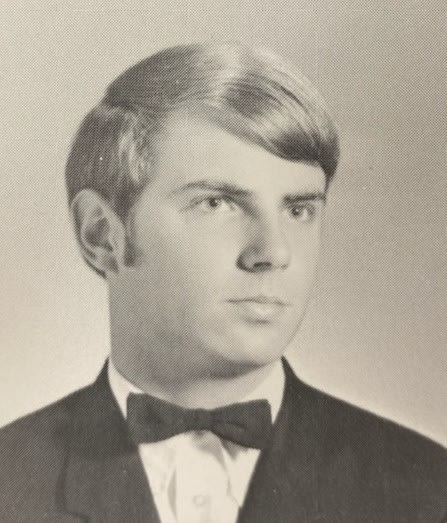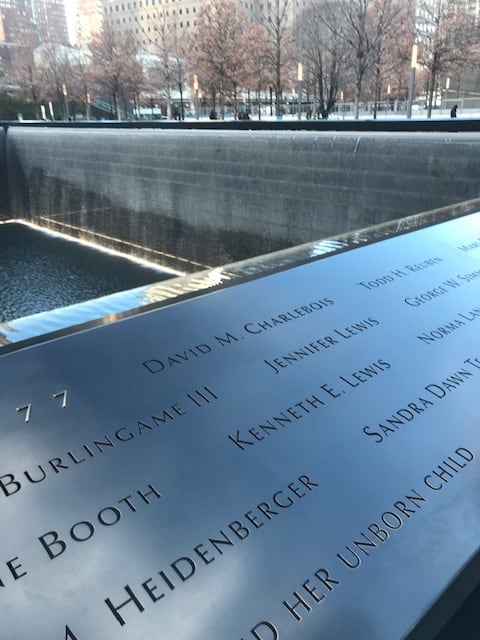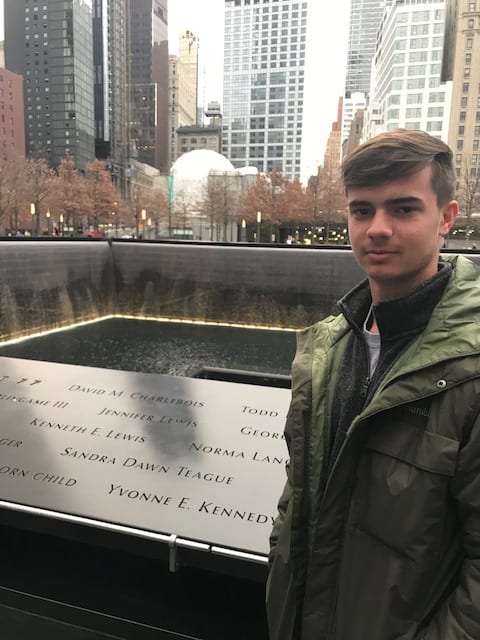 Dear Fuqua Family,
Kenneth E. Lewis, Class of 1970, probably started his morning on Tuesday, September 11th, 2001, like so many others when he was scheduled to work as a flight attendant; taking care of last-minute details, grabbing a quick bite before boarding, and enjoying the ride to the airport with his wife, Jennifer, as they were both scheduled to work this morning on Flight 77 bound for Los Angeles.
Only this morning would become entrenched in our memory forever as the morning where our nation would come under attack, where we would bear witness to the heroic courage of first responders, and where we would mourn the tragic loss of so many innocent lives, including those of Kenny and Jennifer Lewis.
Now twenty years later, Fuqua School continues to honor the memory of Kenny Lewis and his wife, Jennifer. By teaching the events of that day to our present-day students, all of which had yet to be born at the time, we hope to help our students better understand how our nation came together in the days that would follow. By visiting the 9/11 Memorial and Museum in New York City with our Seniors each December, we hope to help our students better understand the many sacrifices that were made to ensure our freedoms in the aftermath of this tragic day. And, by continuing to present the Kenny and Jennifer Lewis Scholarship each year during the Upper School Awards program to a junior who like Kenny, celebrates life, works well with others, and demonstrates leadership in school and community activities, we hope to help our students always remember them both and to honor their memory forever.
It is, and always will be, great to be a Fuqua Falcon!
Paul "Chance" Reynolds, M.P.A., Ed.S.
Head of School
Fuqua School
If you would like to donate to the Kenny Lewis Scholarship Fund, please click here and designate your gift accordingly.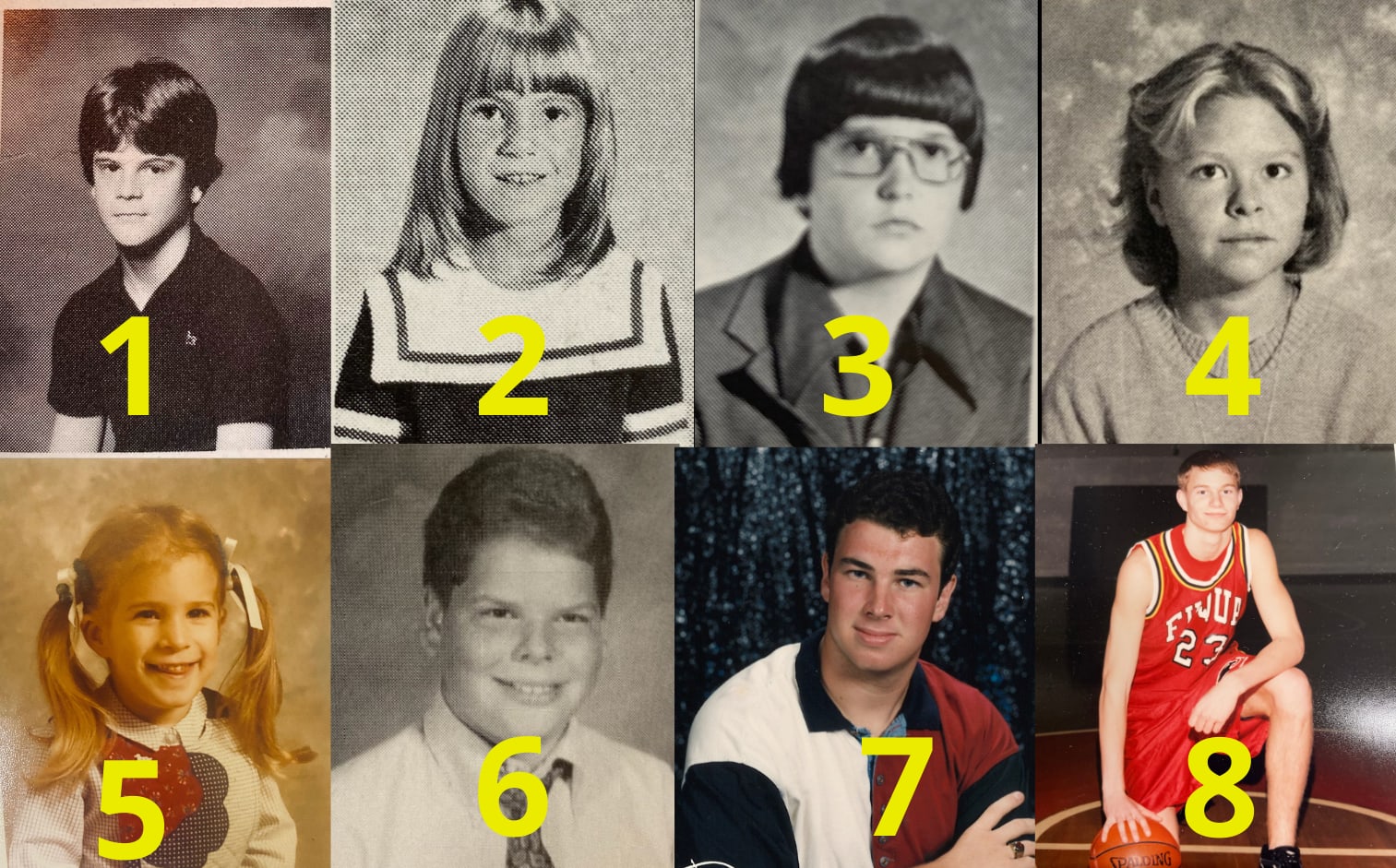 Guess Who?
Thank you to all those who participated in our Guess the Famous Falcons contest.. Our famous Falcons are identified as follows: 1. Mr. Chance Reynolds, 2. Mrs. Christy Murphy, 3. Mr. John Ellington, 4. Mrs. Karen Barton, 5. Mrs. Dara Tucker, 6. Mr. John Boswell, 7. Mr. Jennings Custis, 8. Mr. Aaron Green. Congratulations to our t-shirt winner Lauren Showalter and helpers Kinsley and Tessa!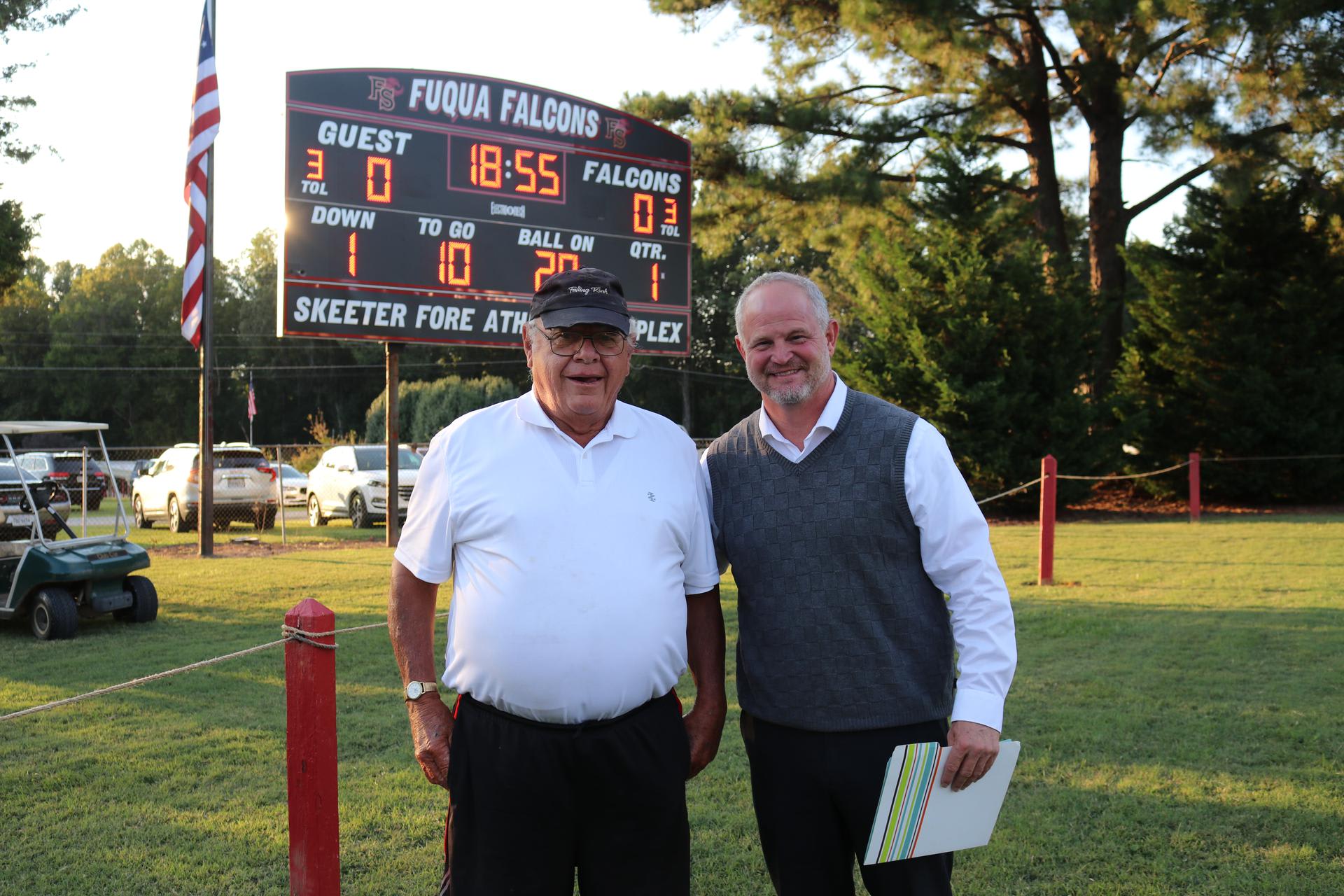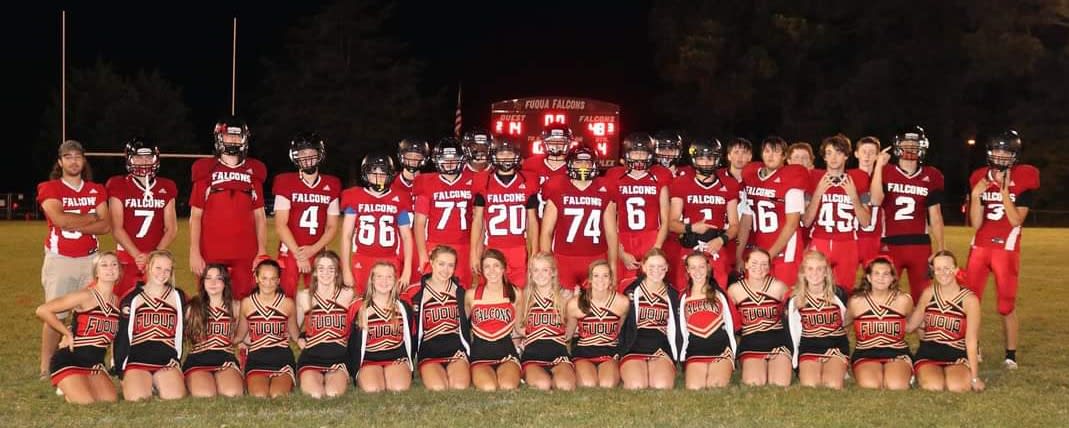 Skeeter Foreboard Dedicated
On Friday, September 10, the Fuqua Falcons hosted their first home game of the season versus Roanoke Catholic. Prior to the start of the game, members of The 285 Club gathered to honor Coach "Skeeter" Fore for the dedication and unveiling of the new "Skeeter Foreboard" in honor of Coach Fore's constant dedication to Fuqua School. Members of The 285 Club gathered in the end zone to celebrate Coach Fore, and then enjoyed refreshments while sharing stories of Coach Fore's coaching successes. We would like to thank Coach Fore for his devotion to our school, as well as the members of The 285 Club for their generous donations. The varsity football team went on to beat Roanoke Catholic, coming out with a winning score of 48-14! Congratulations Fuqua Falcons!
Welcome to Fuqua School!
New Fuqua Faculty/Staff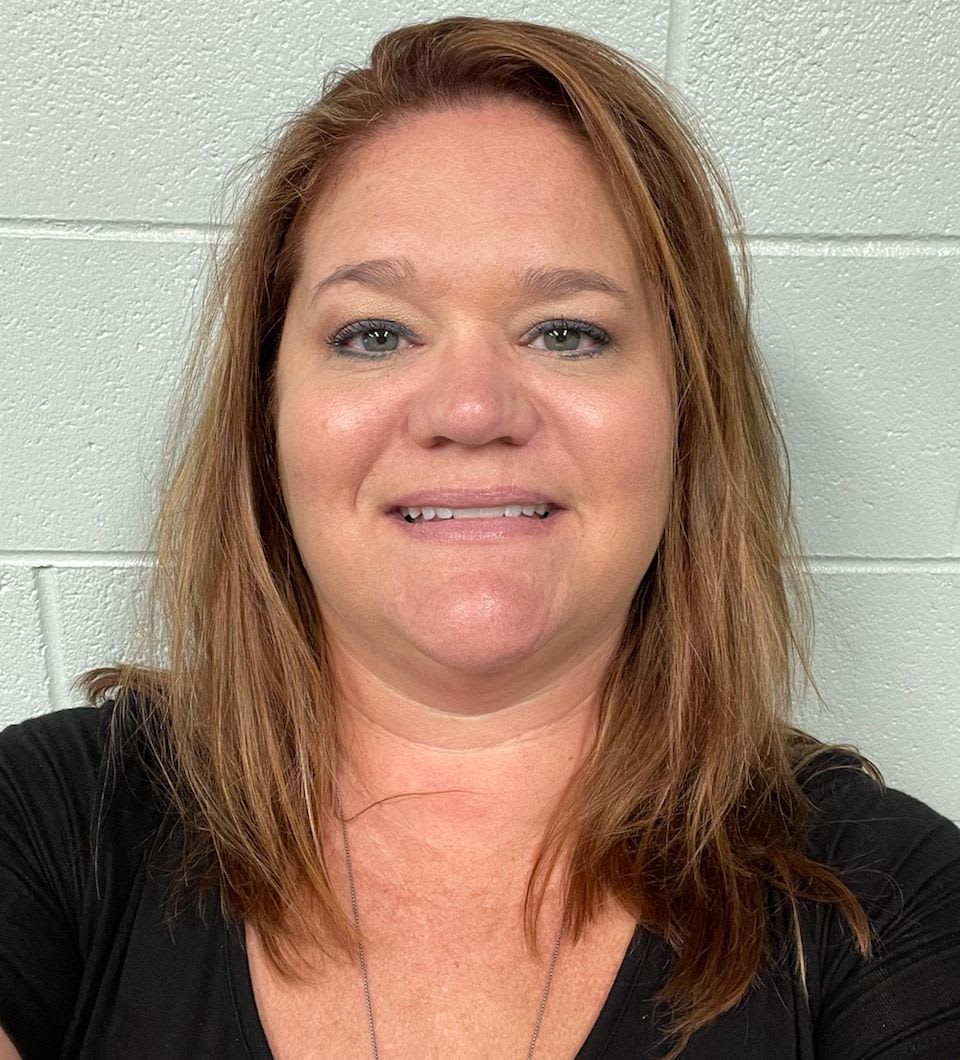 We would like to welcome Teri Harris back to Fuqua School. Teri is a 1996 graduate of Fuqua School and is serving as the Upper School Administrative Assistant. Before coming to Fuqua, she was a medical office associate for eight years at Centra Southside Community Hospital. Teri has two daughters, Ainsley (7th grade) and Abbi (5th grade). Numerous members of Teri's family are also Fuqua School alumni.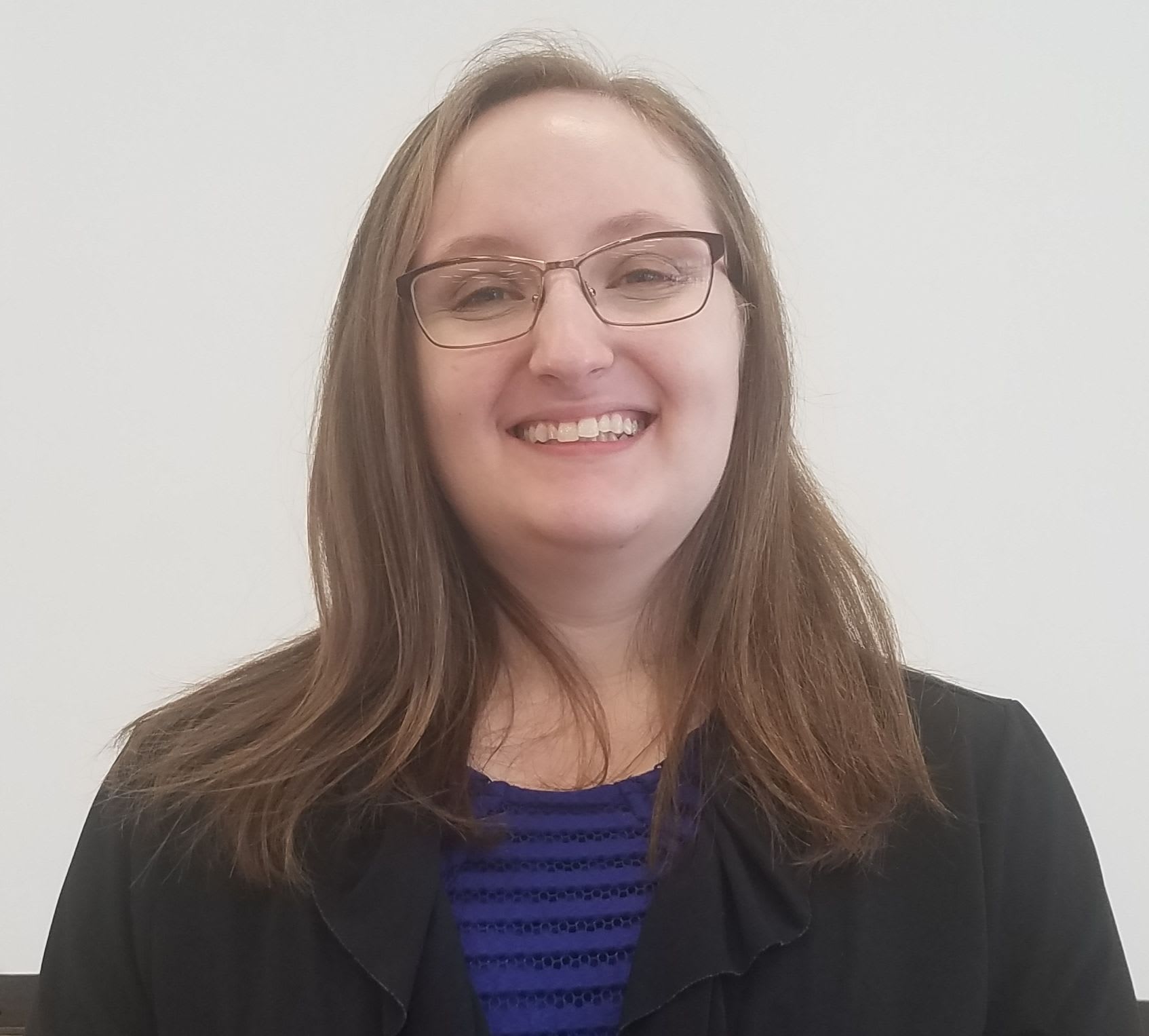 We would like to welcome Joanna Lewis to our Fuqua School community. Joanna is currently serving as a long-term substitute teacher for Dr. Blank, who is out on maternity leave. Joanna has previously served as a substitute at both the lower and middle school levels, as well as for Falcon Care.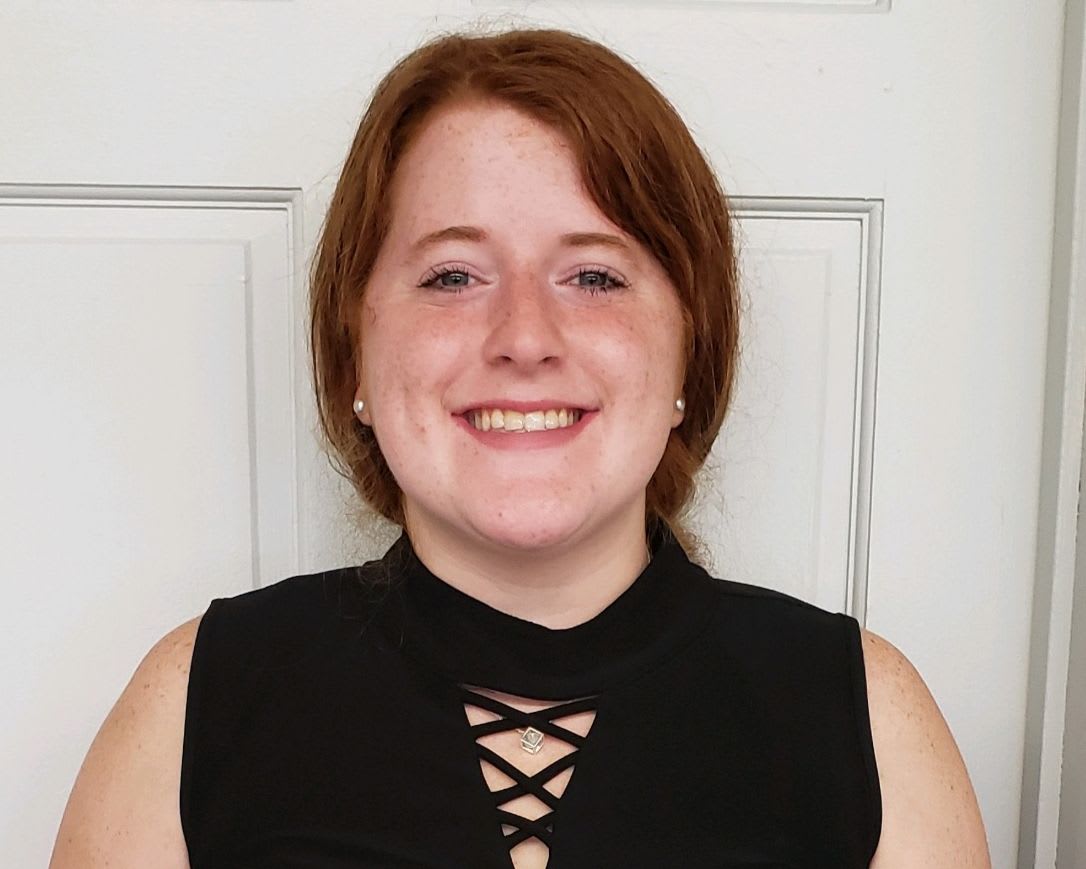 Please join us in welcoming Alyssa Pitts as our new kindergarten teacher assistant. Alyssa will be a shared assistant between both kindergarten classrooms this academic year. Alyssa has been a substitute teacher for Fuqua School previously. She also has a son, Daemon, who is in Mrs. Davis's PK3 class.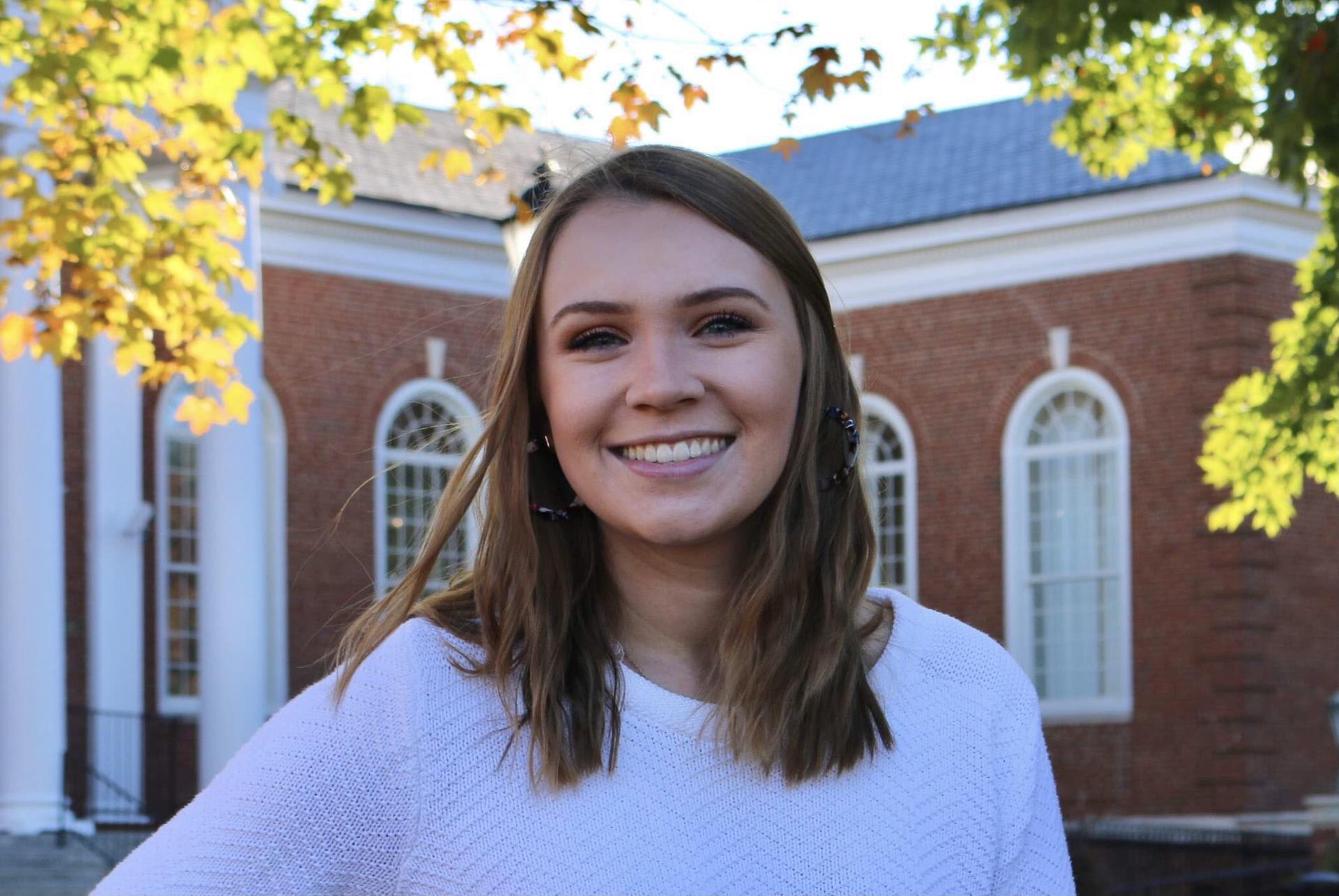 Please join us in welcoming Callie Williams to our Fuqua School family. Callie Williams is a Longwood University graduate with a degree and Virginia teaching license in elementary education. Over the summer, she added middle school history to her licensure endorsement. She is continuing her studies at Longwood University this fall where she will be earning her master's degree through LU's reading, literacy and learning program. Ms. Williams is very excited to meet and work with our middle schoolers.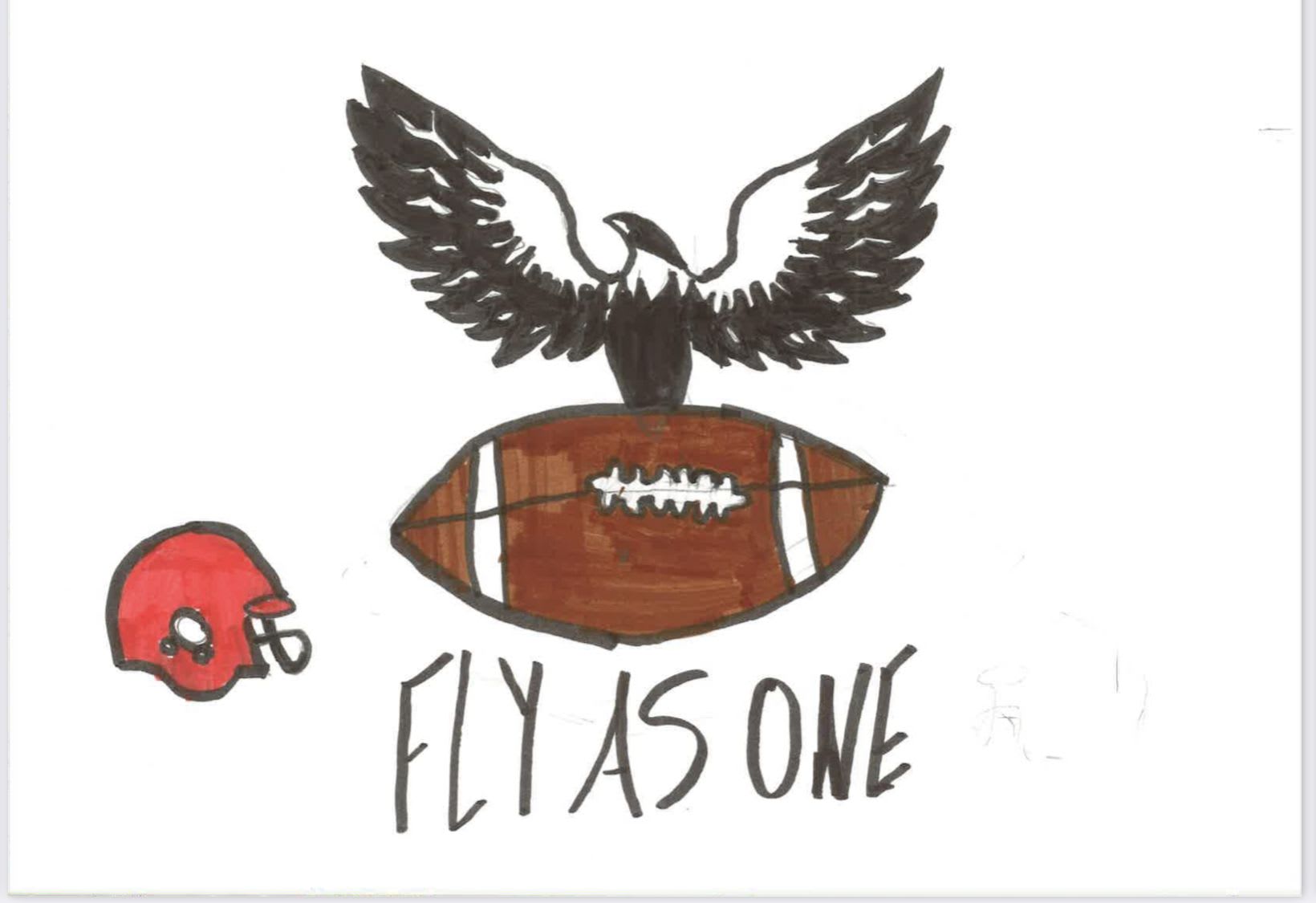 Homecoming Spirit Shirt Contest
Fuqua School's Institutional Advancement team wanted to make this year's 2021 Homecoming Spirit Shirt a little different than in year's past. A challenge was set out for all students in grades PK-12 to use the theme, "Fly as One", to design a spirit shirt. With over 150 entries across all divisions, the choice was difficult. Congratulations to 3rd grader, Fatima Ovais, on being this year's design winner. Fatima will receive free pizza on Fridays through the month of September and will receive a free t-shirt showcasing her amazing design.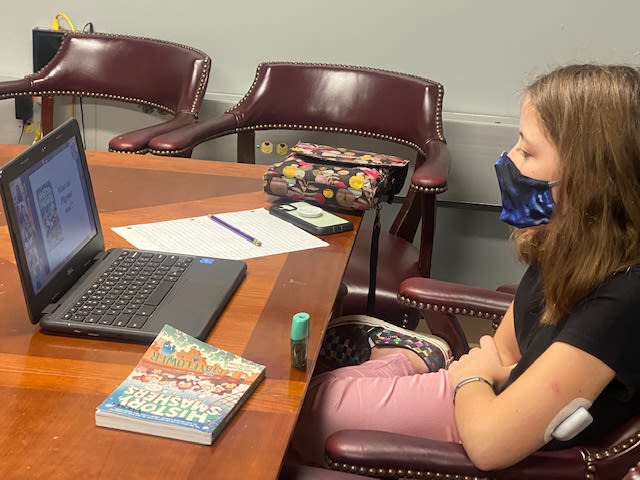 Behind the Scenes at Virginia Children's Book Festival
The Virginia Children's Book Festival (VCBF) is something that students across Virginia, and beyond, look forward to every year. This event, typically held at Longwood University, brings real authors and illustrators to our students and allows them to interact, learn from and understand the pathway to writing and illustrating picture books and novels from start to finish. Like last year, due to COVID19, the VCBF has decided to go virtual. And while we will miss the opportunity to meet with authors and illustrators in person, many Fuqua lower and middle school students have been able to participate in the 2021 VCBF from "behind the scenes". Students in grades PK-8 have been asked to take part in sessions that will later be aired nationwide for school children to enjoy. If you are able to join one or more sessions from the VCBF this October, be on the lookout for some very familiar faces.
Visit https://vachildrensbookfestival.org/ for more information about this year's festival.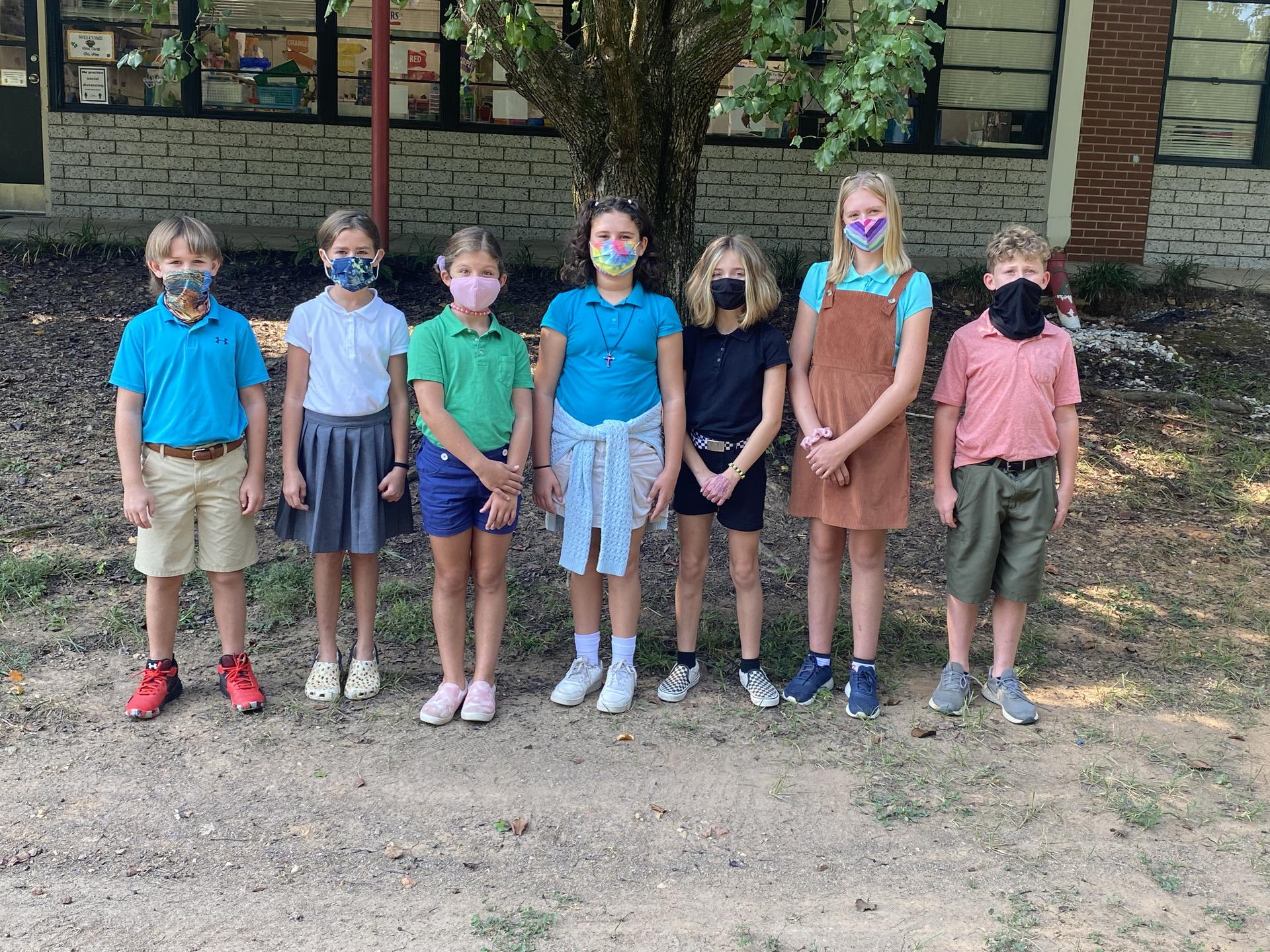 LS SCA Officers. Not pictured: Kinsley Showalter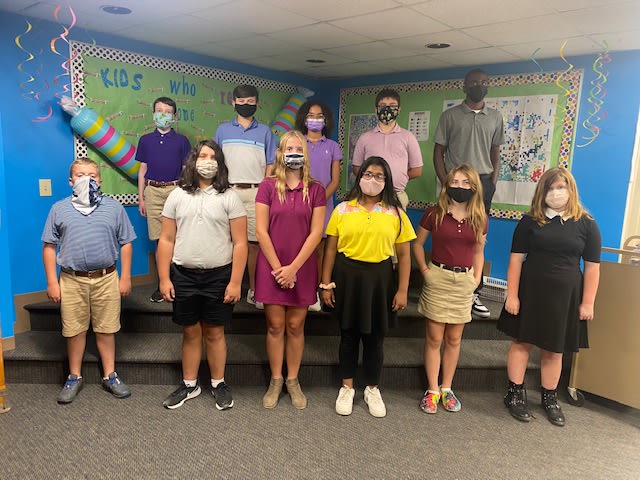 Lower and Middle School SCA Elections Held
Congratulations to our 2021-2022 Lower and Middle School SCA Officers:
Lower School SCA:
President - Abbi Harris
Vice President – Martha Lucy Vincent
Secretary – Teagan McKinney
Treasurer – Megan Allen

Classroom Representatives:
4th Grade – Kinsley Showalter and Landon Redford
5th Grade – Clay Austin and Chloe Hearn

Middle School SCA:
President – Isabella Thompson
Vice President – Murphy Witko
Secretary – Nathan Davis
Treasurer – Allen Blackman
Reporter – Stephen Nash

Classroom Representatives:
6th Grade – Aurelia Midkiff and Wyatt Tucker
7th Grade – Malaika Ahmed and Rebekah Call
8th Grade – Grace Furman and Emma Grant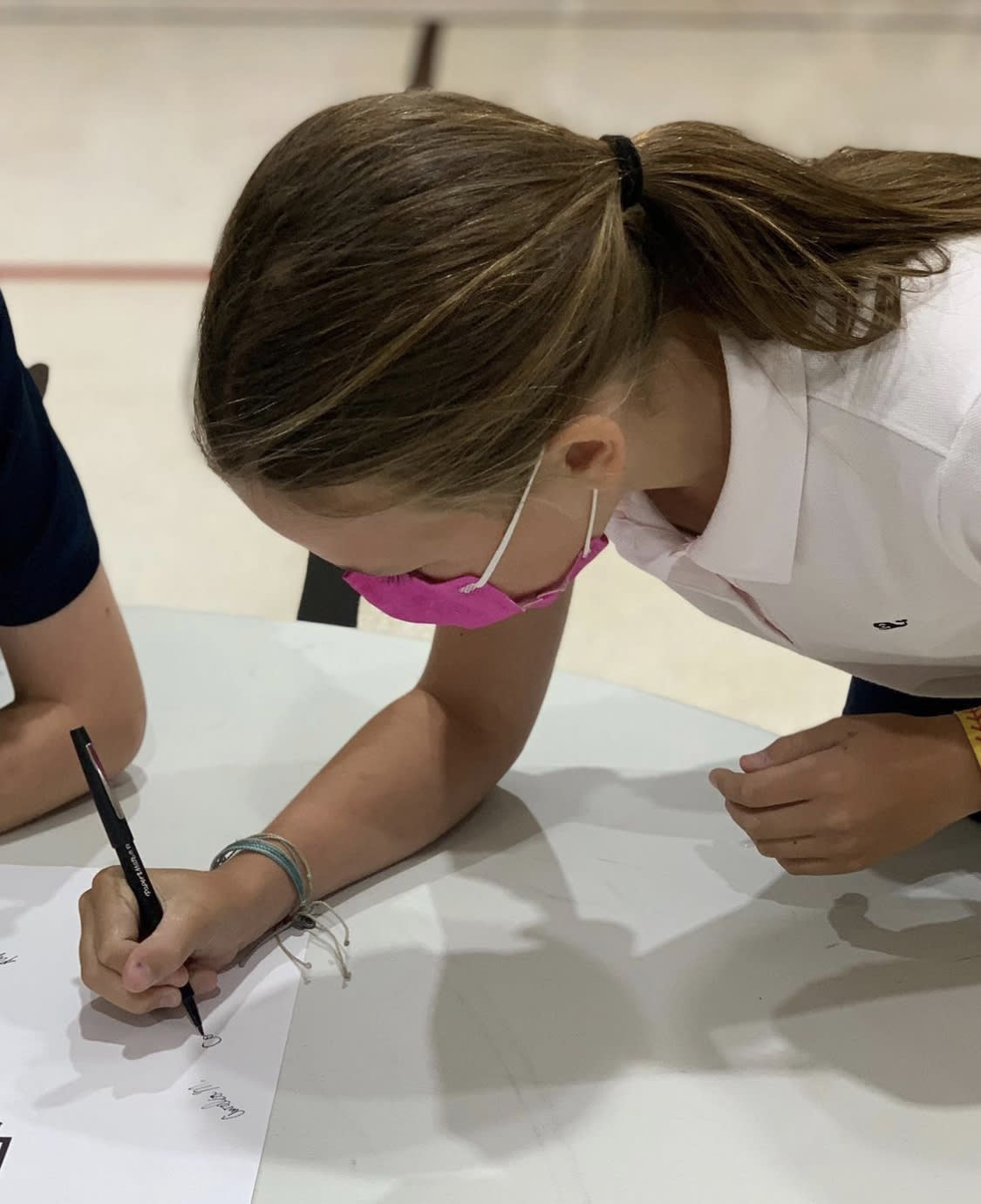 The lower and middle school's Honor Code ceremony took place at the end of August, rounding out our core value of the month- HONESTY. Upper School SCA officers, George Magnotti and James Minix, spoke to our students about the importance of our school's honor code, what it stands for and what it means to sign it and live it each day. They also took this opportunity to provide examples of what plagiarism looks like or what it means to "not tolerate others" who choose to break Fuqua's honor code. It was the perfect way to remember the importance of honor and integrity in all that we do, in and out of school.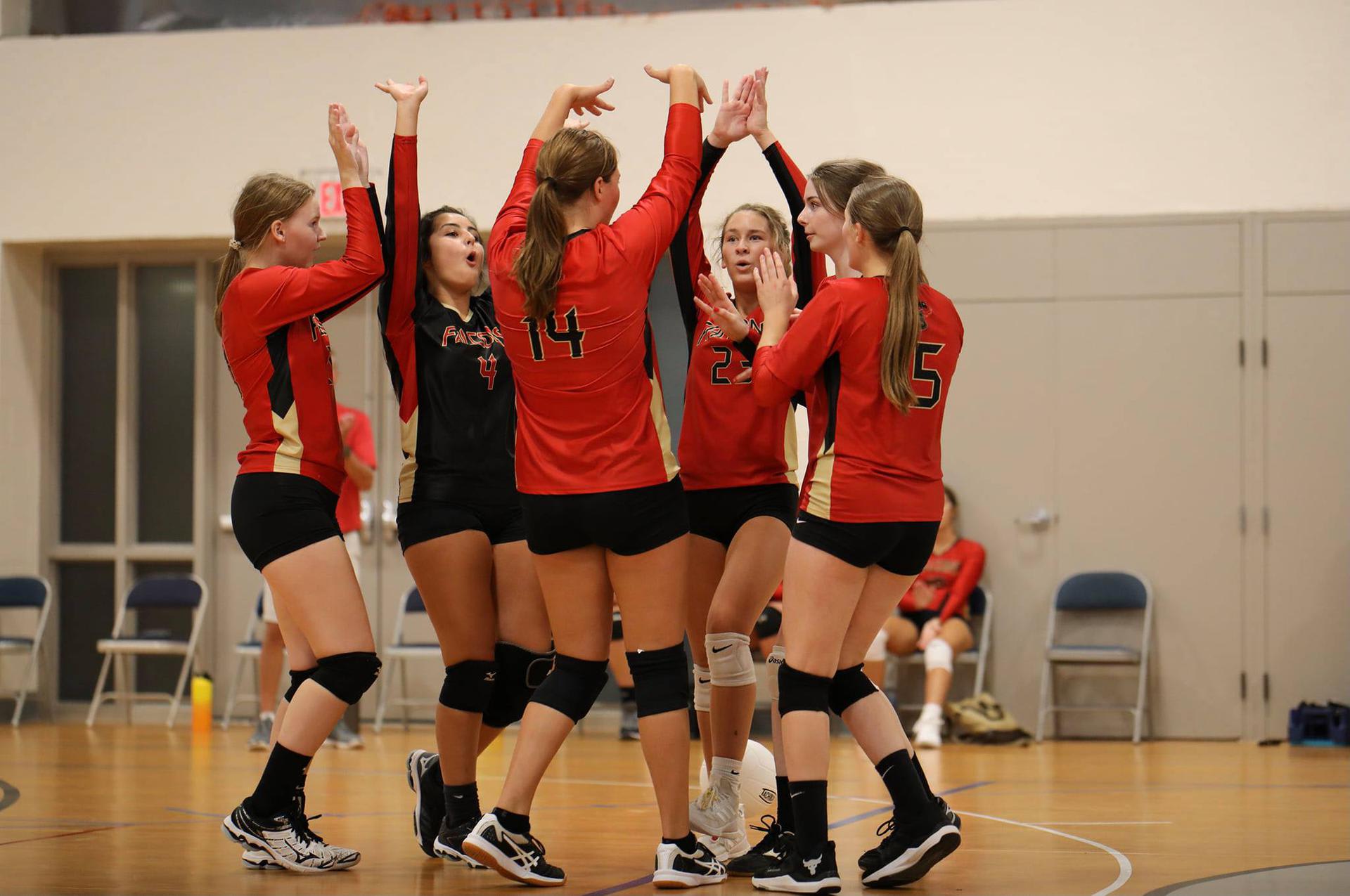 Athletics Off to a Great Start!
Fuqua Athletics kicked off its first full week of home athletic competitions. Volleyball had a clean sweep at Banner Christian. Middle school football played Brunswick Academy in a tight game that ended in defeat, 22-20. The Skeeter Foreboard dedication and Tony Mitchell Chicken were a success. The night capped off with a 48 to 14 defeat of Roanoke Catholic School. Thank you for all your support, and be sure to follow us on Instagram @fuquafalcons_athletics.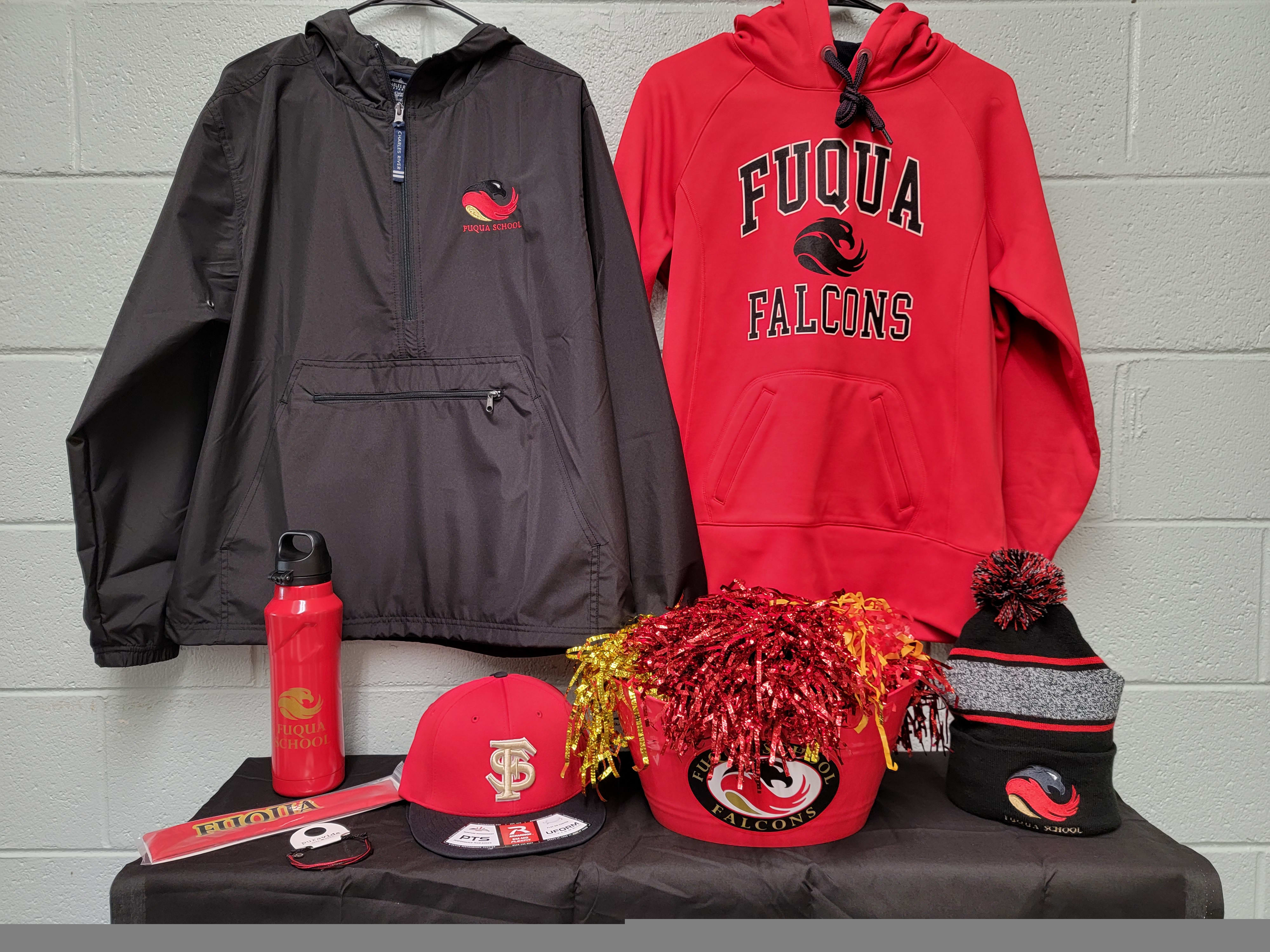 School Store to Open On Upper School Campus
Coming Soon! We are excited to announce that the school store is opening a satellite location at the upper school! Parents, faculty, staff, and students will soon be able to view and purchase Fuqua School spirit items on both the upper and lower/middle school campuses. Each store is located in their division's administration office. We will be adding new merchandise very soon, including stadium seats, sweatshirts, house flags, coffee mugs, and tech accessories. Please visit the school store to purchase all your Fuqua Falcon spirit items!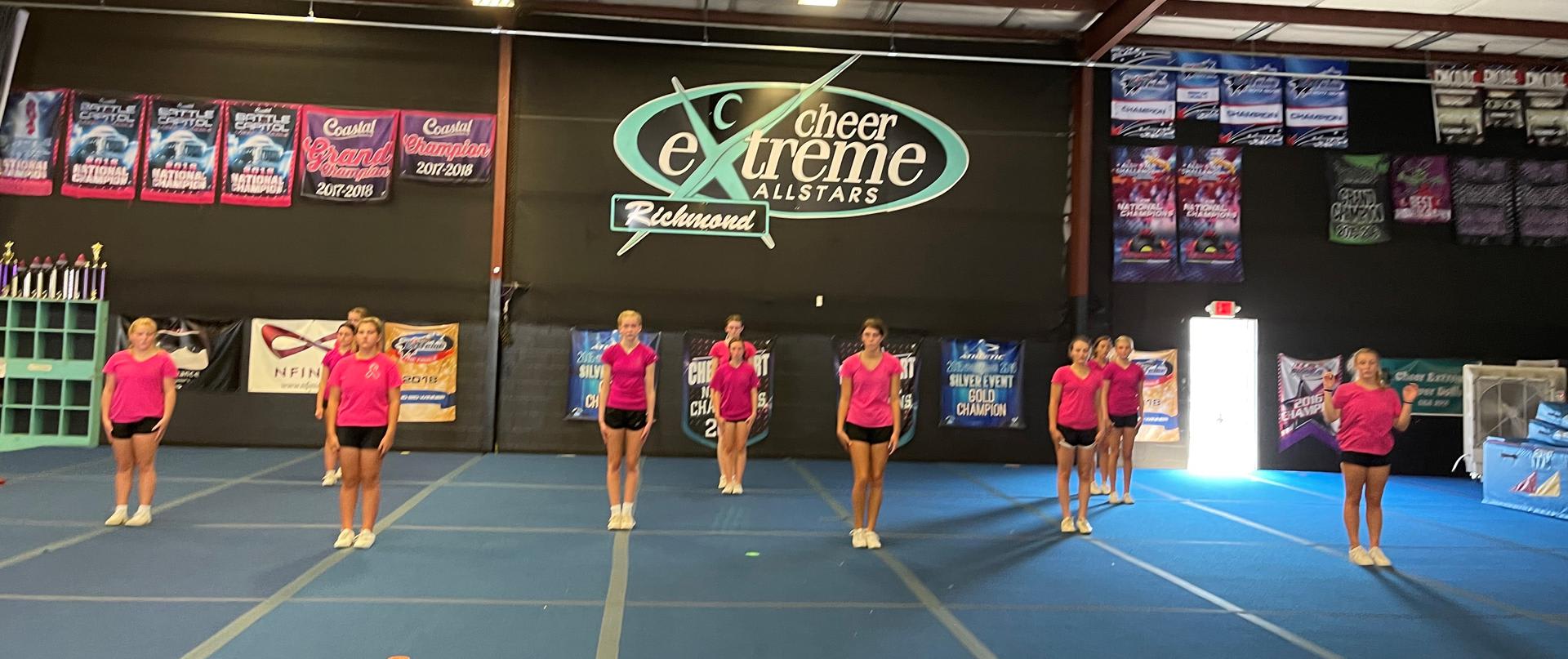 Falcon Cheerleaders Attend Camp
On Saturday, August 28, members of the Fuqua Falcons varsity cheerleading team attended cheer camp with Preston Gist at Cheer Extreme All-Stars in Richmond, Virginia. The girls had an exciting day learning new techniques and bonding together as a team. All-Star Cheerleading combines tumbling, elite stunting, dance, strength, and conditioning to teach goal setting and teamwork. The girls put in a lot of hard work at camp, and are ready for their upcoming season. Go Red! Go Black! Go Falcons!