Fuqua School Falcon Flyer: February 15, 2020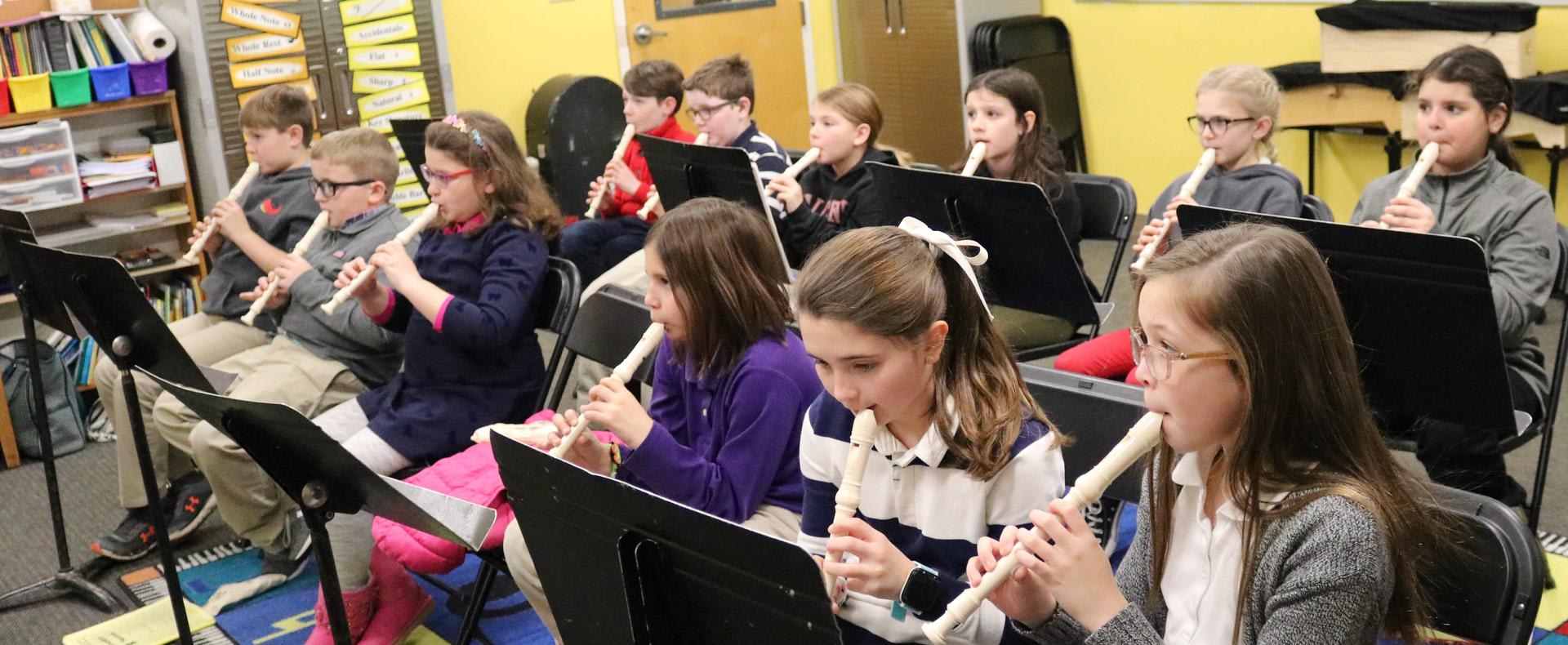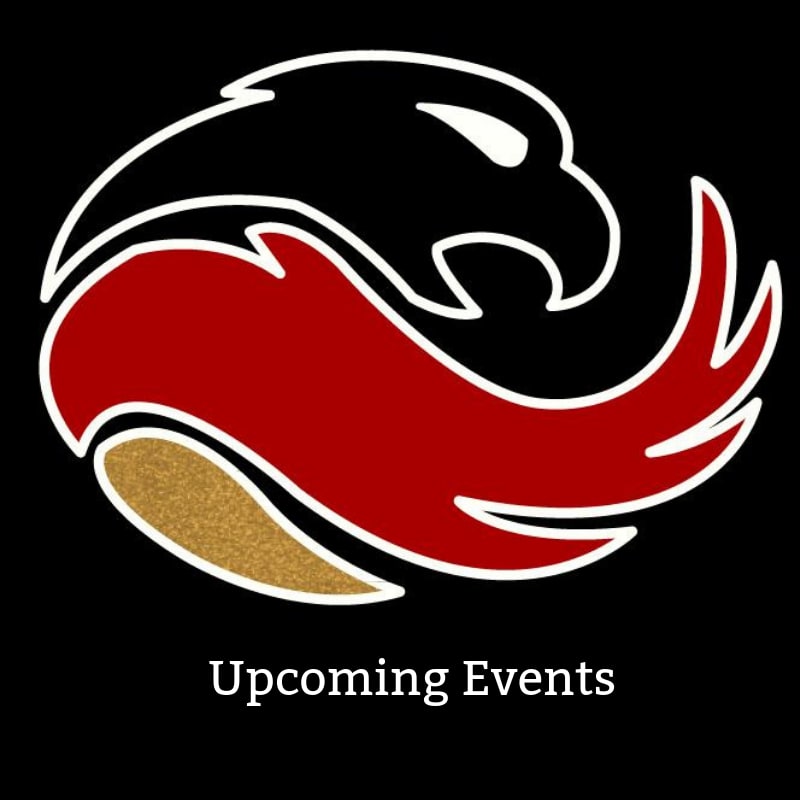 To stay up to date on all upcoming events, click here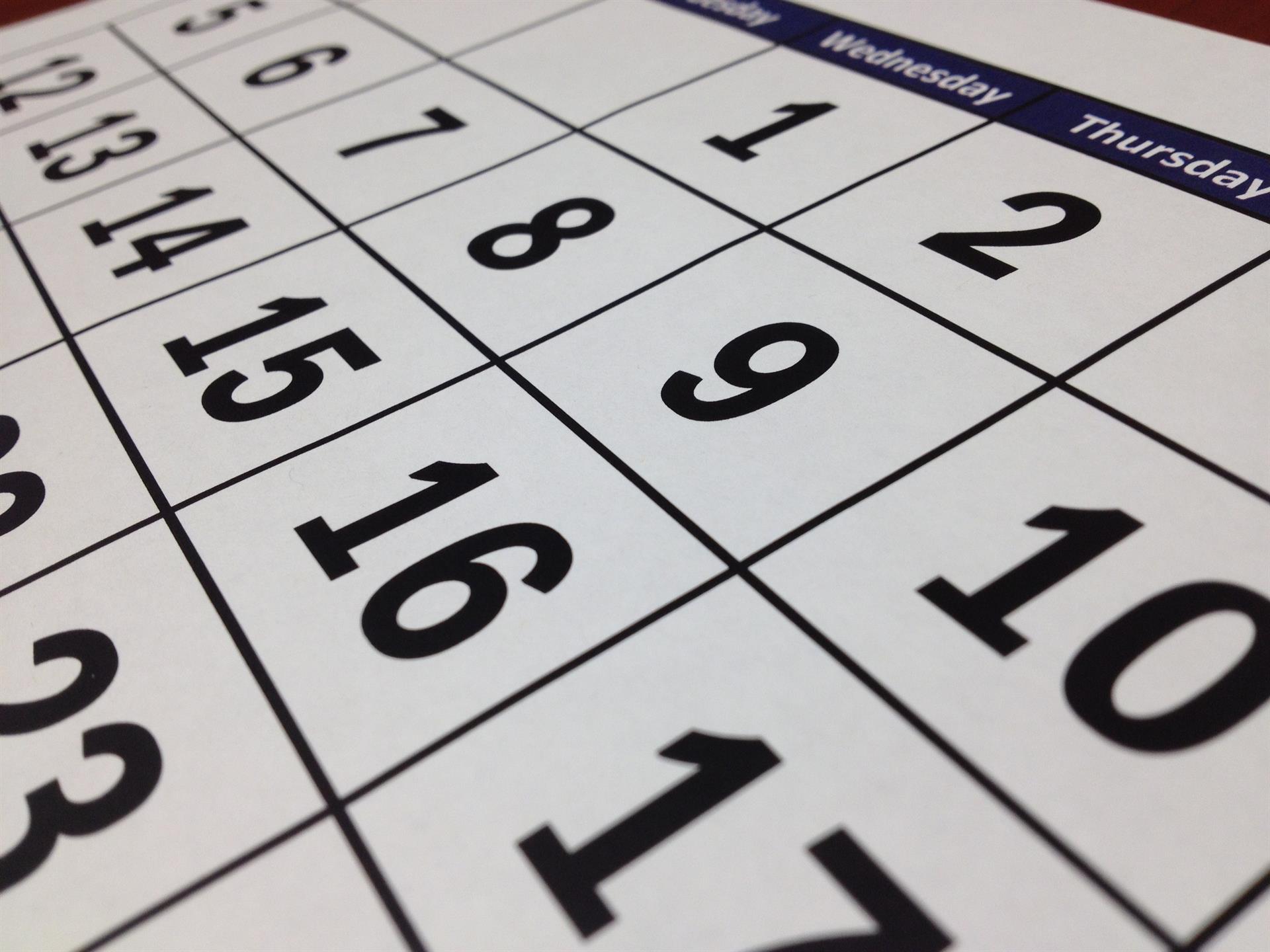 2019-2020 Academic Calendar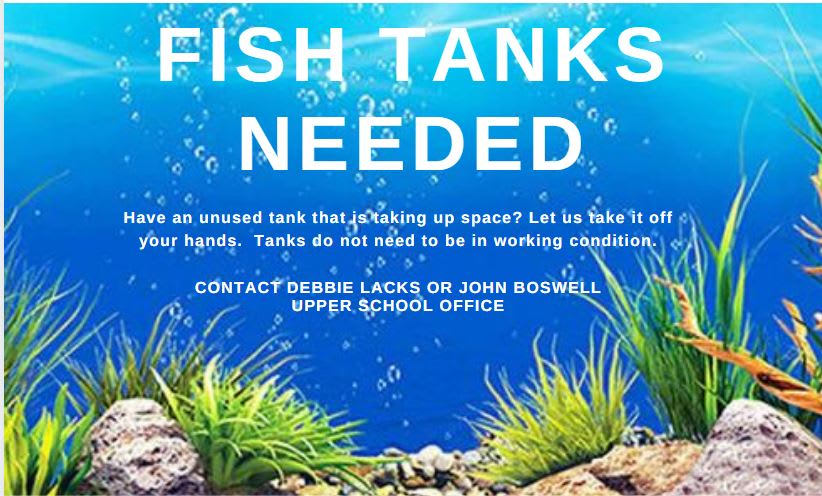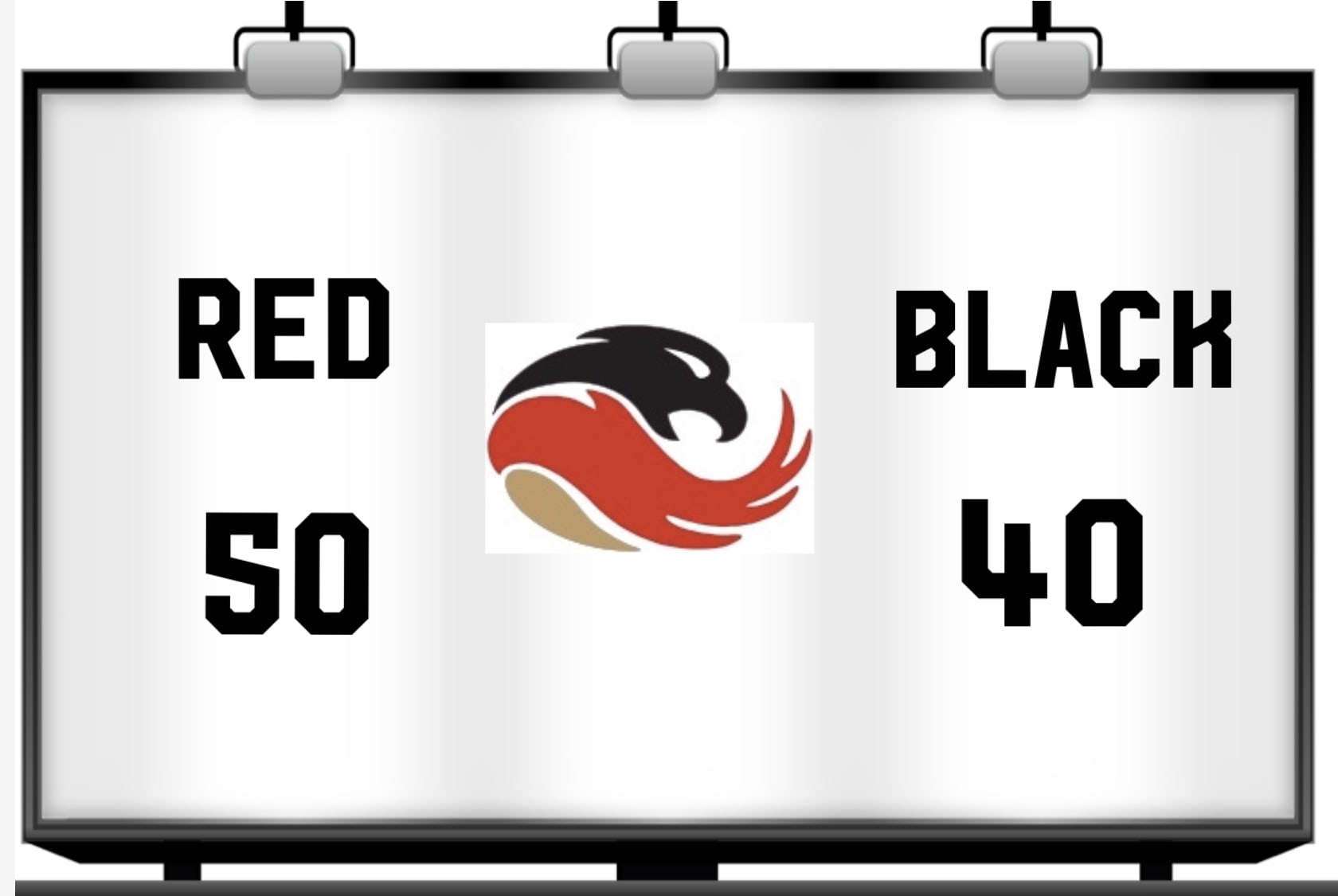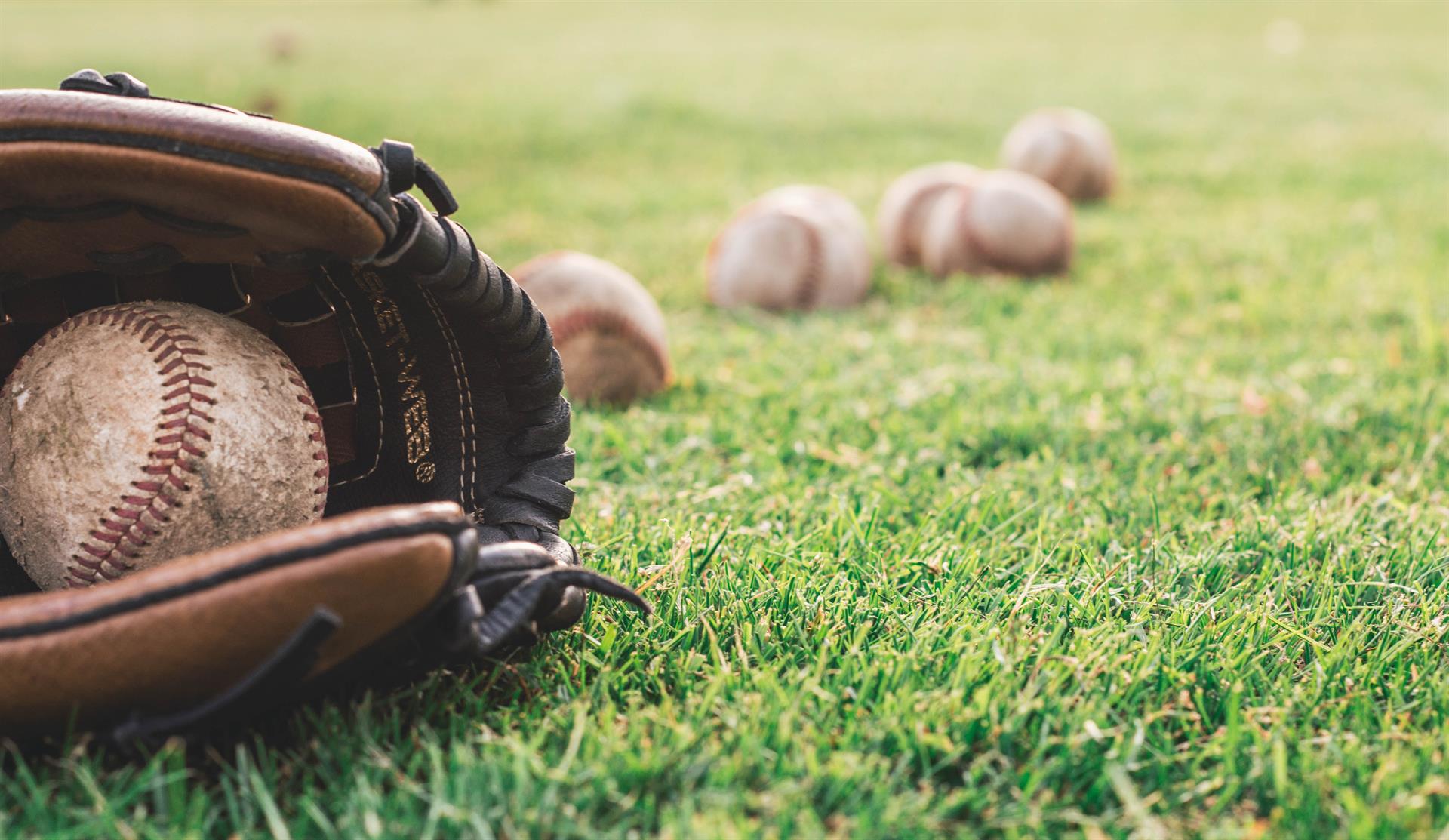 Winter Sports
Boys Basketball, Girls Basketball, Cheer, and Swim
Senior/Alumni Night
Concessions by Class of 2022
2/21
Winter Sports Awards Program
2/26 @ 11:30 AM
Gilmer Gym
Winter Sports Uniforms
Due NO later than 2/24
Spring Sports Practices
Begin 2/24
Please check Rschool for sport team schedules and updates!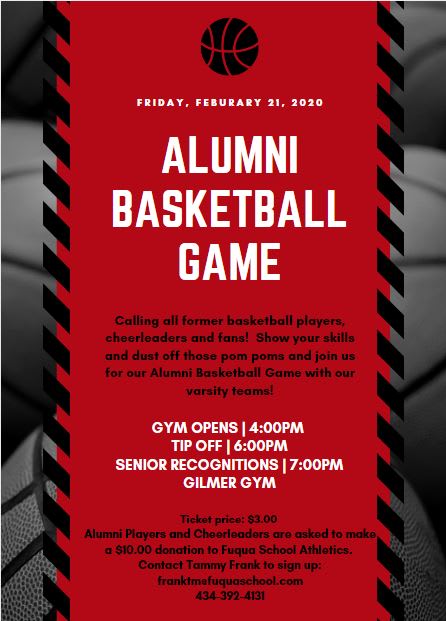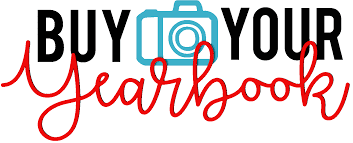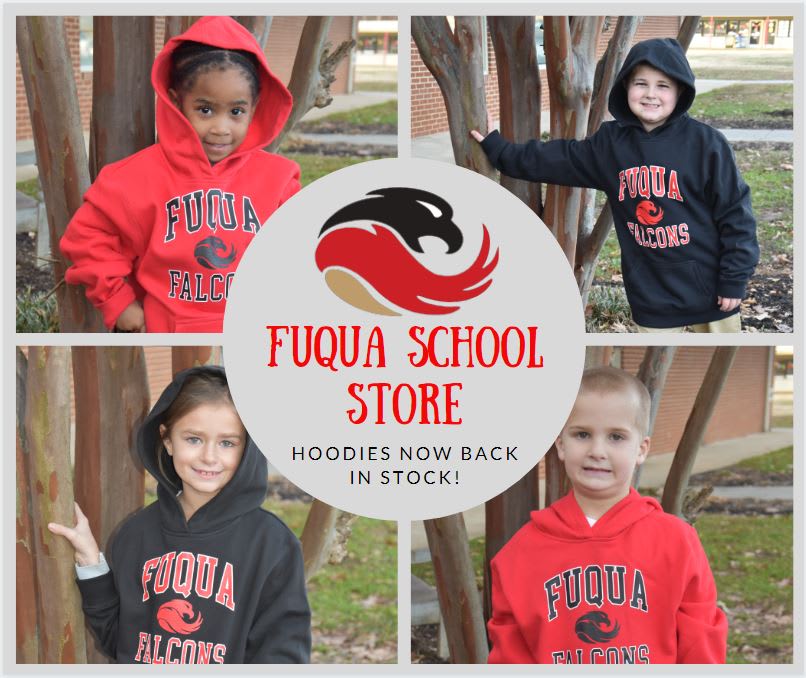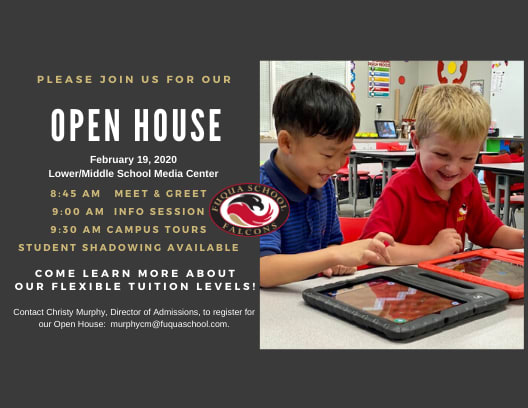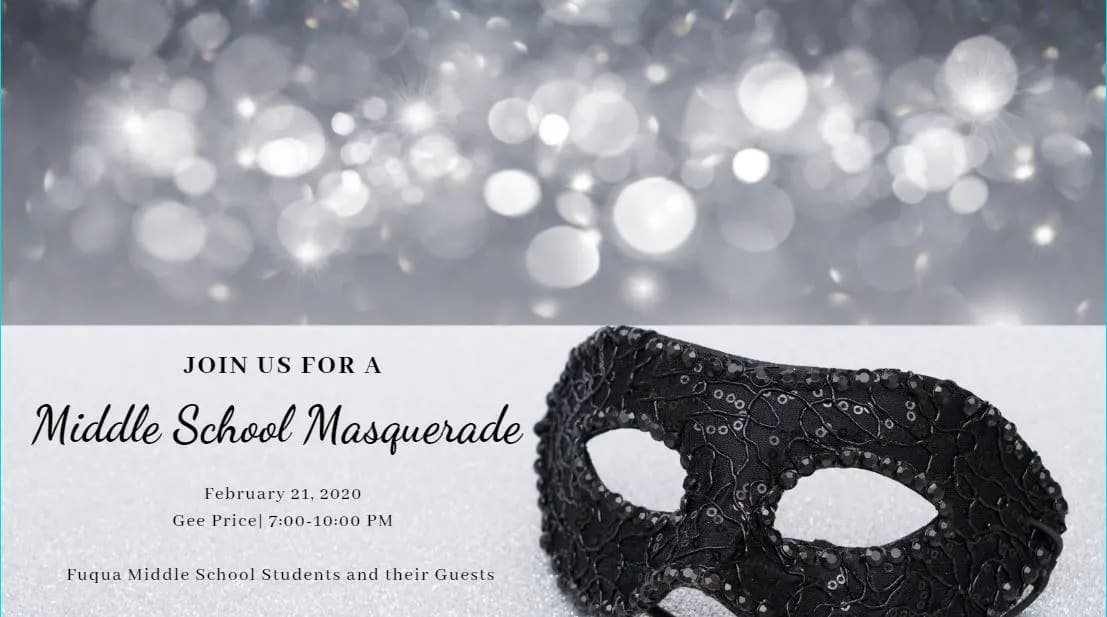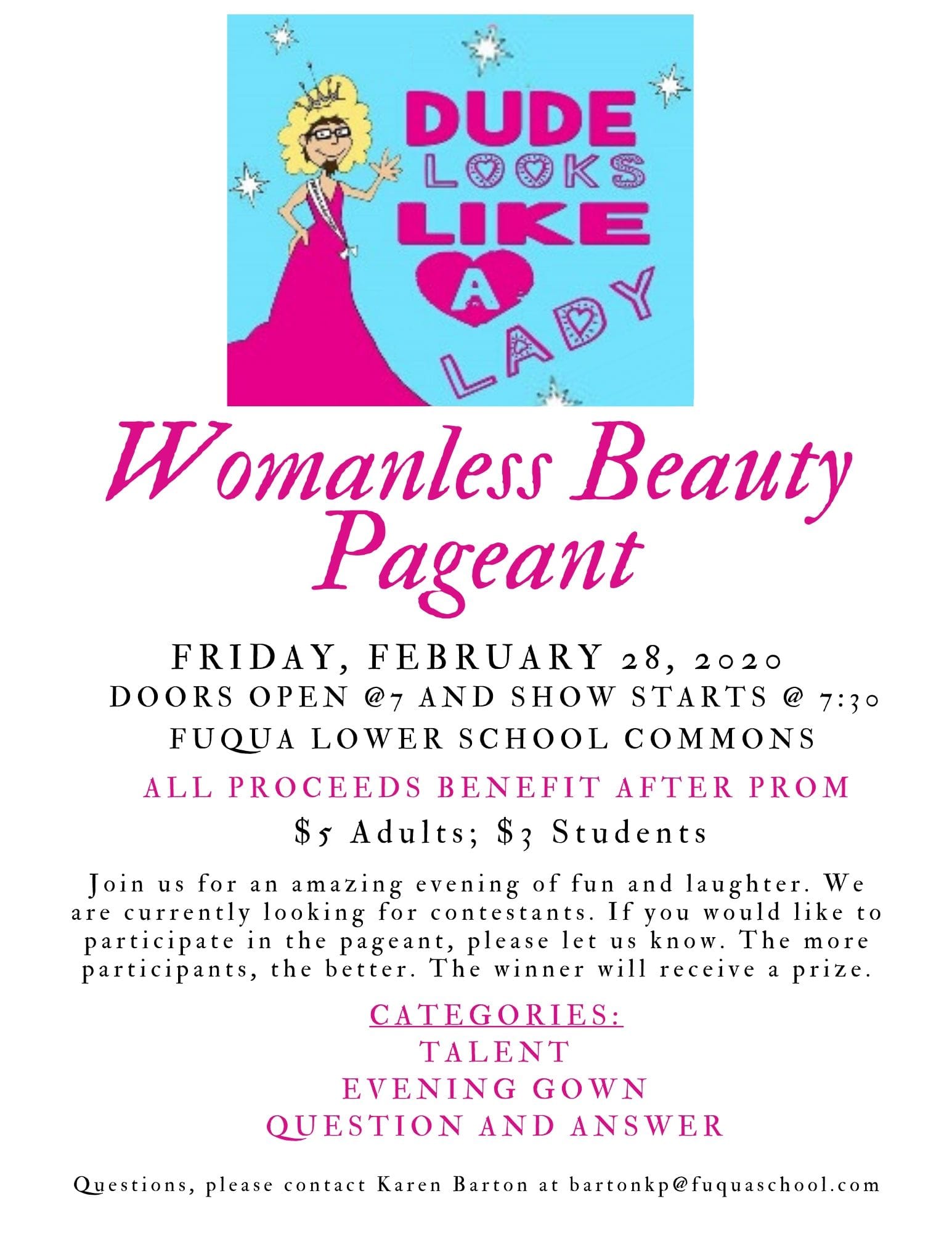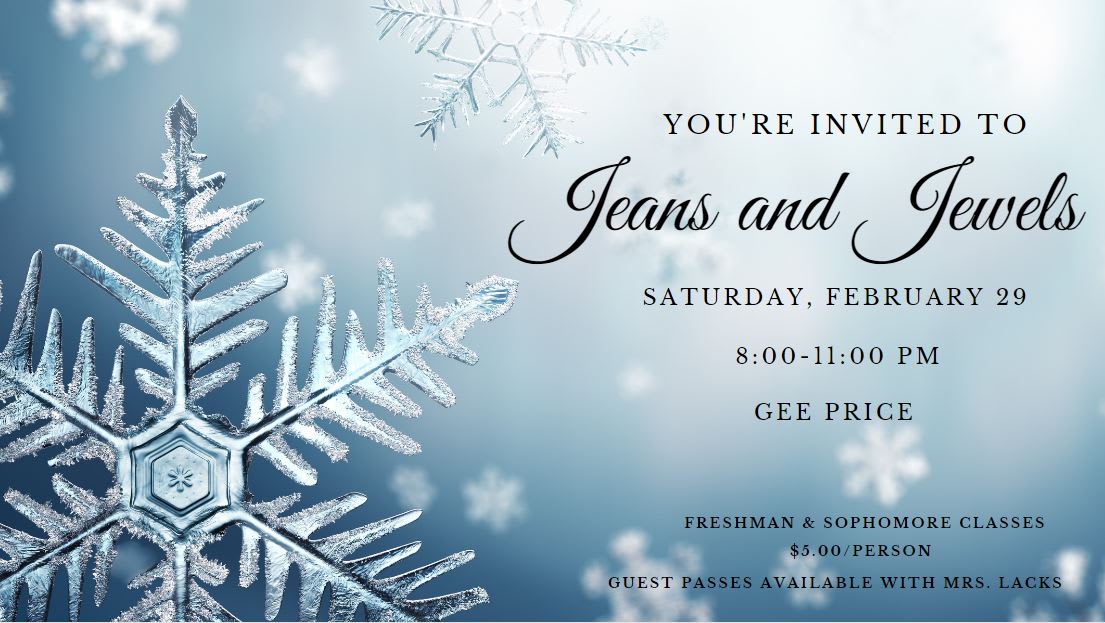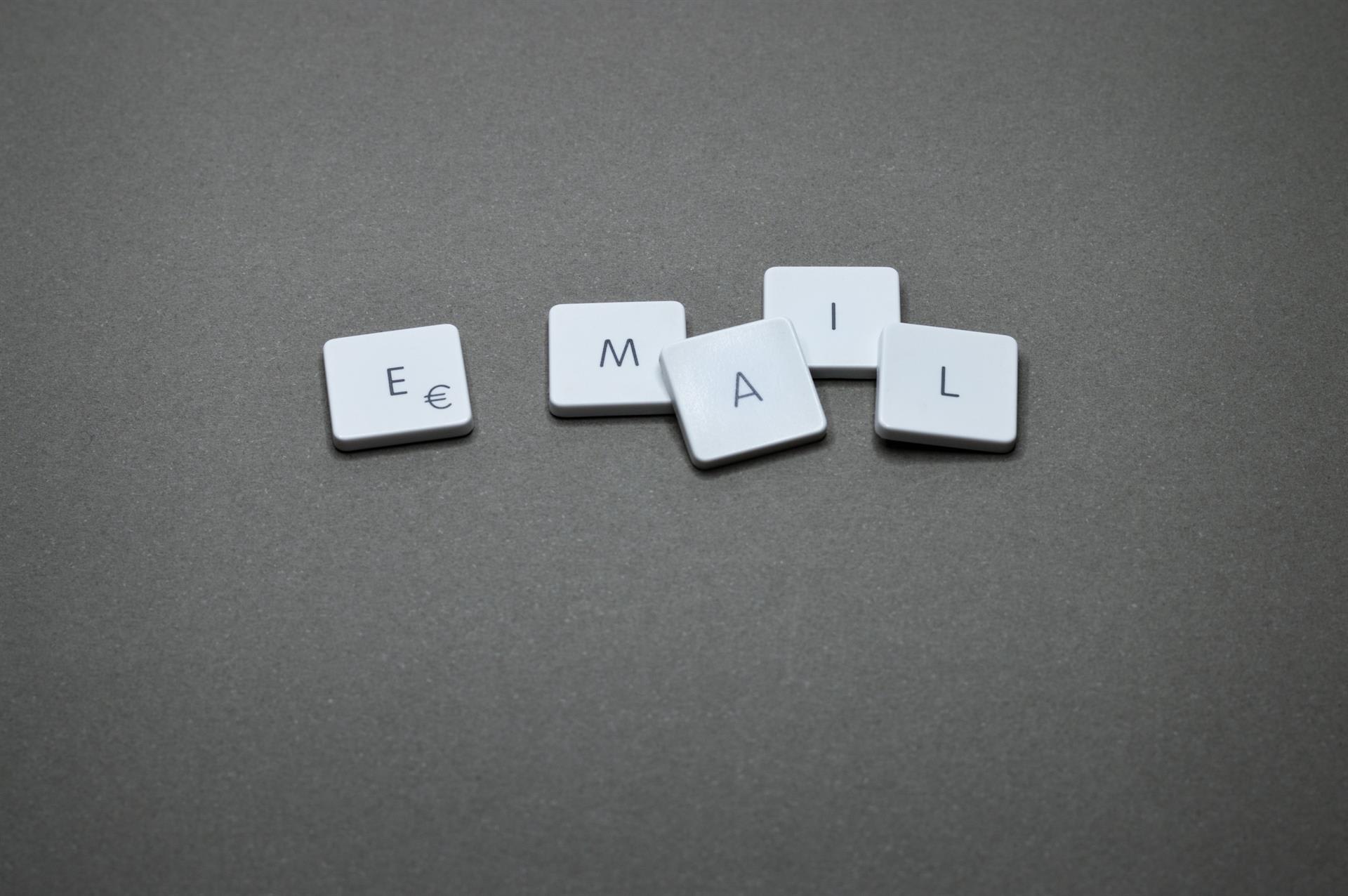 Share every Falcon Flyer with your family and friends. Send their email to FalconFlyer@FuquaSchool.com and they will be added to our Falcon Flyer guest list. Don't miss a Falcon Flyer...previous editions are available under Fuqua School Publications!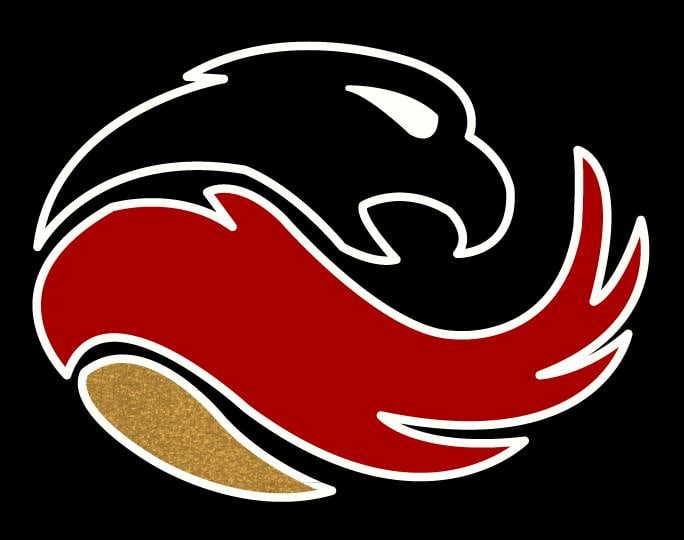 Request to Use Falcon Logo, Etc.
For information on To Use Falcon Logo / Fuqua School, click here. Vendors must have a signed copy of the request to use form before creating any items and must be approved by John Melton.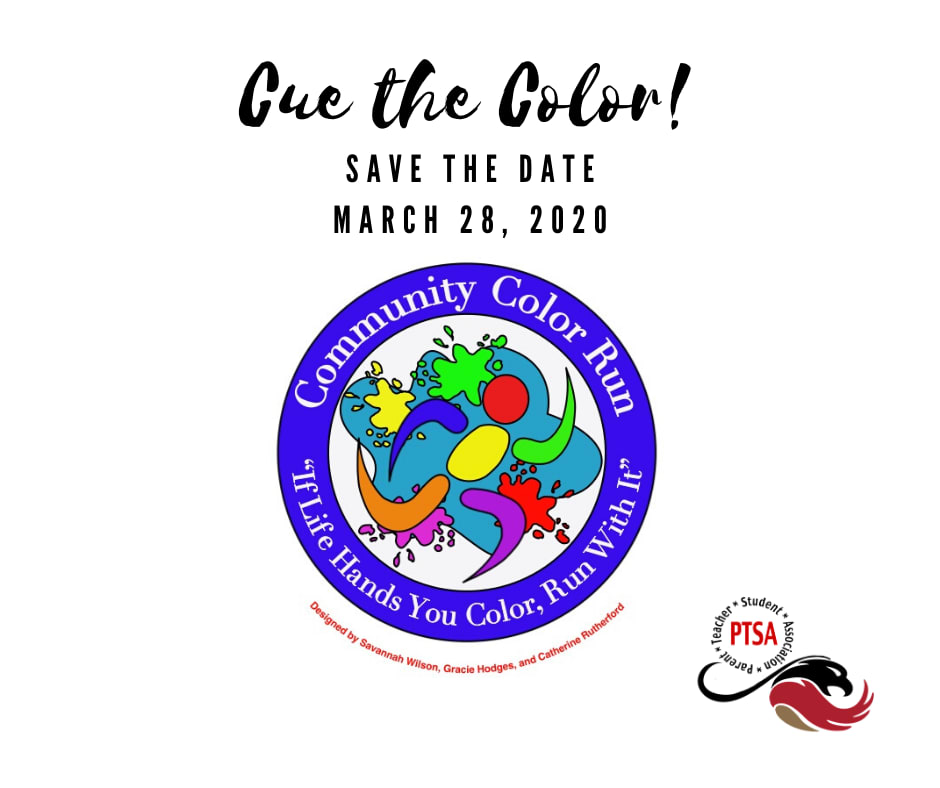 Join AmazonSmile and help Fuqua School!
Turn your Amazon purchases into a force for good. With every eligible purchase, AmazonSmile donates 0.5% to the charity of your choice. This includes all Charity List purchases as well as millions of everyday items at smile.amazon.com. Join AmazonSmile today and help Fuqua School!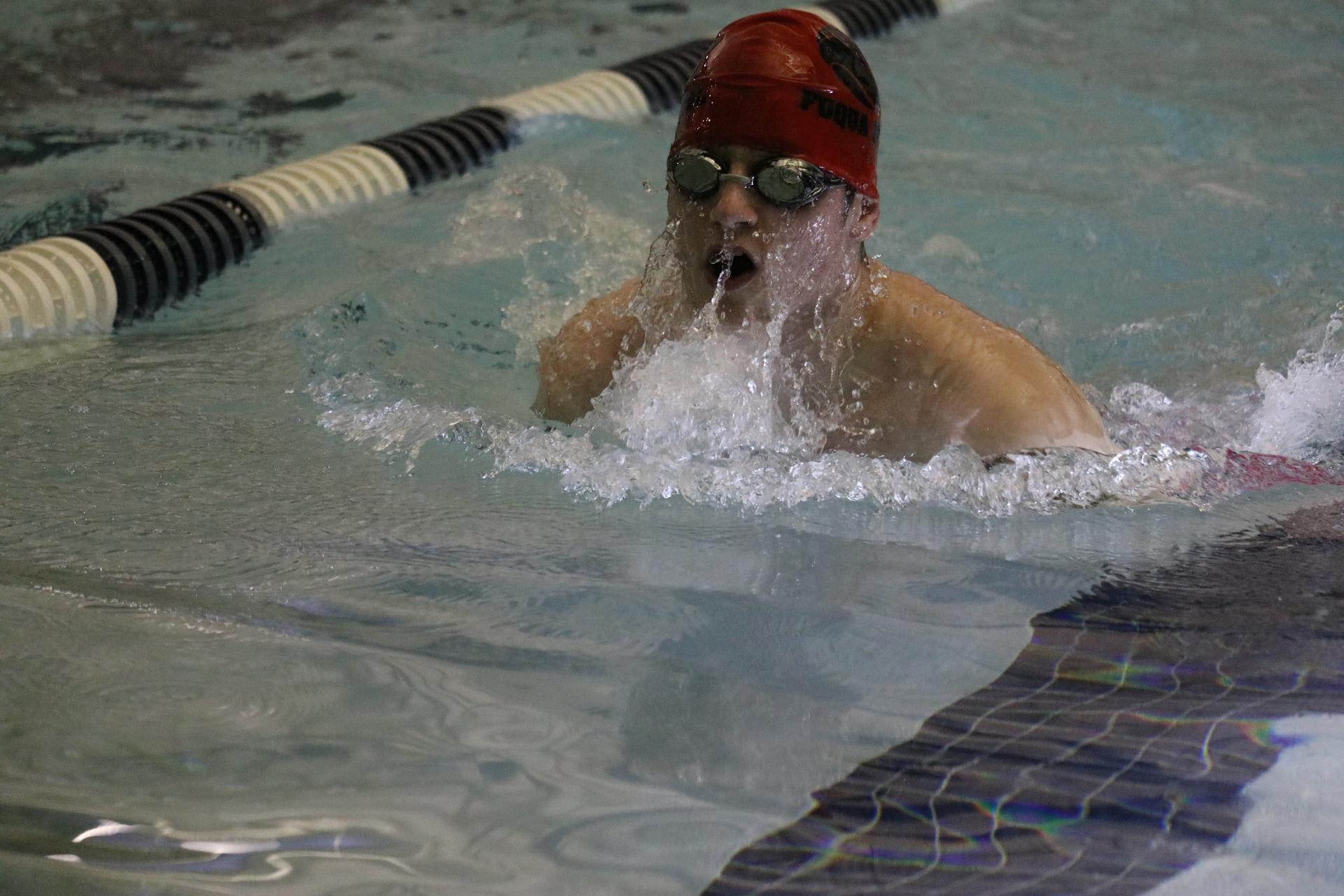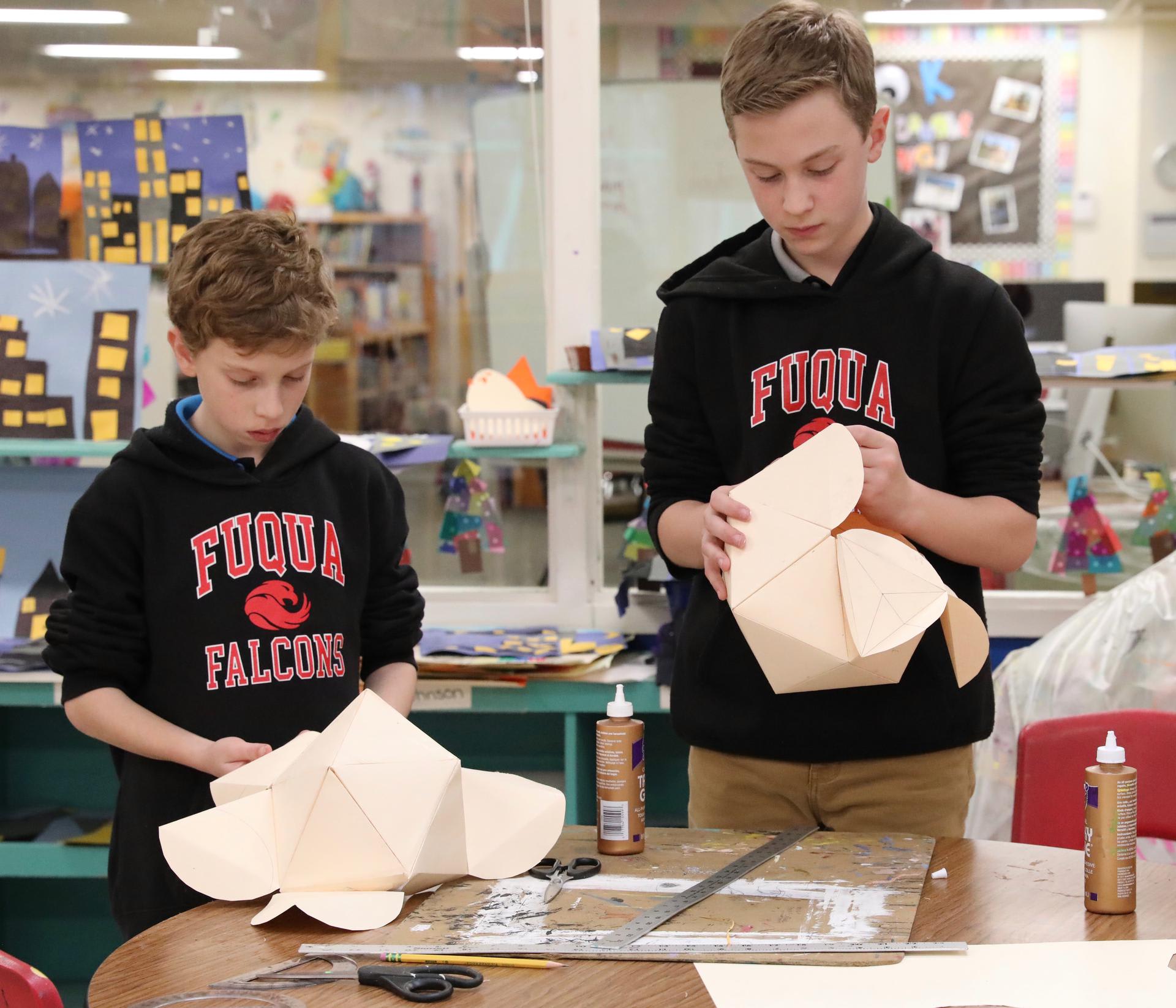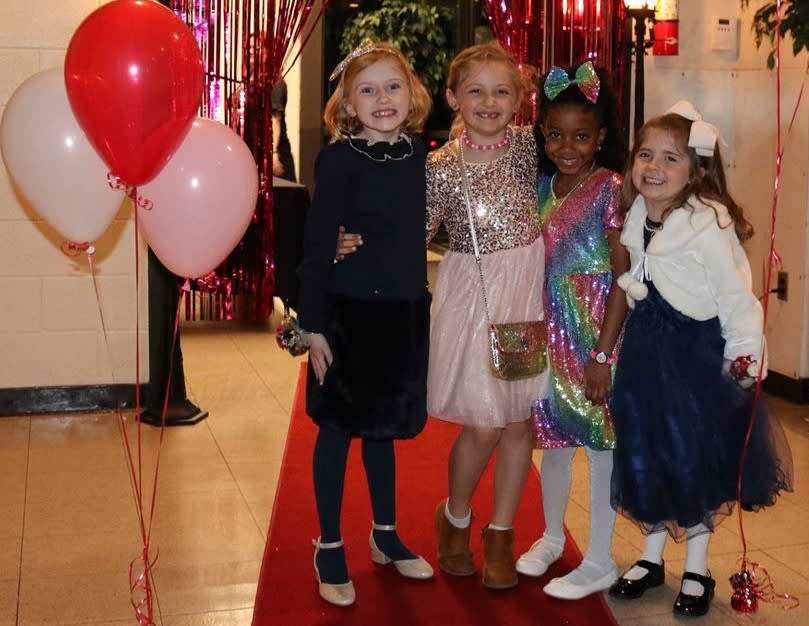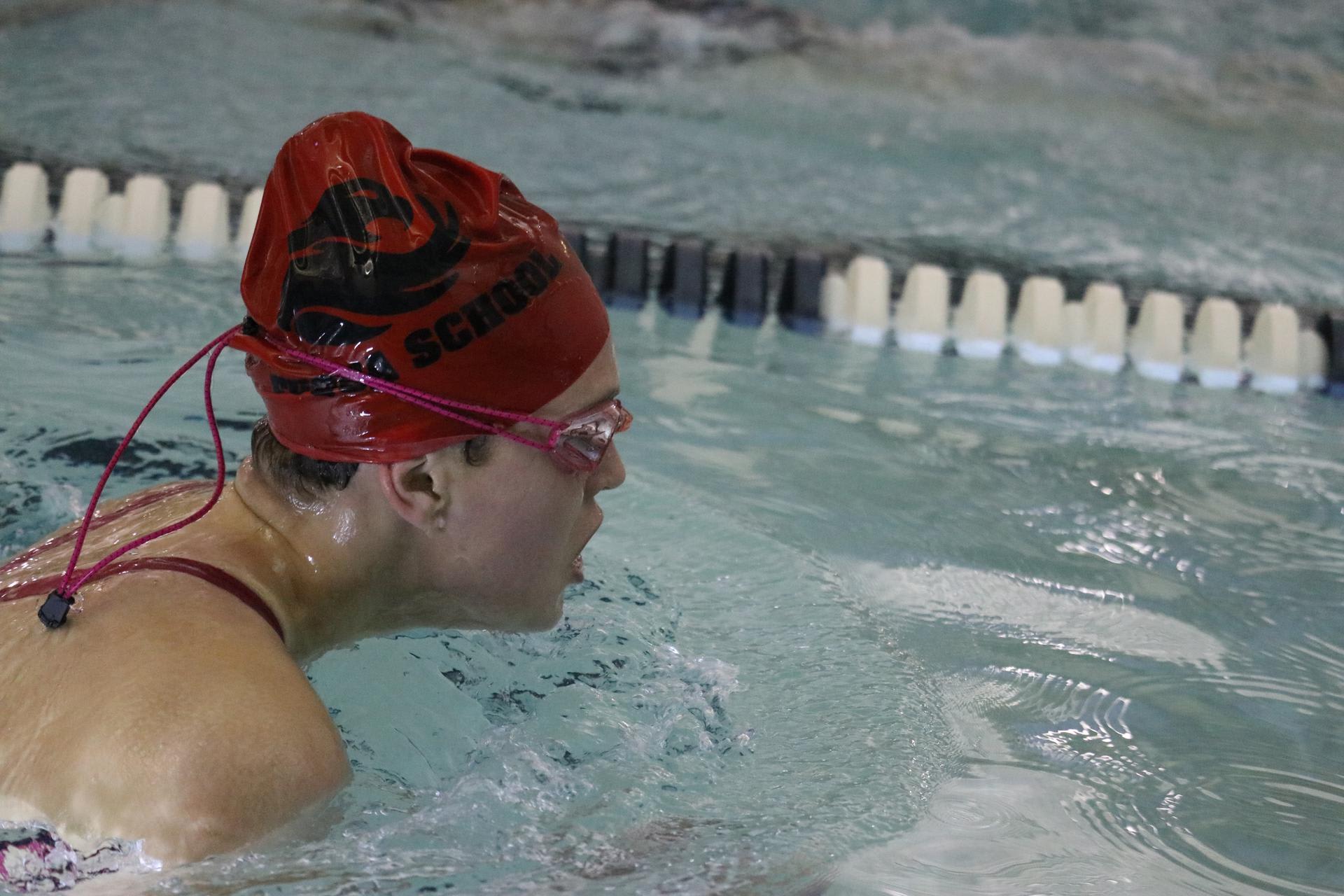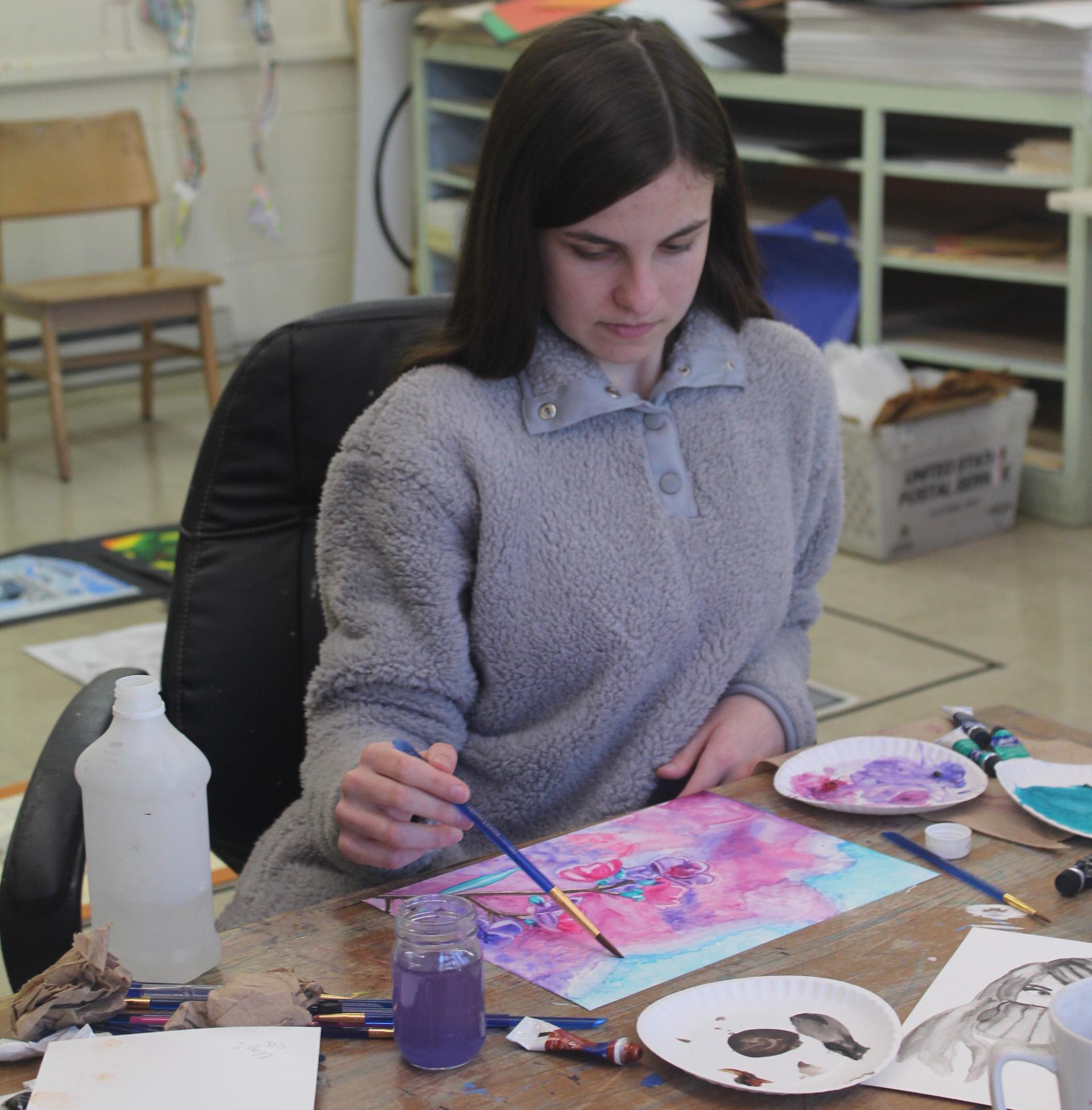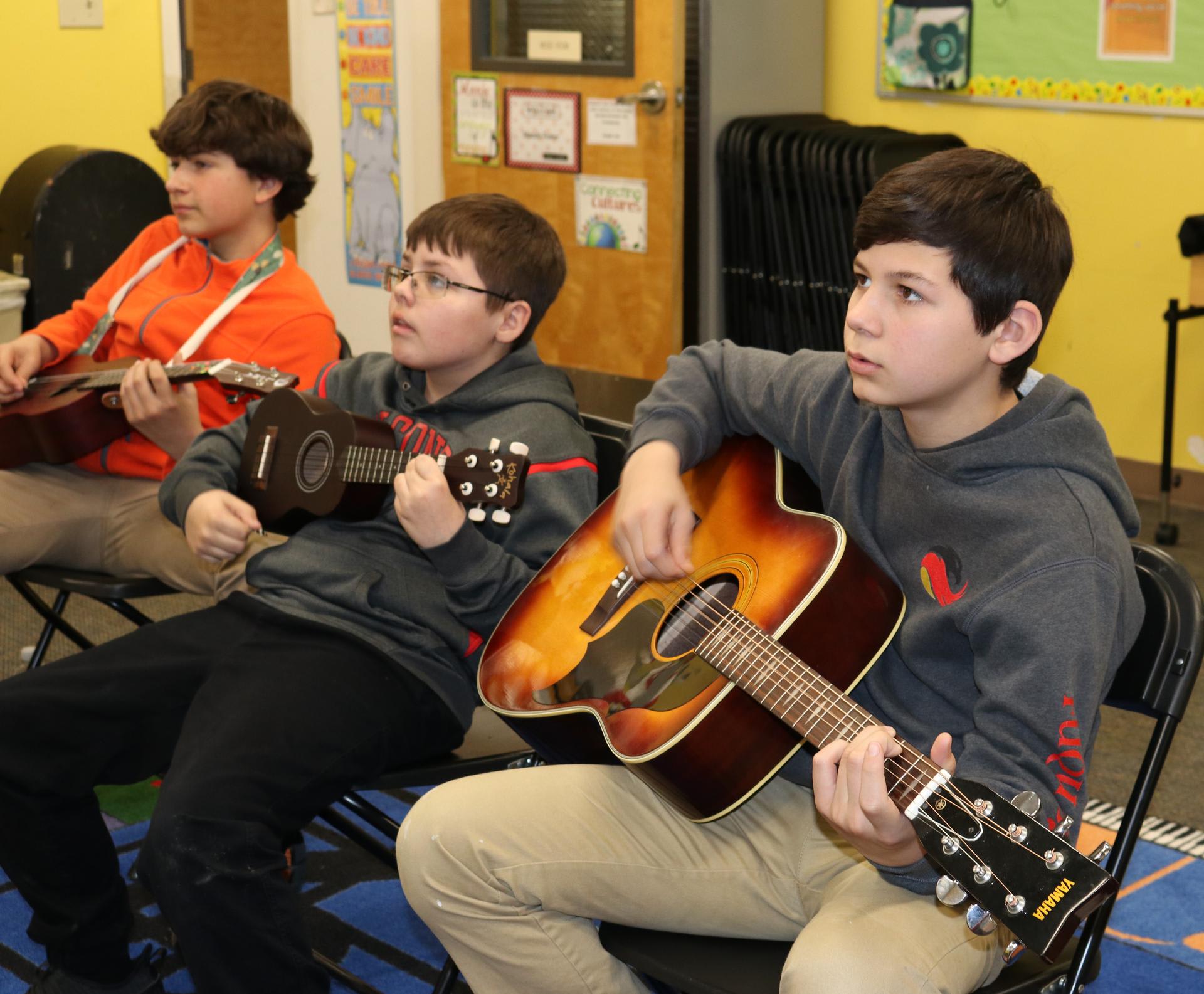 Connect with Us on Social Media
Dear Fuqua Family,
I want to thank all of you who were able to attend one of our two Community Meetings. This opportunity to learn about the progress we have made over the previous year, and to share a little about our plans for the future has become an annual tradition. This year's presentation contained some new benchmarks of improvement, a review of the annual Parent Survey, and detailed information about our new Flexible Tuition Program. Please visit the links above to review what was presented, especially for those of you who were unable to make the meeting. Finally, if you have any questions, I am only a phone call or email away.
Please note that re-enrollment will run through March 20th. After this date new families will be able to enroll, so please complete your re-enrollment as soon as possible to secure a space for next year and to have your $350 enrollment fee applied to your tuition for next year.
We have four Open House dates set for the enrollment season with the first on February 19 at 8:45 in the LS/MS Commons – please spread the word. We have printed simple postcards with "fast facts" about the enrollment process and Flexible Tuition. Please stop by the Gee Price to pick up come cards to pass out to friends.
Our digital marketing campaign is live! We are "geo-fencing" numerous strategic locations in our area and started our search engine marketing initiative (SEM). Please keep an eye on your browser and streaming apps for Fuqua School digital advertising!
Go Red! Go Black! GO FALCONS!
John Melton
Head of School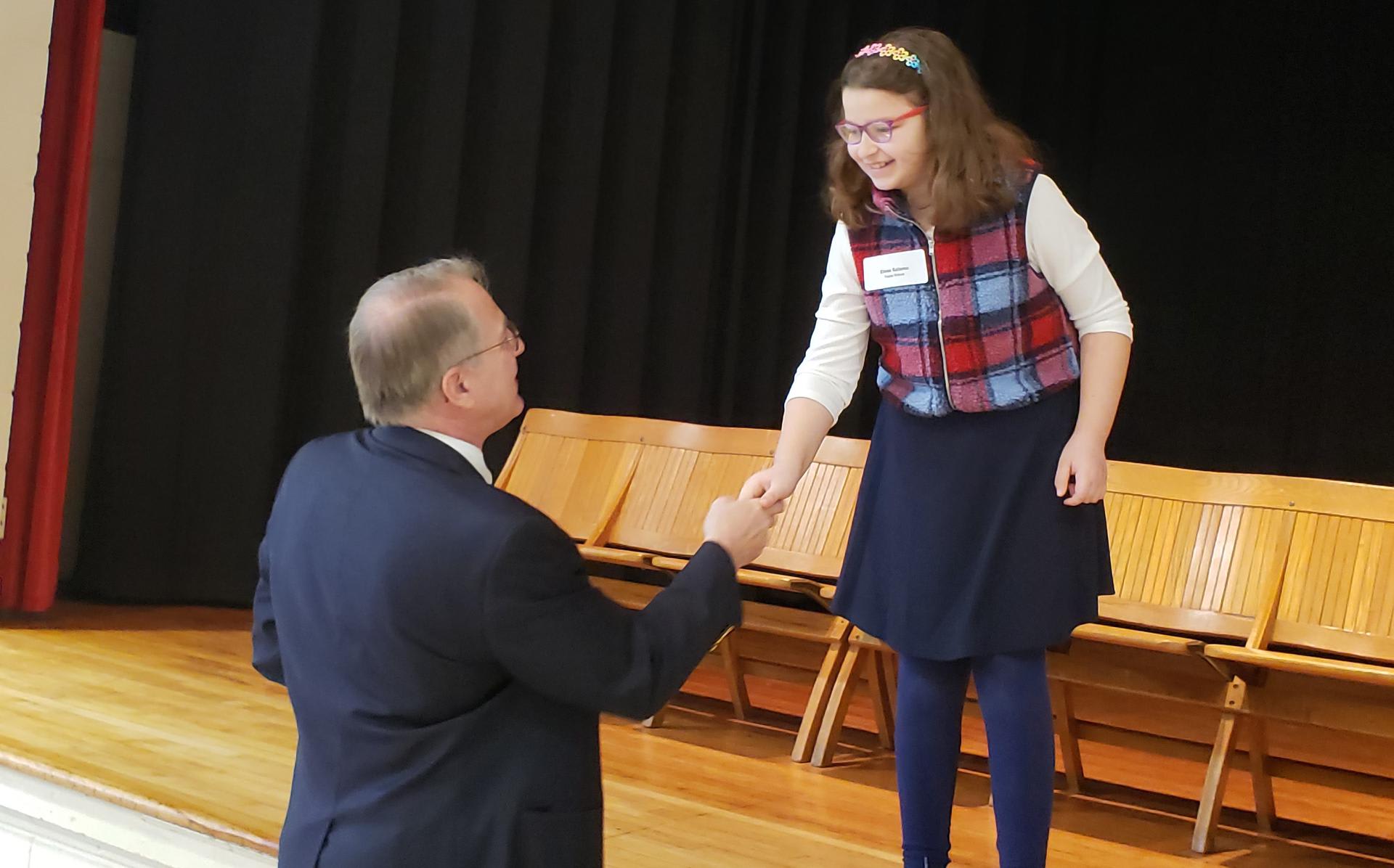 Fuqua School's 2020 Spelling Bee champion, Elena Salamo, went on to face students in grades 4 through 8 in the Scripp's Regional Private School Spelling Bee. This annual bee is held each year at Richmond's Waldorf School. Elena wowed the crowd and judges as she placed 4th in our region as they couldn't believe she was a 4th grader! Congratulations to Elena on representing Fuqua School in the bee and on placing 4th. We are so proud of you.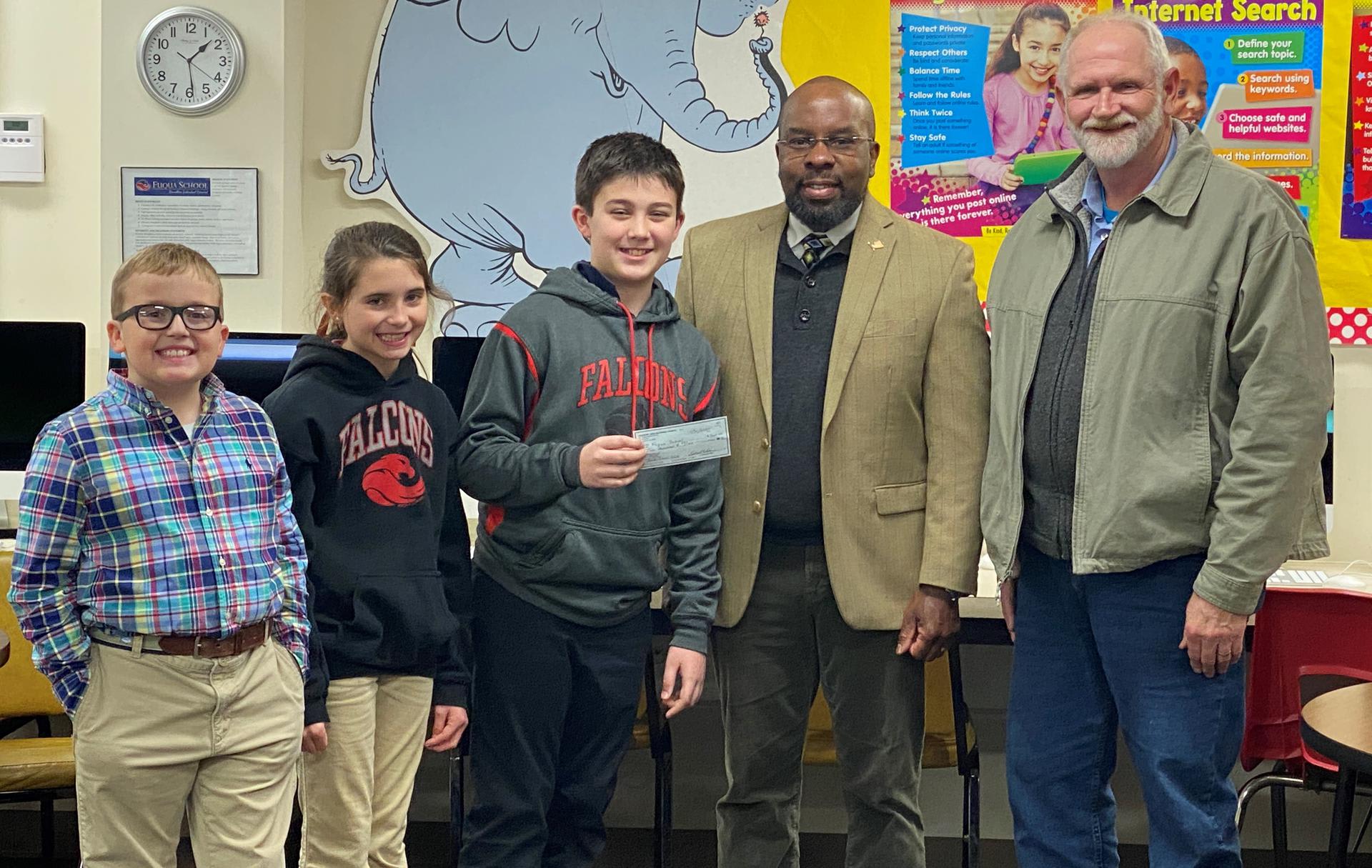 The Lower School SCA received a generous donation toward their playground renovations from the Piedmont Area Veterans Council, located in Farmville. Each month, the Lower School SCA selects a non-profit group, in our area, to collect items to donate toward the organization. For the past few years, the SCA has selected the Piedmont Area Veterans Council. This November, students brought in items for women veterans and those local women who currently serve our country. As a sign of gratitude to the students for their collections over the years, and to pay it forward, retired officer and co-founder of the Piedmont Veterans Council, as well as grandfather of McKinley, Gabby, and Kaylee Bergeron, Edward Dunn, and retired Army officer and 2020 President of the Piedmont Veterans Council, Dr. Quincy Handy, father of Ashley Handy, presented a check for $200 toward our 4/5 playground renovations. Accepting the check on behalf of the Lower School is Lower School SCA President, Murphy Witko, Secretary, Kenna Schmidt, and Treasurer, Wyatt Tucker.
Mock Trial Played Out In Civics Class

Eighth graders participated in a mock trial in Mrs. Holly Schilling's civics class. Students played the roles of lawyers, witnesses, defendant and plaintiff in a real court case - MGM vs. Honda over copyright infringement. Aubrie Jefferson played the honorable judge that presided over the case. Students presented evidence and then later participated in the jury to determine if Honda truly did copy an MGM concept.
Learning All About Fossils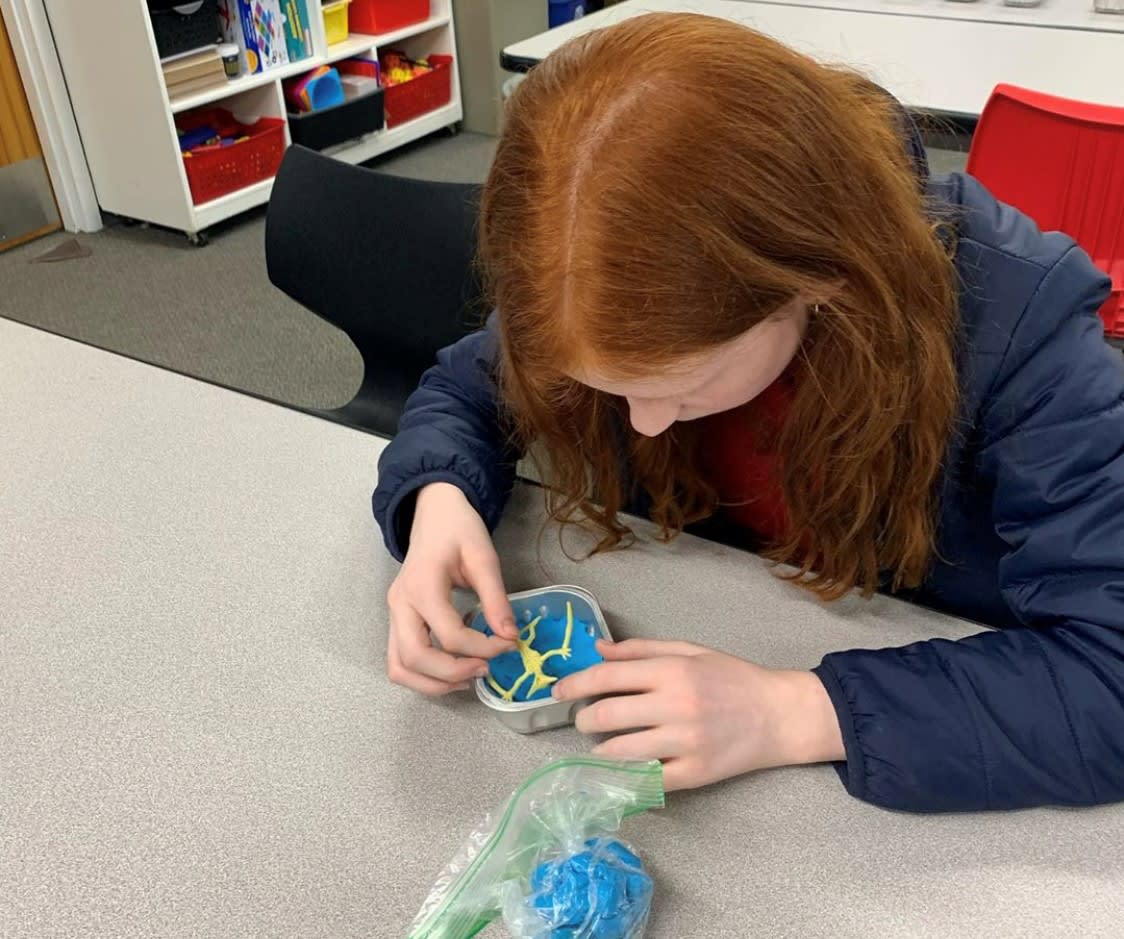 Mrs. Thomas's sixth grade students recently completed an in-depth study of the fossil record in the classroom. Lessons entailed examining several types of fossils such as petrified fossils, molds, and casts. During their STEAM class, students then enjoyed a makers lab where they created their own molds and casts.
Agriscience Students Learn About Composting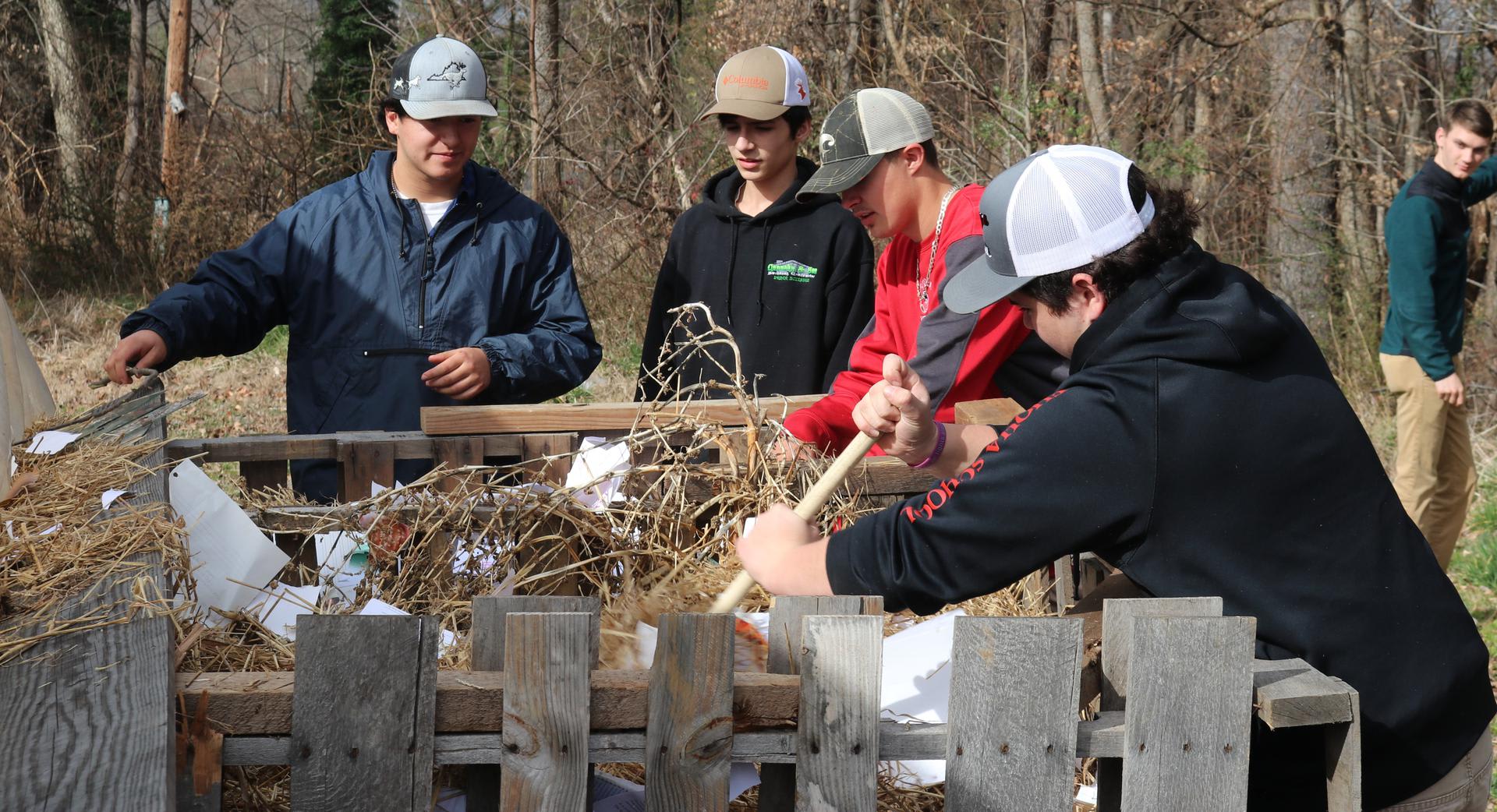 Miss Kara Jones' Agriscience class has installed composting bins on campus to promote environmentally sound practices for the school. The new bins, located near the greenhouse at the US, were constructed using recycled pallets. Each week the students add dead plant debris—leaves and grass—and scraps of paper and other waste. Over time, the composting process will result in enriched soil that can then be used to grow new plants.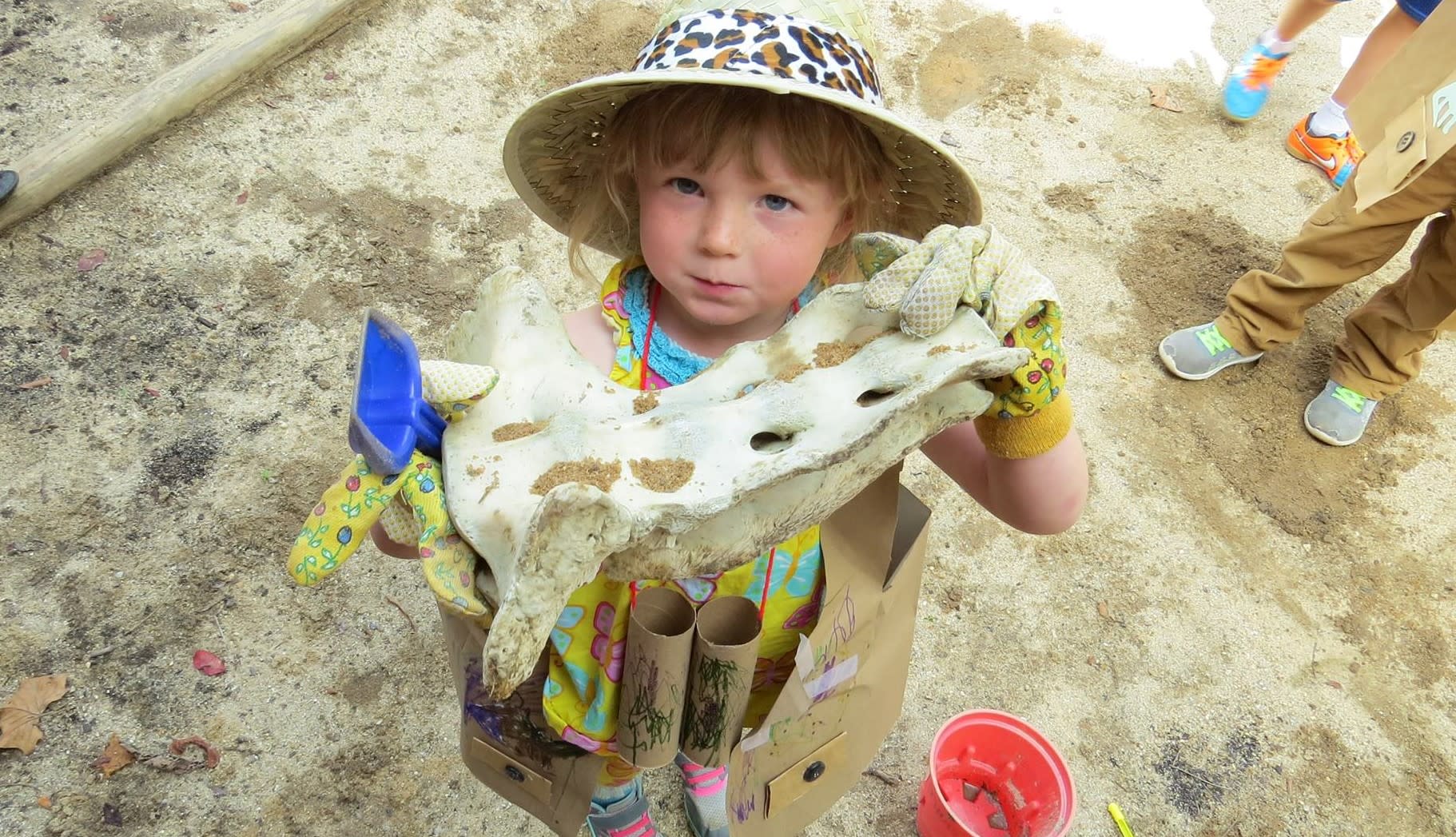 Fuqua School is the place to be in the summer! Fuqua offers a variety of summer camps, daycare options, and poolside fun. Summer camps have been a tradition for the school for quite a few years with options for grades PK through high school. From sports to robotics to cooking, there are camps that every child will enjoy.
The Falcon Care summer program is a great option for kids to have a fun summer. Every week, our Falcon Care has a theme for crafts and activities. In addition, the children take a local field trip each Tuesday, and spend sunny afternoons at the Fuqua School pool. While taking advantage of Falcon Care, your child does not have to miss out on the fun of summer camps. Camp instructors and Falcon Care supervisors work together to ensure your child has a great summer.
The Fuqua School pool is open to the community. Open daily, you can opt to pay the daily rate or purchase a membership for the summer. Our pool is fully staffed with certified lifeguards, and if your child is interested in becoming a better swimmer, the pool offers swimming lessons and participates in the FAST summer swim-team league. There's no better feeling than jumping in the water at the Fuqua pool on a hot summer day. Fuqua also hosts other events such as pool parties for all ages and Zumba classes. Pool manager, Karen Barton, said, "Happiness is a day at the Fuqua pool!"
Fuqua School has plenty to offer you and your family for summer fun.
Contact Christy Murphy at murphycm@fuquaschool.com or check out all of the summer offerings online to find out more details about summer at Fuqua School.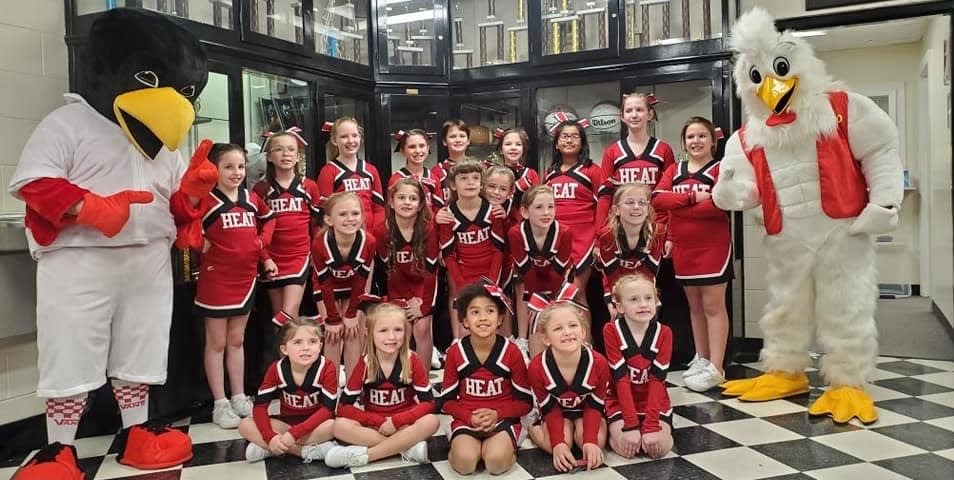 Fuqua School's PTSA hosted a Spirit Day in honor of our winter sports season. During the day, students were encouraged to wear their team colors- red or black. At the end of the day, the JV and Varsity Cheerleaders hosted a pep rally where students in grades PK-12 chanted and cheered on our Falcons. The day ended with a Spirit Night as our boys middle school, JV and Varsity teams each took on New Covenant. Halftime shows included a special performance by the Heartland Heat cheer squad and a mascot challenge between the Fuqua Falcon and the Bojangles Chicken.
LS/MS Celebrate Black History Month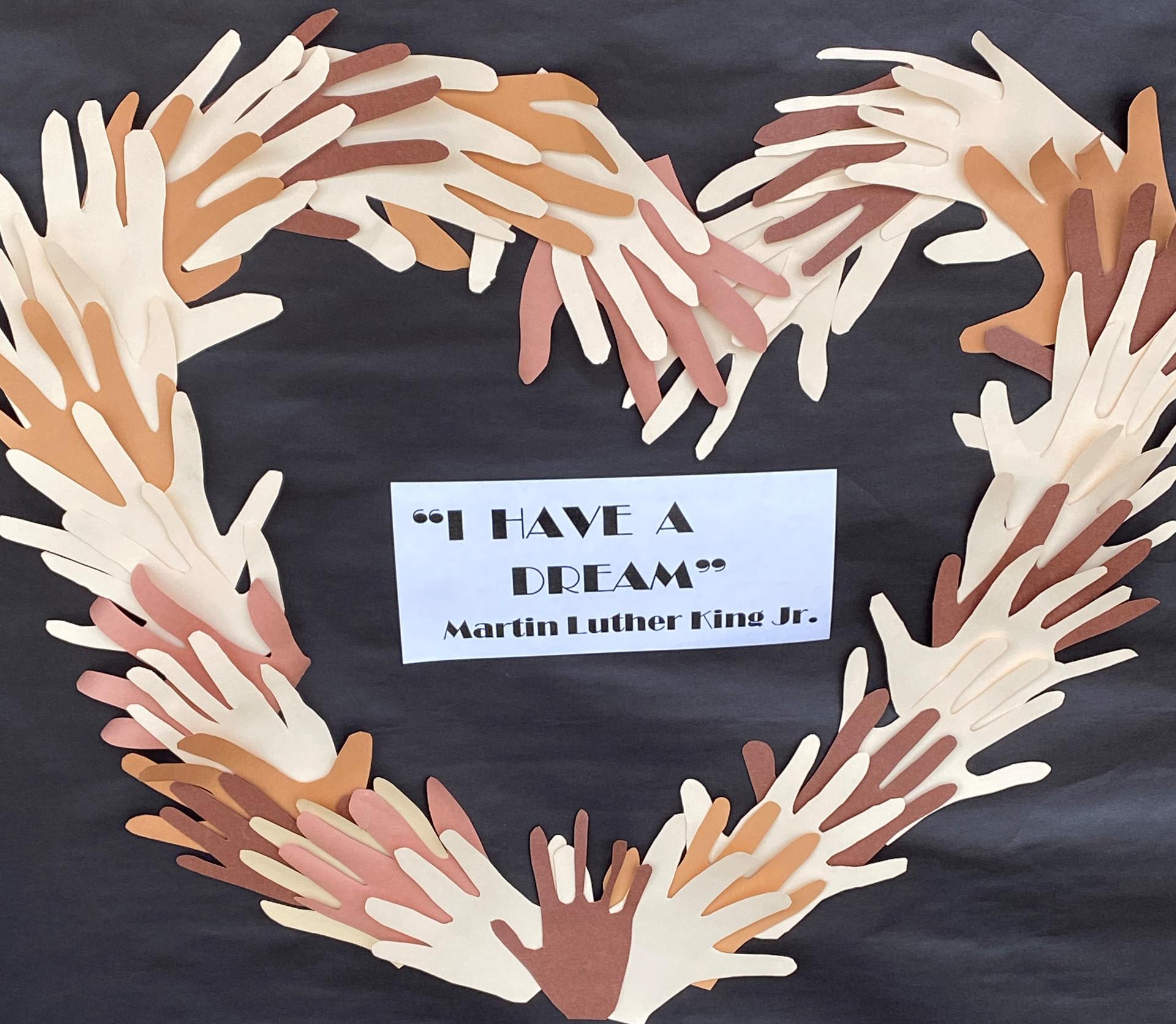 In celebration of Black History Month, classes in the lower and middle schools have decorated their doors to honor a famous African American in American history and/or culture. From Jackie Robinson to Dr. Martin Luther King, Jr. to Mae Jemison, the doors truly showcase some amazing people from the past and present. Be sure to check out the doors on campus or go onto our Fuqua School Facebook page and vote for your favorite class door. The winning class door will be announced in the next issue of the Flyer.
Special Surprise for Kindergarten Student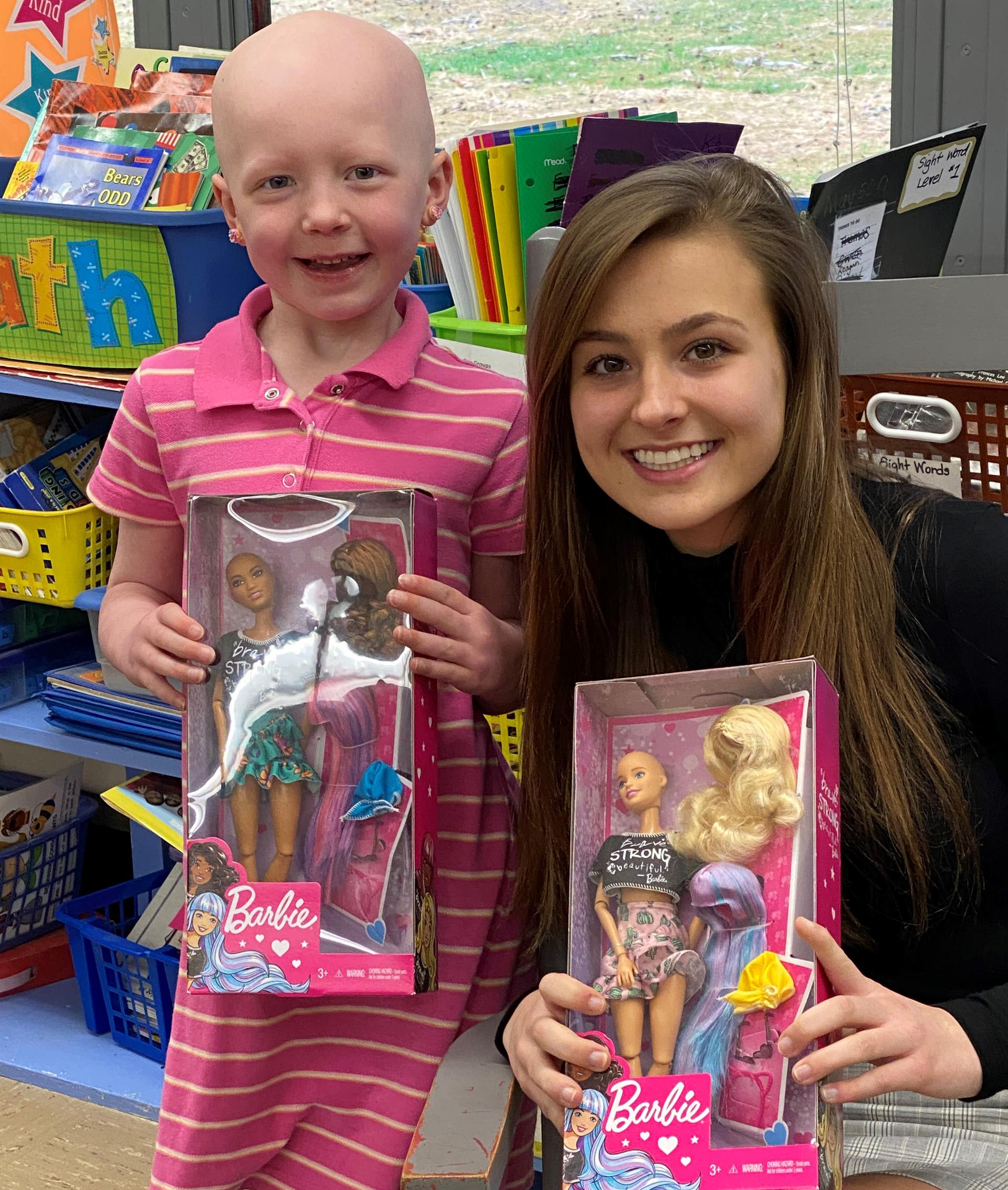 Two very special gifts arrived for one of our kindergarten students, Gwen Franssen, who has been diagnosed with Alopecia. The gifts, two Barbie dolls with Alopecia, were generously donated to Fuqua School through Mattel, Inc. Bailey Rutherford, a junior at Fuqua School, realized that the Barbie dolls in her mother's K/1 classroom (Elizabeth Rutherford is a K/1 assistant) represented all of the students but one….different genders, different skin colors, different hair and eye colors….but there wasn't a doll without hair, like Gwen. Through some research, it was discovered that Mattel, Inc. does in fact make a Barbie with Alopecia, but it is not sold on the market. These dolls are donated directly to Alopecia organizations for distribution, making them nearly impossible to come by. This didn't stop Bailey, however! She contacted Mattel, Inc. directly and moved through the chain of command until was provided the name and email of Nancy Molenda, the Executive Director of The Mattel Children's Foundation and Philanthropy. Once Nancy heard Gwen's story via email, and of the desire to have a Barbie in Gwen's classroom that resembled someone like her, Ms. Molenda shipped out not one but two Alopecia dolls for Gwen's class. Bailey was there to make this extra special delivery to Gwen and her classmates.
The second competition for our Battle of the Brains Team aired last month and featured Fuqua School vs Hermitage High School in Richmond. It was a hard-fought contest, and our Fuqua Falcon Team of Zach Eason (Captain), Josh Huggard, George Magnotti, and Hunter Melton emerged victorious for the second time this season. The Falcons will go on to compete in the semi-finalist round which will air this spring. Congratulations to our four competitors and team alternates Sebastian Cannady, James Royall, Catherine Rutherford, and Margaret Walters. This team of eight is coached by Dr. Blank. Please play the YouTube video above to view the full competition - you won't be disappointed!

Thanks to all of the little sweethearts and their dates for joining us at the 4th annual Sweetheart Ball. There were sparkles for days and smiles for miles!!! These sweeties were out to have fun! Click here for more pictures of the event on Facebook. We are grateful for all of the helpful volunteers who made this event possible! We cannot do what we do without you! Pictures taken by Overstreet Photography will be delivered to school soon.