Fuqua School Falcon Flyer - 09/01/2021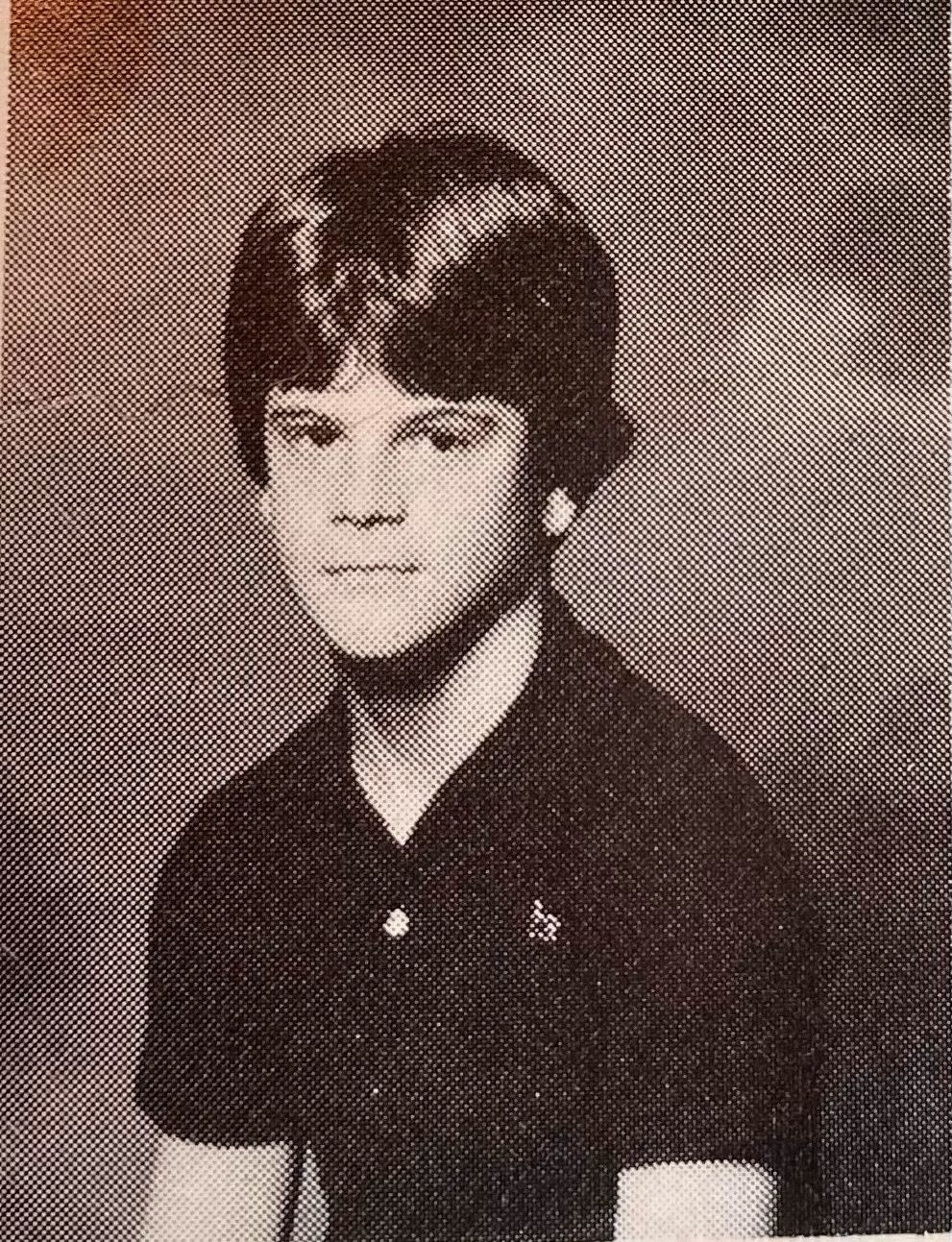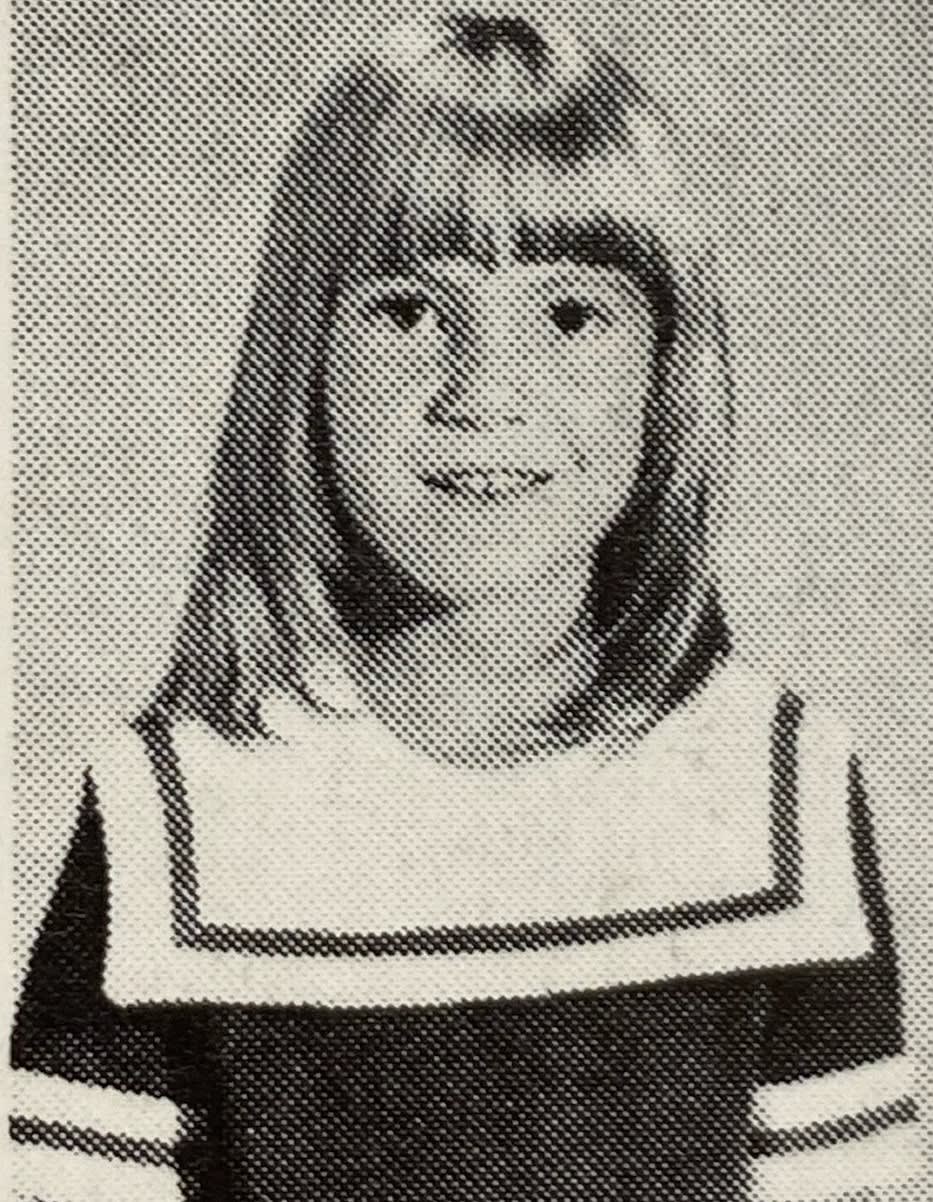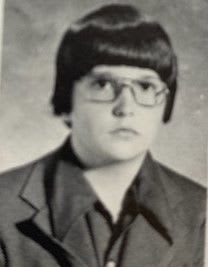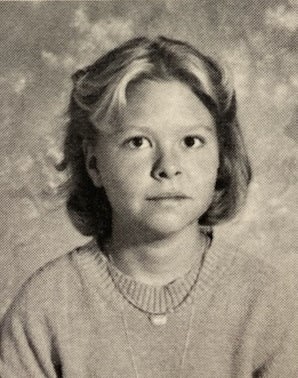 Dear Fuqua Family,
One of the many wonderful things about the beginning of every school year is the opportunity to share so many "firsts" together and to reflect on how truly special these moments really are.
Last week, while having lunch with our lower school students and teachers, I was able to watch many of our middle school students line up on stage for picture day.
Dressed in their Sunday best, our students went up one after another to sit up straight and smile before a flash of light would capture this annual record of their lives.
Of course, I couldn't help but laugh to myself in remembering my own concerns while experiencing this same event only a few decades ago. Should I show my teeth when smiling this year or not? Is my hair sticking up? Is it too late to change my shirt? Where did this pimple suddenly come from?
Students, you might find it hilarious to learn that your teachers, your division head, your parents, and yes, even your Head of School, shared these very same thoughts (and fears) before being asked to sit on a stool before the camera so many years ago to also lean our heads a bit more to the right, to turn our shoulders a bit more to the left, and tilt our chins a bit more up to the light.
In a world of constant change, moments such as these remind us that no matter how much the pace of our world quickens, the start of a new school year is always a time to celebrate the student of today, appreciate the student from before, and prepare for the student to be.
Have a great 2021-22 school year, everyone!
It's great to be a Fuqua Falcon!
Paul "Chance" Reynolds, M.P.A., Ed.S.
Head of School
Fuqua School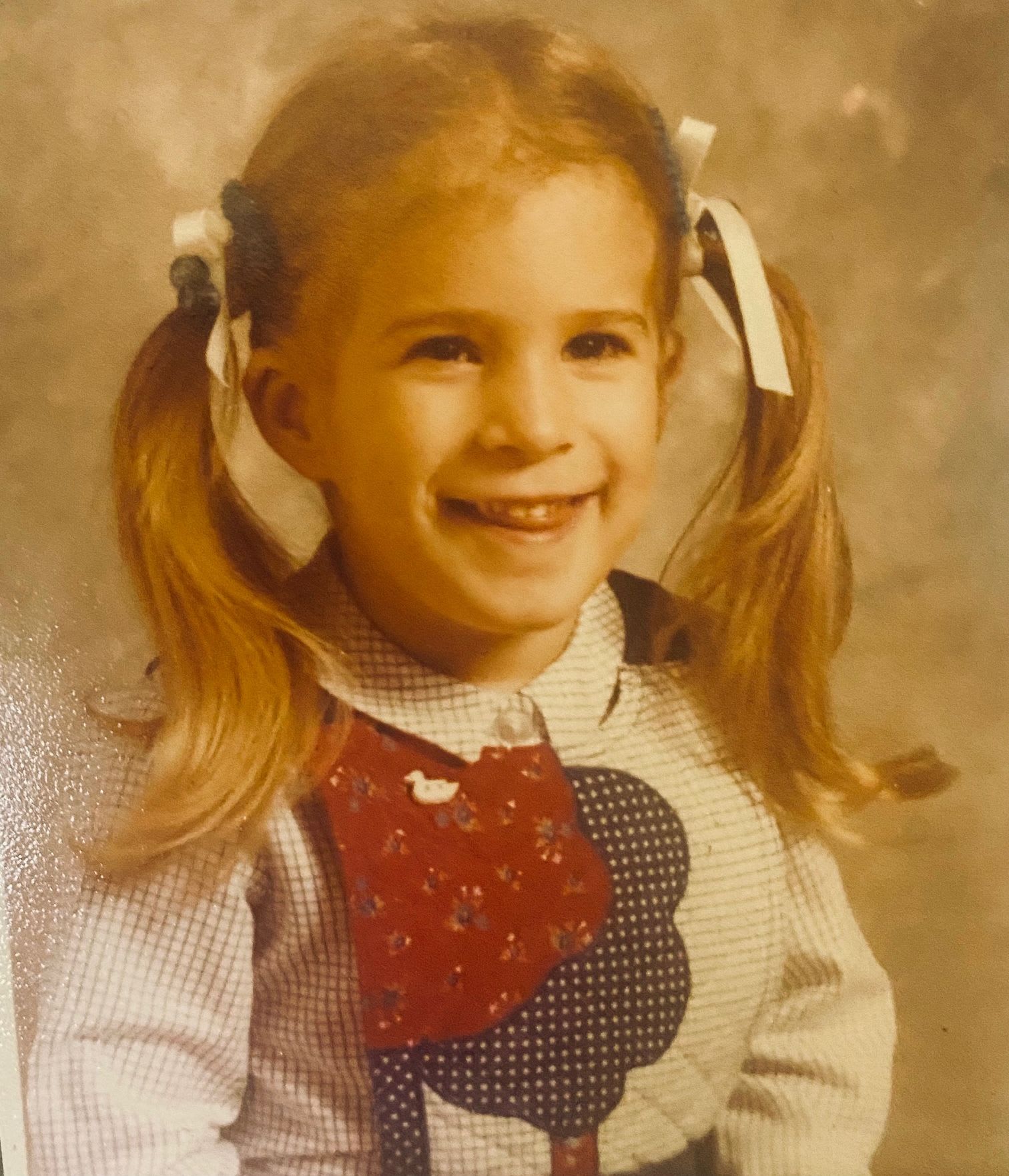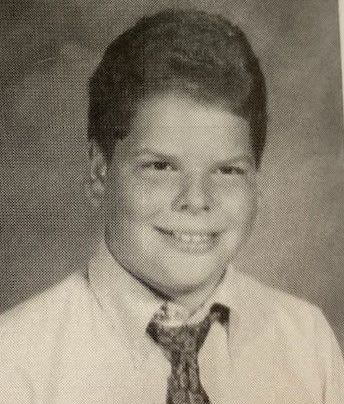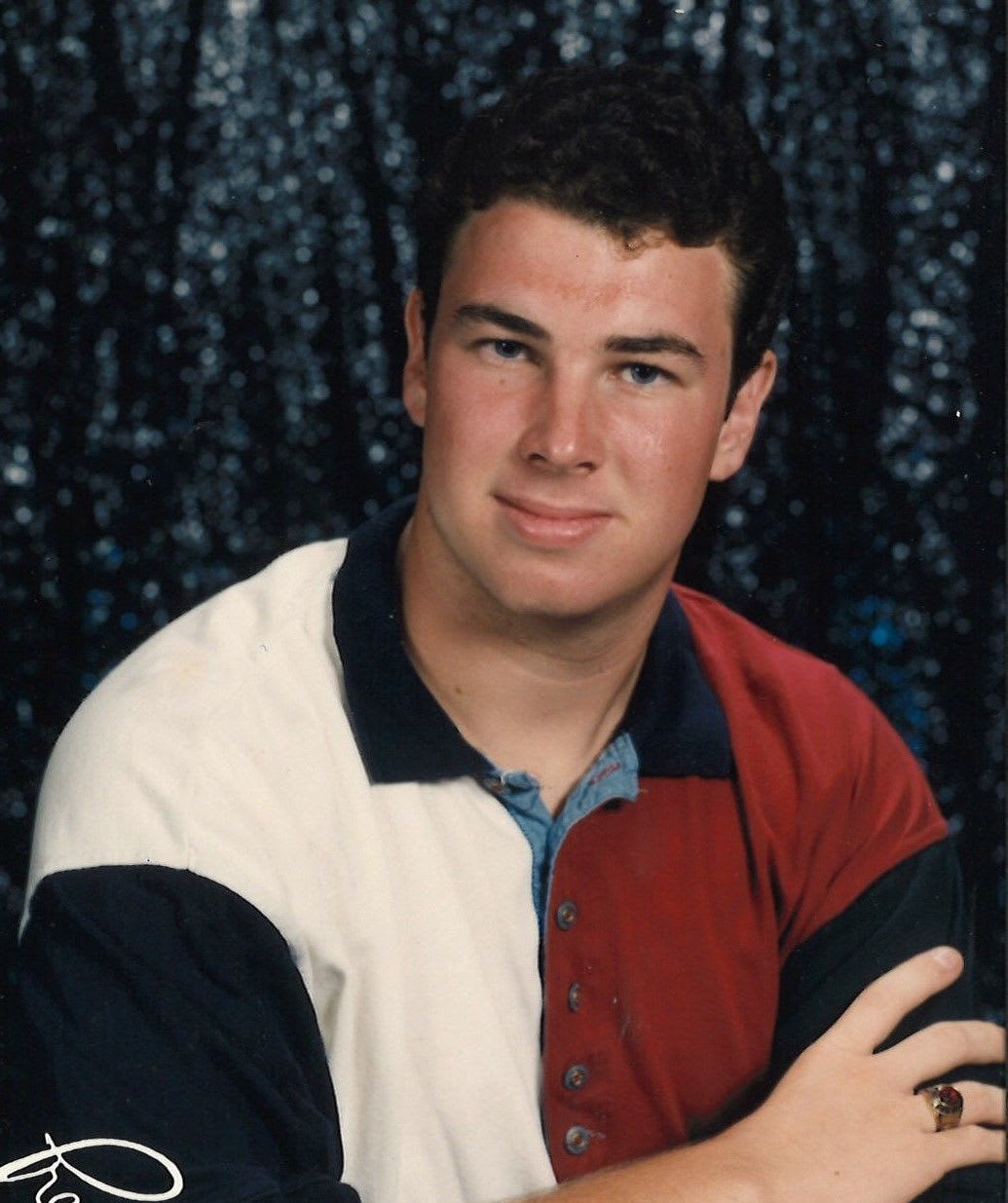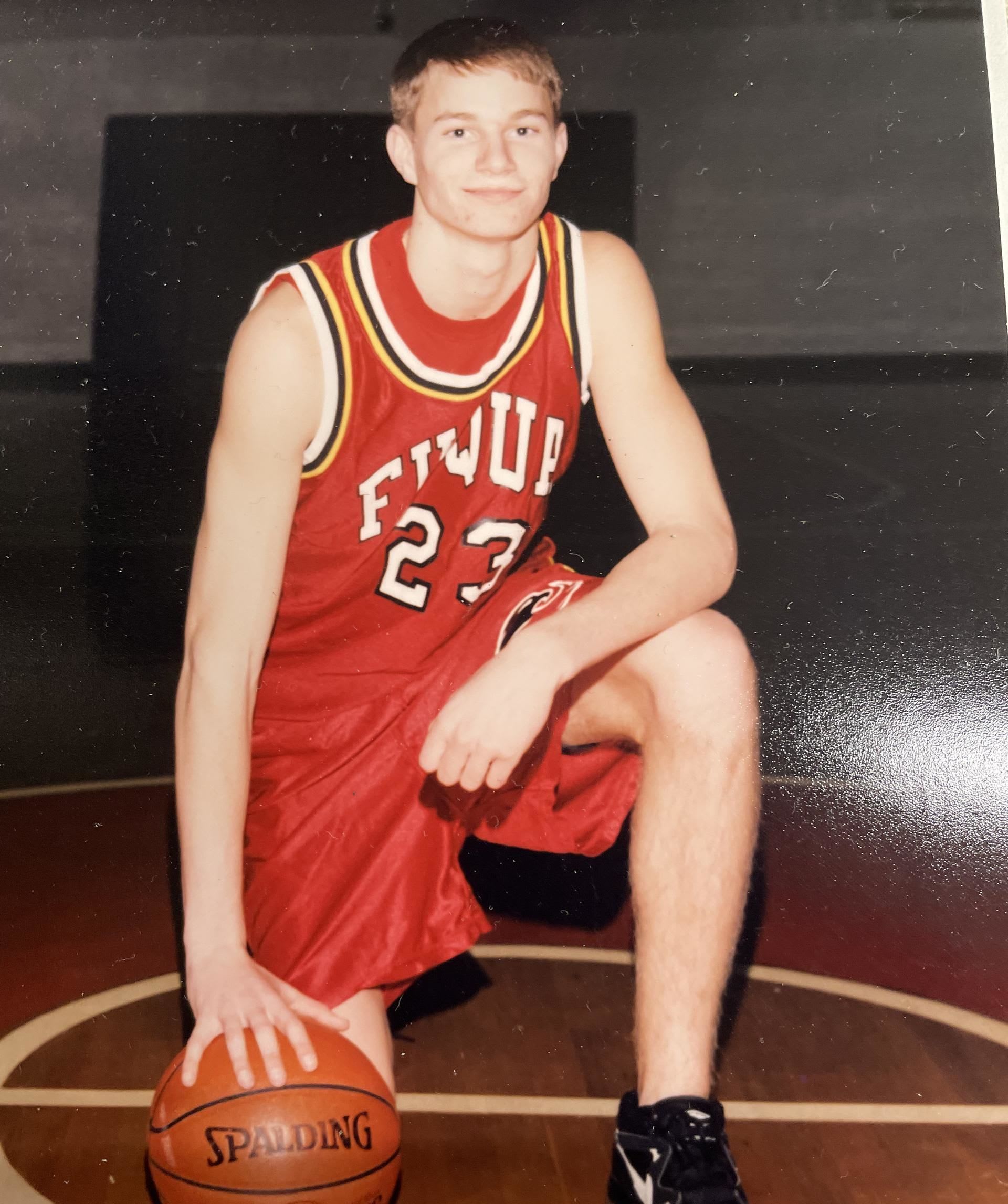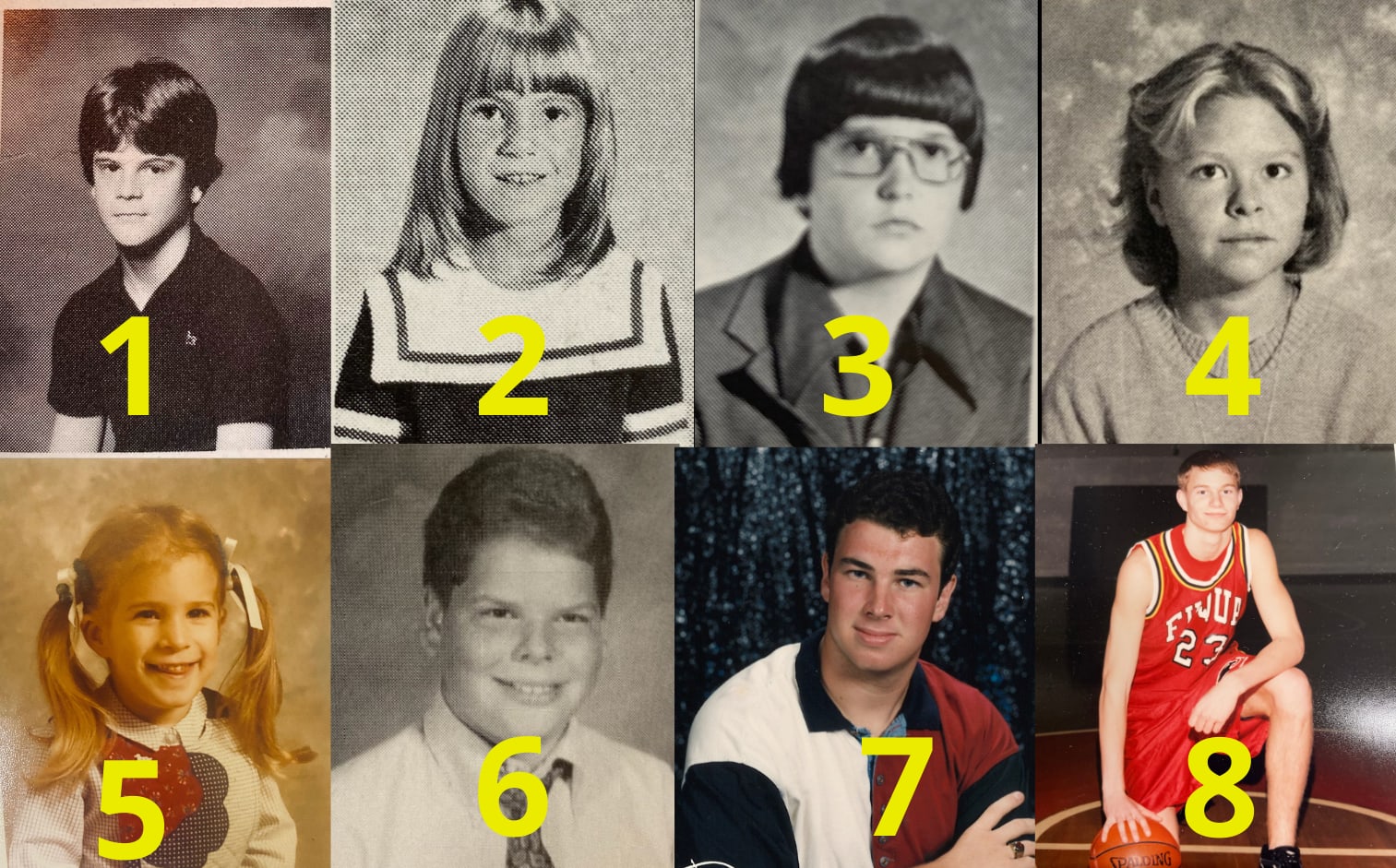 Guess Who?
Can you name these famous Falcons? Submit your guesses to Christy Murphy at murphycm@fuquaschool.com and be entered to win a FREE t-shirt. These famous Falcons will be identified in our September 15 edition of the Falcon Flyer.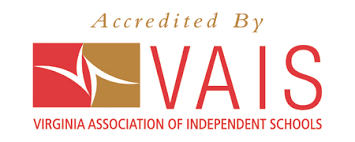 VAIS Reaccreditation Earned
Fuqua School has earned full reaccreditation from the Virginia Association of Independent Schools (VAIS). Founded in 1973, VAIS is the leader in advancing and advocating for independent school education in Virginia. The VAIS accreditation program is one of a select few recognized at the international level through the International Council Advancing Independent School Accreditation (ICAISA). VAIS also is recognized and approved by the Virginia Board of Education through the Virginia Council for Private Education (VCPE).
"We are thrilled to learn that Fuqua School has received the unanimous approval of the VAIS Board of Trustees for full reaccreditation and that the visiting Accreditation Committee felt that the special mission, spirit, and community that is Fuqua School is worthy of commendation and acclamation," commented Head of School Chance Reynolds.
Welcome to Fuqua School!
New Fuqua Faculty and Changes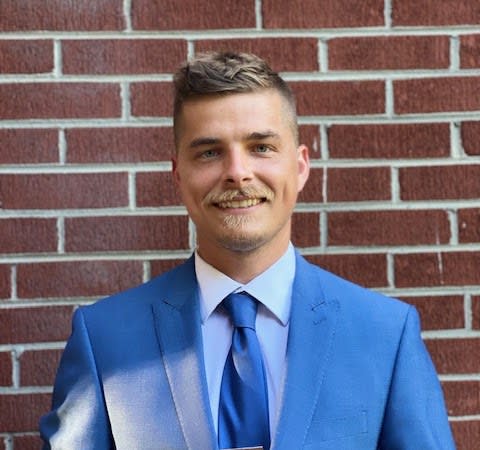 Christopher Baird has been selected as our new Athletic Director. Baird will also serve as the head varsity boys basketball coach and head varsity baseball coach. Baird was the top pick from a pool of many excellent candidates. While finalists for the position were well qualified, a panel consisting of parents, administrators, and the Head of School were unanimous in selecting Baird.
Most recently, Baird served as a health and physical education teacher at Buckingham County Public Schools in Buckingham. In addition to his years of teaching, Baird's experiences include 9 years of coaching high school athletics, 2 years of administrative experience, program oversight, community outreach, stakeholder communication, event planning, and budgeting.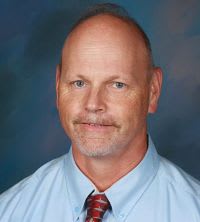 Rick Davis has previously been seen on the sidelines coaching football, in the classroom teaching math or fitness in the weight room. He will now serve our school as our Director of Transportation, Assistant Athletic Director, and will teach one course in both the fall and spring in our Upper School. You can still see Coach Davis on the sidelines Friday nights this fall.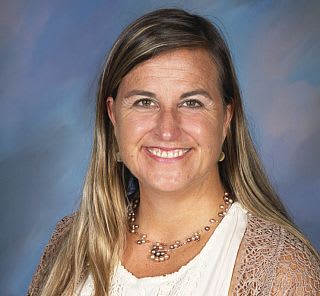 If you think Elizabeth Rutherford looks familiar- you are definitely not wrong. Formally a long-time kindergarten teacher assistant, Liz joined our lower school faculty as a kindergarten teacher for the 21-22 school year. Trained in the Orton- Gillingham Approach, she is also completing her degree in elementary education. She graduated from the University of Virginia with a B. S. in Psychology and from the Medical College of Virginia with a B. S. in Pharmacy. Elizabeth and her husband, Billy, live in Rice and have two daughters, Catherine '21 and Bailey, '21.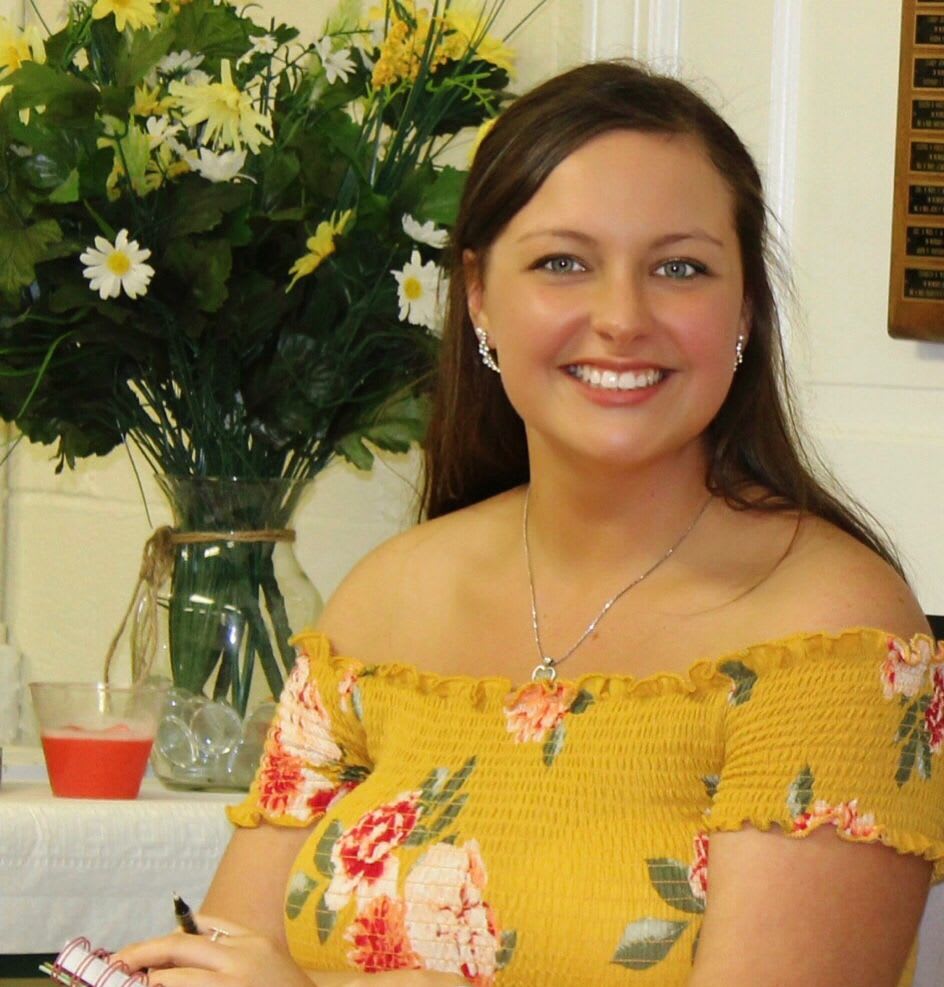 Kinsey Shumaker joined Fuqua School this year serving as the school counselor for the lower and middle schools. Each week, Kinsey will be teaching all PK3-5 classes an advisory lesson focused on our Fuqua School core value of the month. She will also be organizing groups throughout the year on topics such as friendship and study skills, as well as meeting individually with students. Please join us in welcoming Ms. Shumaker to the Fuqua School family!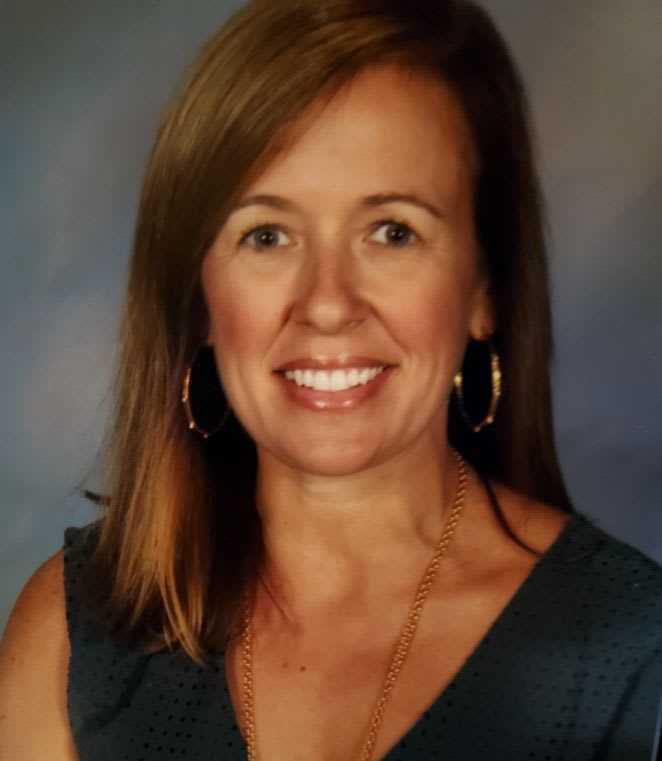 Krystal Tucker has previously taught fourth grade at our Lower School and has moved "up the hill" to share her expertise with our administrative team as an advancement officer. Krystal will be helping with development, special events, admissions, and in the business office.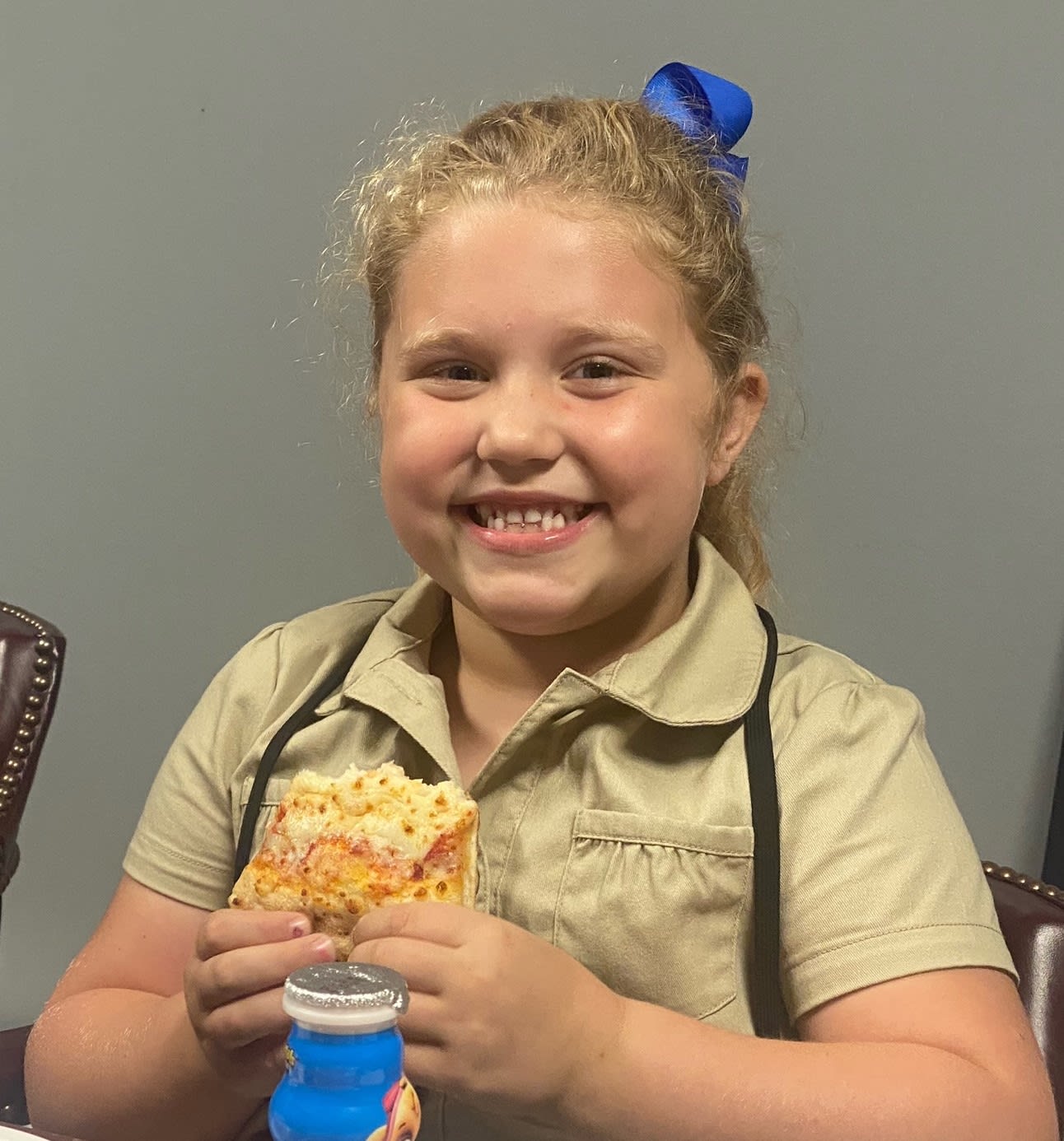 Lower School Summer Math Celebration
Each student in grades K-3 had to complete 20 lessons in Dreambox, between June 1st and the first day of school, for their summer math requirement. However, many students didn't stop at just 20….they kept going! Mark Flegar, Christian Carter, Brynn Lee McConnel, Emerson Martin, Scarlett Brinks, Owen Kortas and Mason Fitzgerald completed the most lessons over the summer and as the top lesson"ers", they earned a pizza celebration with Head of the Lower School, Mrs. Dara Tucker. Congratulations for working hard on summer math! We're so proud of you.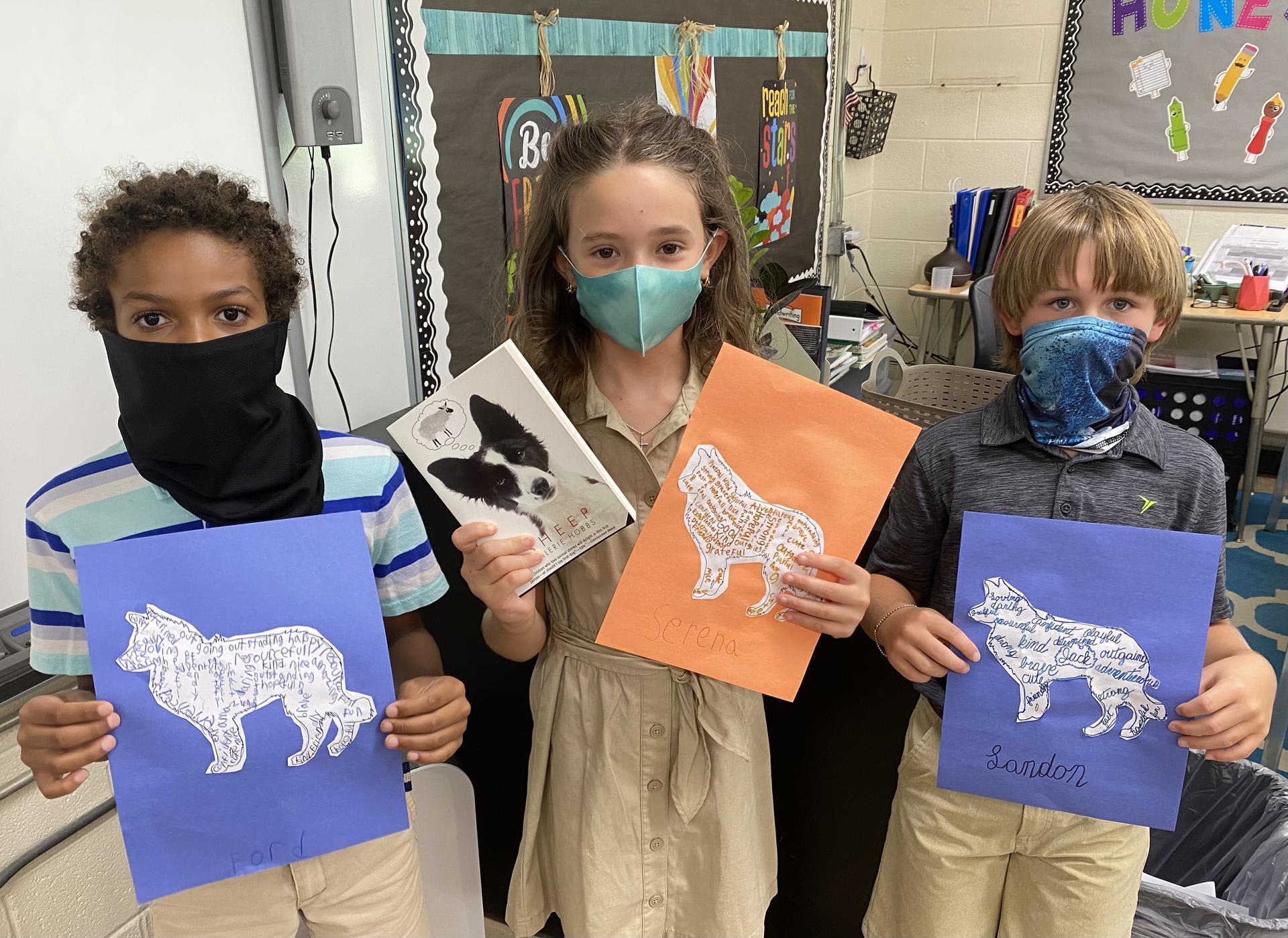 Mrs. McGregor's fourth grade class thoroughly enjoyed their project "Adjective Art". This in-class project used adjectives to describe the main character, Jack, a border collie, from their summer reading program book, Sheep, by Valerie Hobbs. Adjectives such as outgoing, kind, resourceful and brave are just a few that make Jack the amazing pup he is.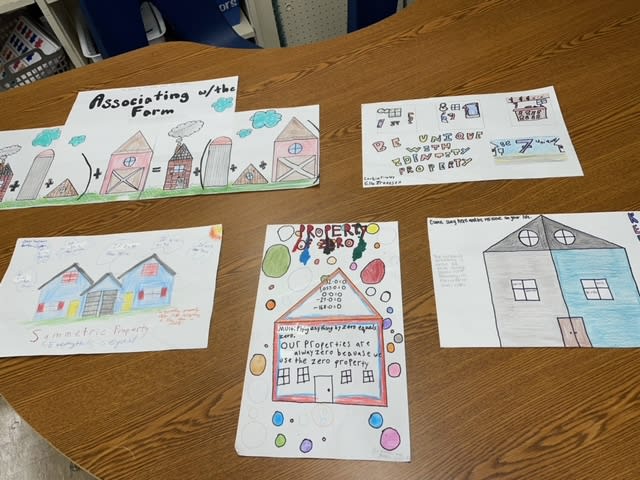 Middle School Real Estate Agents
8th grade Algebra I students reviewed properties in math and learned a few new ones they will use this year in class. They paired up and became realtors to create a real estate listing for one of the math properties covered, and then they pitched their property to their Algebra teacher, Mrs. Dickstein. Their goal was to make their property the most appealing to her and persuade her to buy it. The picture includes some of the students' "listings".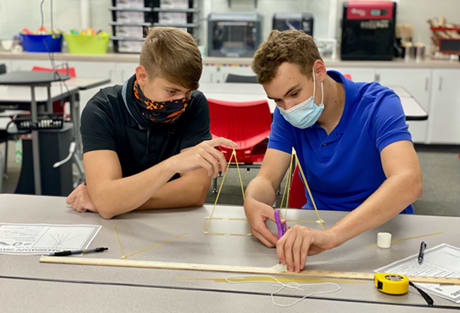 New Offerings at the Upper School
Fuqua is proud to offer two new aviation courses at the upper school in the 2021-2022 school year. Both courses are part of Aircraft Owners and Pilots Association – AOPA - High School STEM curriculum. These courses are the first on the pathway to preparing students for future careers in aviation. Career and technical pathways include preparation for the private pilot or Unmanned Aircraft Systems (drone pilot). All course work is accompanied by hands-on, stem-rich lessons where students learn the application of bigger concepts with smaller models. Using the engineering and design process, students will be building projects like the Falcon Heavy Lift Rocket (pictured), hot air balloons, and a wind tunnel just like the Wright Brothers used in their earliest experiments. These courses will be held and structured similarly to the Lower and Middle School STEAM class which uses many recyclable items for most of the projects.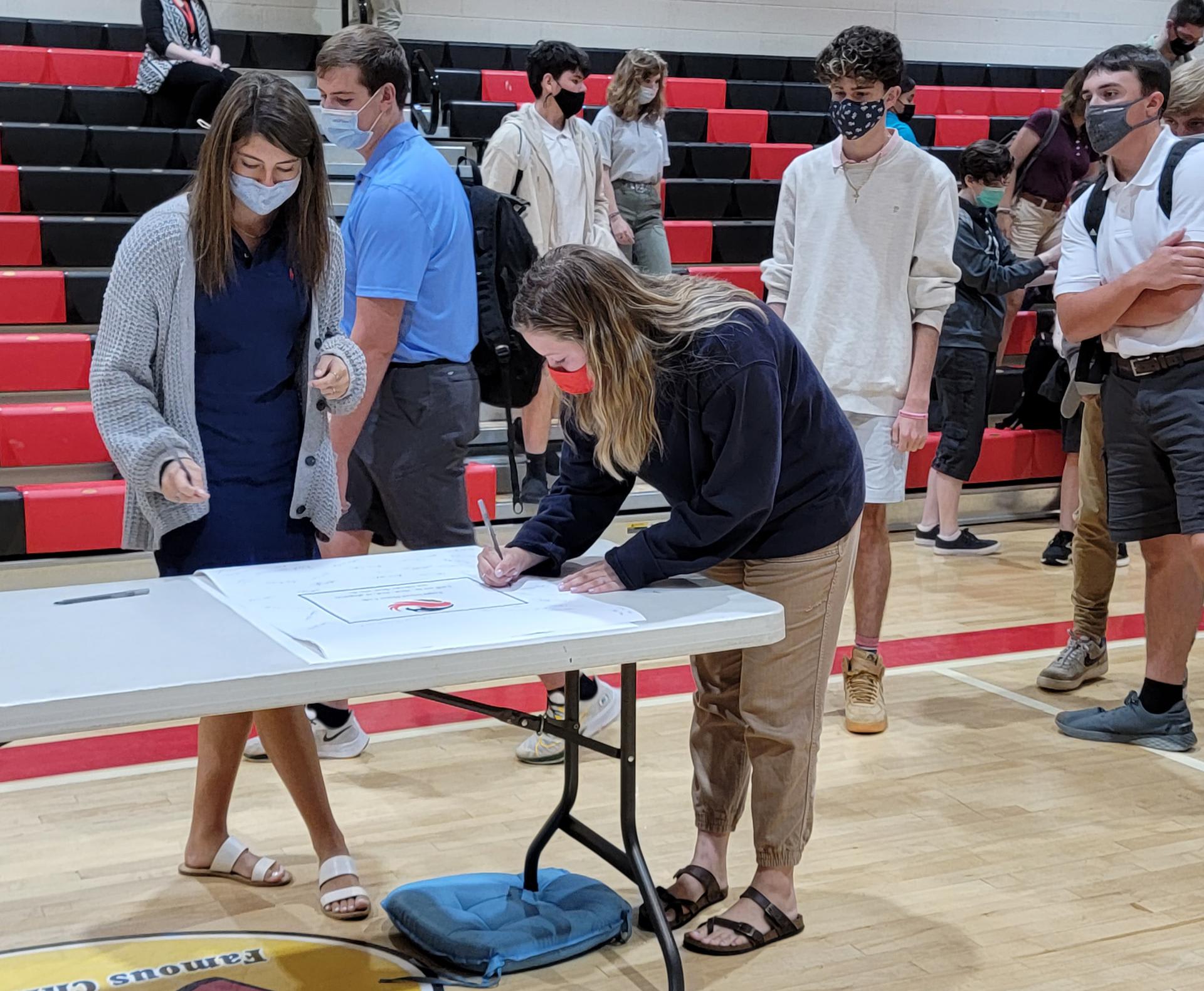 Upper School Students Sign Honor Pledge
The Classes of 2022-2025 gathered during an honor code assembly led by Upper School Head, Jennings Custis, to discuss the importance of personal honor and integrity. Mr. Custis discussed the Fuqua School core values (honesty, responsibility, kindness, compassion, respect, commitment, perseverance, cooperation, and fairness) and their importance while students are here at Fuqua School, but also as college students and members of society. Students then signed the honor pledge, vowing that they will not lie, cheat, steal, or plagiarize nor tolerate those who do.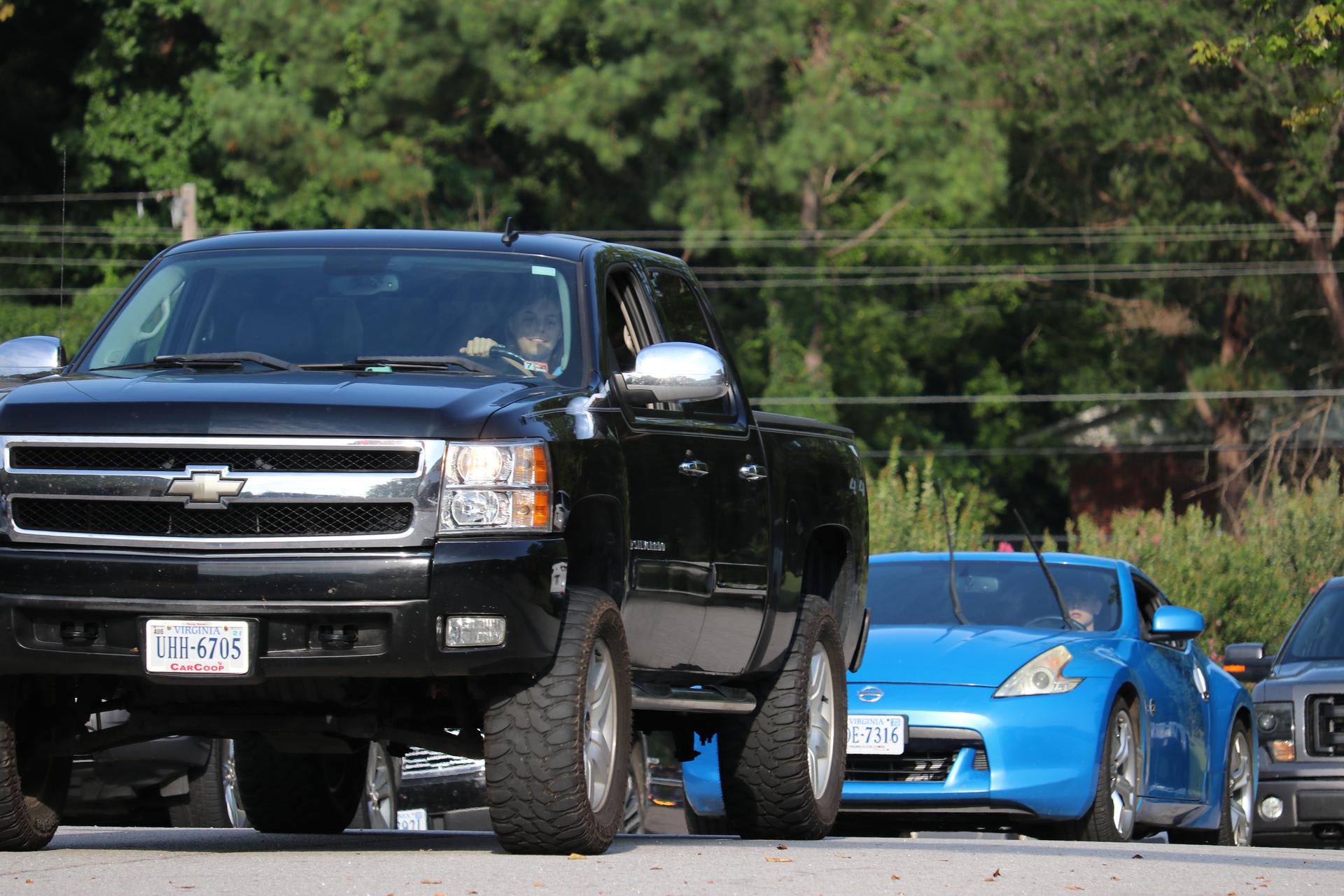 Senior Drive Through Tradition Starts the Year
On Thursday, August 12, the senior class participated in the senior drive through. The senior drive through is an opportunity for the senior class to arrive on campus for the first time as a senior in a celebratory fashion. Starting at the Lower School with our youngest Falcons cheering them on, seniors piled into vehicles in parade style and were led, by Farmville police and Director of Alumni Affairs, Mrs. Tammy Frank, onto the Upper School campus to begin their senior year. This is a time-honored tradition that seniors look forward to and greatly enjoy.
Best wishes to the Class of 2022 for a wonderful and successful academic year!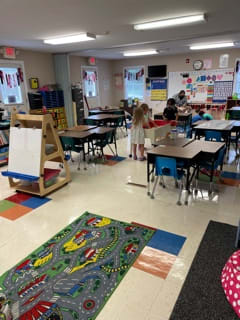 Our pre-kindergarten programs continue to grow! With this climb in enrollment, we have made some big changes in The Nest building. Two walls have been removed, so that the pre-kindergarten rooms can meet the needs of our littlest Falcons! A big thank you to all who made this happen and for all of the hard work in making our space look amazing!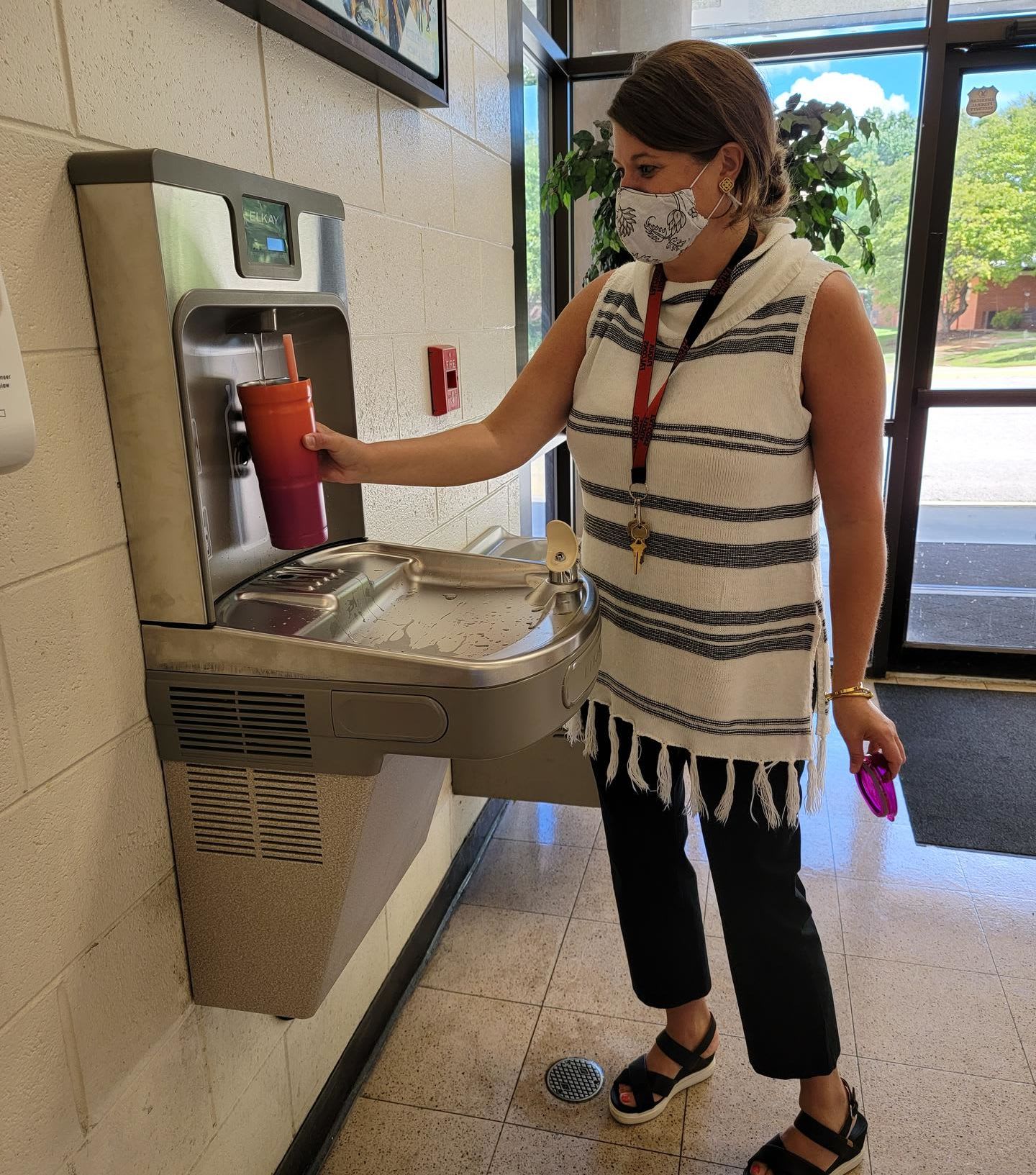 The Fuqua School PTSA generously donated two Elkay EZH20 wall mount drinking fountain and bottle filling stations. One bottle-filling station is located in the Lower School lunchroom, and the other can be found in the Gee Price building near the lunchroom. Students and faculty on campus have enjoyed having a convenient way to refill their personal water bottles. Thank you, PTSA!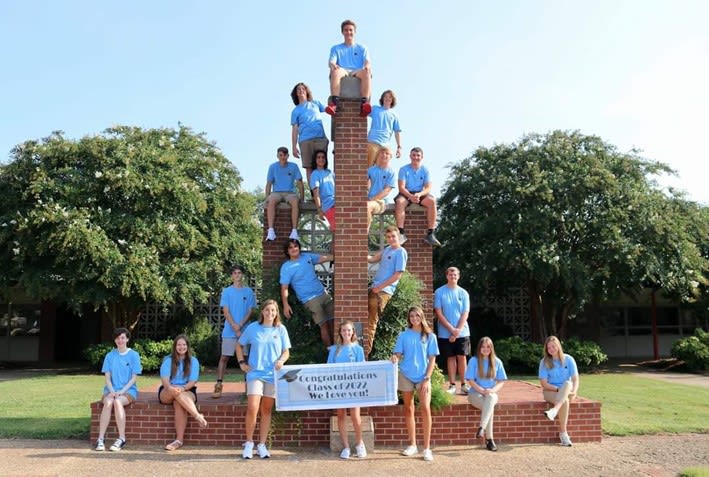 Fuqua School is built on the ideals of providing a challenging academic program, engaging students in a wide array of extracurricular activities, and creating a sense of family and camaraderie. This year's senior class is comprised of ten students who have rich family ties to Fuqua School. They are legacy families, and we are honored to celebrate them this academic year. Please join us as we recognize these seniors and express our gratitude for their family's devotion to Fuqua School.
The following seniors are generational family members at Fuqua School:
Christian Cannady (brother Sebastian Cannady '21)
Erica Chapman (father Brad Chapman '83)
Jordan Johns (father Ryan Johns '92, brother Jared Johns '19)
Macon Landis (brother Kohen Landis '13)
George Magnotti (brother Alex Magnotti '14)
James Minix (grandfather, the late Danny Andrews '67, grandmother Kathy Hargrove Andrews '68, mother Annie Andrews Minix '94)
Hadley Puckett (grandmother Penny Hartig Puckett '69, father Dayton Puckett '90)
Meredith Schmidt (grandfather Bobby Schmidt '61, grandmother Barbara Dowdy Schmidt '62, father David Schmidt '92, sister Hannah-Gray Schmidt '19)
Trey Stimpson (grandfather, the late Wade Stimpson '65, father Wade Stimpson, Jr. '92, sister Lauren Stimpson '17)
Camden Wood (sister Lauren Lowe Felton '12)